The Truth About Kygo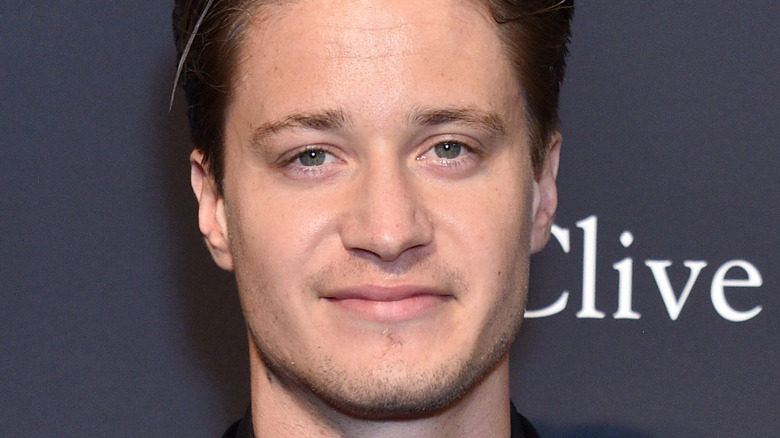 Gregg Deguire/Getty Images
Over the past few years, Kygo (whose real name is Kyrre Gørvell-Dahll) has been topping the global charts with his dance anthems. Whether it's collaborating with modern-day artists — Selena Gomez, Miguel, and Ellie Goulding — or music legends — Whitney Houston, Tina Turner, and Donna Summer — his back catalog of hits has something for everyone to enjoy.
According to The Famous People, Kygo was born in Singapore on September 11, 1991. Growing up, the "Higher Love" hitmaker traveled a lot, meaning the many chapters of his life took place in several countries, including Brazil, Japan, Kenya, and Egypt. Even though the DJ studied business and finance at the Heriot-Watt University, he soon realized he wanted to pursue music halfway through his course — a decision he likely does not regret. As noted by Celebrity Net Worth, Kygo is worth an astonishing $25 million as of 2020.
As for his personal life, it appears Kygo likes to keep as much as private as possible. It was reported that he was previously in a relationship with a full-time nurse named Maren Platou for five years. But, according to Newsbeezer, the pair called it quits in November 2019.
While Kygo is known for being one of the hottest producers today, he has also ventured into other fields of work. Keep reading to find out what he has been up to.
Kygo is also a fashion designer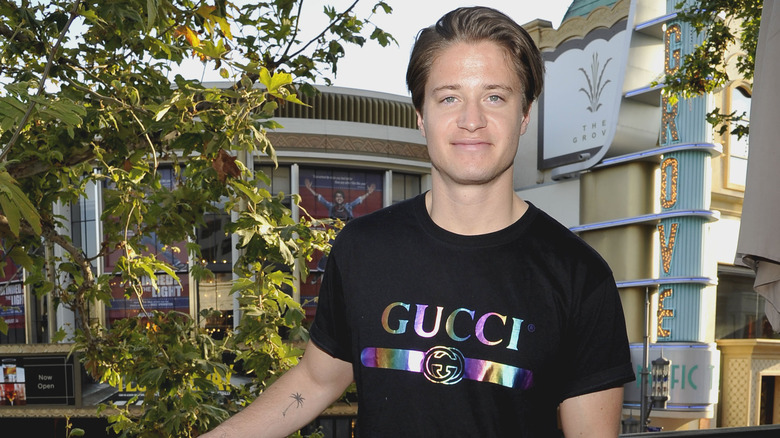 John Sciulli/Getty Images
Kygo debuted on the music scene in 2013 and soon started to become a business mogul. In 2016, he launched his own clothing line, Kygo Life, and became a fashion designer. According to his official website, the idea of making clothing had been something he had been thinking about for a number of years. In a 2016 interview with Billboard, the "It Ain't Me" hitmaker admitted that Kanye West's successful Yeezy line influenced him.
"I don't really know too many designers. I like a lot of what Kanye West has does with Yeezy, but I think it's a bit too, how you say, elevated; it's a little bit too special," he explained, adding, "Like he's trying to make something that's kind of a little bit too cool sometimes. I find some inspiration in what they're doing, but I want to make Kygo Life more accessible to regular people on the street."
"I find inspiration in what artists and regular people on the street wear, but I'm also very influenced by what I like to wear since I style myself," Kygo said. The award-winning producer has since launched X by Kygo, an audio brand.