The Real Meaning Behind Lee Brice's 'One Of Them Girls'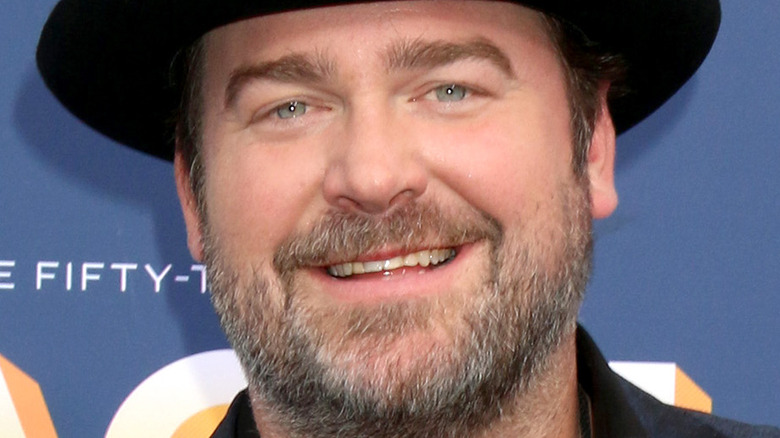 Shutterstock
Lee Brice was forced to take a different approach while recording "Hey World," his fifth studio album. On prior albums, the country star had a very hands-on approach where he micro-managed nearly every aspect of his songs, but due to restrictions caused by COVID-19, Brice handed over the project to his co-producer Ben Glover. "It was nice to be able to let go of the reins for a minute and let my ears rest and hear stuff fresh," he told Taste of Country in November 2020.
On "Hey World," Brice drew influences from a myriad of sources including Garth Brooks, Guns N' Roses, and Brian McKnight. The country superstar told the Tennessean that he aims to make each project better than the last, and uses that same philosophy on a song-to-song basis. During Father's Day 2019, Brice was hit with a source of inspiration he had not felt in quite some time. "[T]hose real magic, inspirational moments, they don't come along as often as usual ... But I felt this thing," he said about recording "One of Them Girls" which was the album's lead single.  "I knew ... I needed to write a song," he added. 
Brice reached out to writing partners Ashley Gorley, Dallas Davidson, and Ben Johnson to help him write the lyrics for "One of Them Girls," and after one late-night session the song was completed, per Taste of Country.
Keep reading to find out what the lyrics on the chart-topping song mean.
The video added extra meaning to the song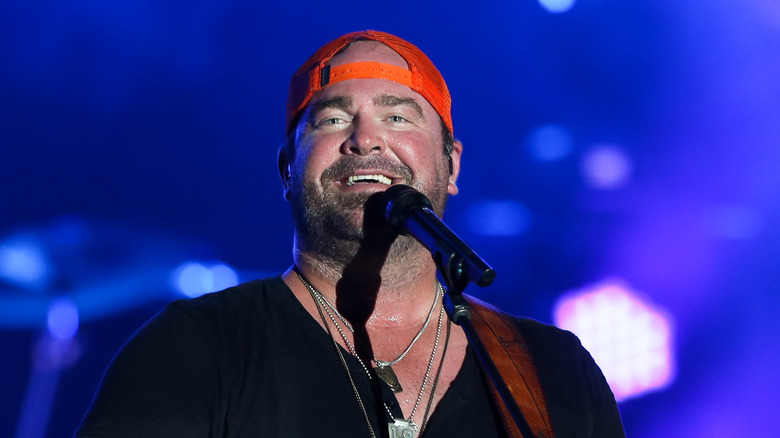 Shutterstock
Lee Brice's team was excited once they heard a rough cut of "One of Them Girls," the singer put down the vocals in the studio the next day, via Taste of Country. The singer enjoyed the double-meaning of the track's title. "I just love that the title could easily come across with a negative connotation at first," he said (per Country Now). "One of Them Girls" is about an independent woman who keeps her guard up, and wants potential suitors to earn her love. "[I]t's so very much about that girl that all of us ... really hope to have loving us," the artist said.
In the opening verse Brice sings: "You got your heart on lockdown / Got a wall I gotta knock down." Throughout the track, the country star references a woman who is more interested in a good time than finding romance, which only adds to her allure. "And you one of them girls that ain't tryna meet nobody / You're just here for the party," he sings in the chorus.
The video for "One of Them Girls" further exemplified the message of a strong independent woman, as it featured a woman raising her daughter while juggling her job as a firefighter. "It's a single mother in the video, so it even takes the song to another level," Brice said on an episode of "Fox & Friends" in April 2020.