Insiders Are Now Fearing This About William And Harry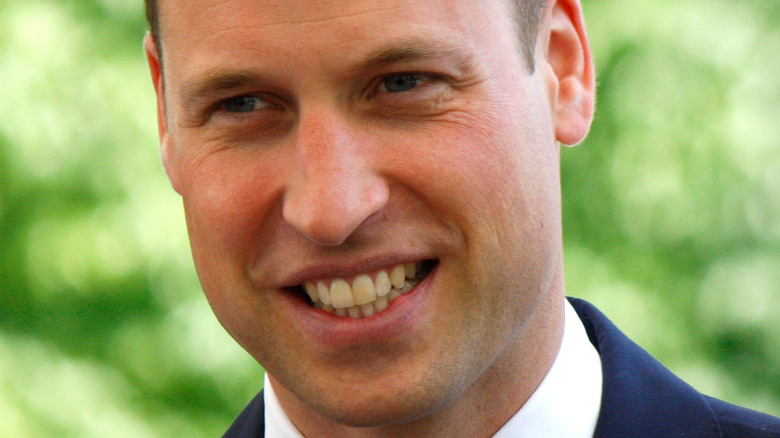 Shutterstock
Prince Harry is expected to return to the UK in late June so that he may be on-hand for the unveiling of a statue of his late mother, which is slated to happen on July 1, according to The Sun. There has been a bit of back-and-forth when it comes to Harry's upcoming travel plans, with some royal watchers wondering if he will end up skipping the event due to the growing rift between him and his family members, namely his older brother, Prince William.
Others are wondering if the birth of Harry's second child will affect his trip, as Meghan Markle is due this summer with a baby girl. Though her exact due date is unknown, she is said to be due "soon," according to Elle. Meanwhile, back in April, royal expert Russell Myers told the Daily Mail that Harry is still planning on attending the ceremony, even if it's just a very short trip. "His intention is to come back [to the UK for the unveiling]. One may wonder, if his wife has just had a baby, I'm sure he could jump on a private jet and make a flying visit." After Harry's appearance on the May 13 episode of Dax Shepard's Armchair Expert podcast, however, there are even more questions surrounding his planned trip to the UK. Read on for more.
Could Prince Harry's upcoming trip to the UK be 'at risk'?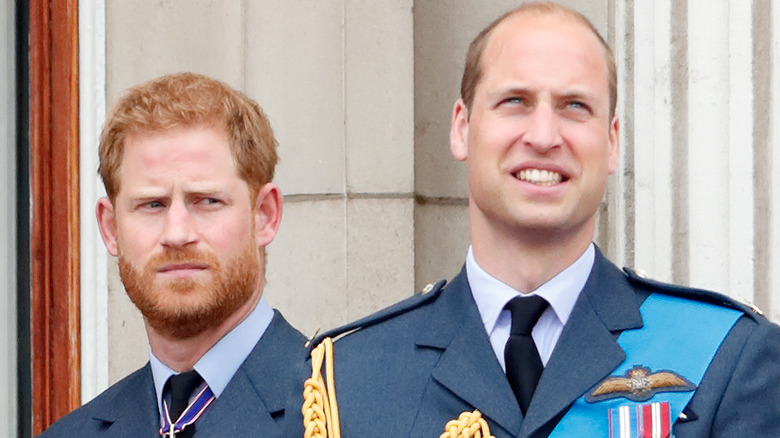 Max Mumby/indigo/Getty Images
After Prince Harry's candid chat with Dax Shepard went viral, there is some speculation that his highly anticipated July 1 reunion with Prince William may be "at risk." Although William has not spoken out about his brother's latest interview, a source told the Daily Mail that the Duke of Cambridge "is, of course, saddened by the recent developments because of the way Prince Harry is putting such deeply personal pain into the public domain, invading all the family's privacy."
The Daily Mail also reported that Harry and William had an understood agreement that they would not speak publicly about the death of their mother. Couple that with reports that William would prefer to deal with any and all personal disagreements privately, and it sounds like things between Harry and William aren't going to be getting better anytime soon. A source told the Daily Mail that William "would never even comprehend for one moment speaking publicly in the way Harry has done in the past week." So, will Harry's decision to continue to speak out publicly about the royal family affect his upcoming trip to the UK? We'll have to wait and see.