Rebel's Cancellation On ABC Has Fans Fuming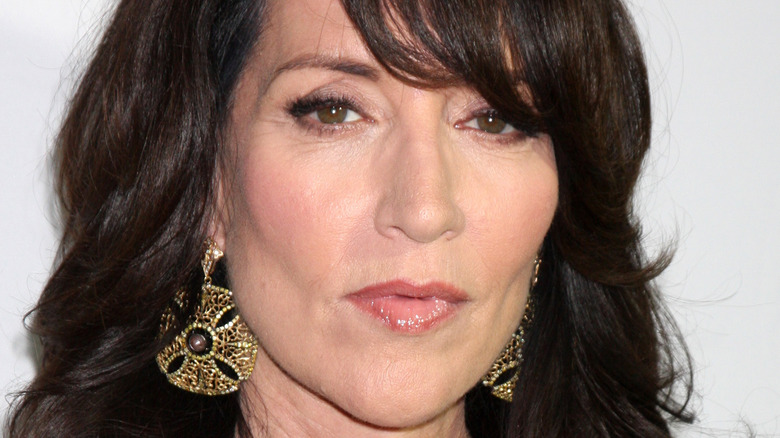 Shutterstock
Katey Sagal might be known for starring on "Married With Children" and "Sons of Anarchy," but she got a lot of buzz for "Rebel," the ABC drama with ties to Erin Brockovich. Sagal plays Annie "Rebel" Bello, "an unapologetically messy, but funny, fearless and brilliant blue-collar legal advocate without a law degree," according to ET Online. Although Sagal wasn't interested in an hour-long show, she eventually came around. "It was funny, it was heartbreaking. It was everything that [I] would resonate to. It was just too good to pass up," she said.
As for her character, "She's very unapologetic. In fact she's rude and crass, and that's fun," Sagal added. The actor is grateful that she keeps landing roles, as she told USA Today in May. "I feel blessed and grateful that I keep working," she said. "I'm really glad [they] decided to use an age-appropriate actress to play Rebel, which I think is something that should be addressed more. I'm proud to sort of symbolize somebody in her 60s leading the charge and having that position on a show. I'm very lucky."
Sagal may be riding high from "Rebel," but the show was canceled and will not get another season, according to People. Keep reading to see her reaction.
Katey Sagal can't believe Rebel won't get a Season 2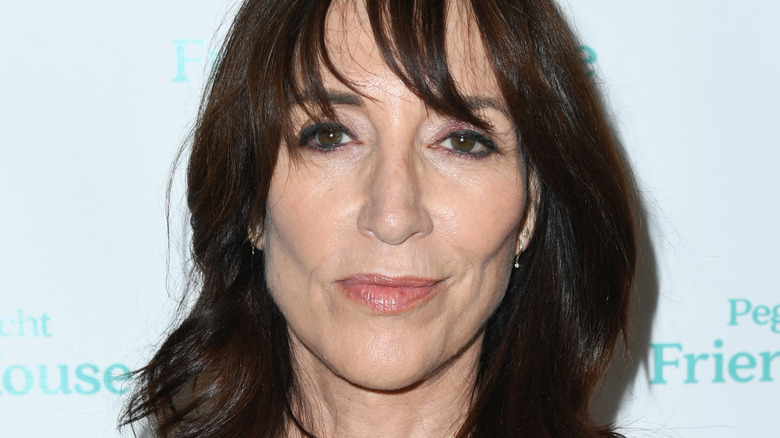 Jon Kopaloff/Getty Images
Katey Sagal took to Instagram to address the cancellation of "Rebel," and it's clear she's still reeling from the news. She wrote, "I am so touched by your support for our show. As a cast and great crew and the amazingly talented @kristavernoff have just begun to gel and find our footing, the plug has been pulled, and I feel you and hear your disappointment. I wholeheartedly stand with you."
Sagal continued, "The abrupt announcement that there would be no season 2 based on the response from four airings came as a shock and a heartbreak. Things take time to catch on. Rebel tells the story of a woman who speaks up for what is right, the show has heart and purpose, funny and tears, and we, the cast, are all scratching our heads at the reversal of support from ABC."
She included a link to a Change.org petition to keep the show on the air and it has over 33,000 signatures as of this writing. The cancellation did not go over well with fans, with one writing, "Abc made a huge mistake!!" Another wrote, "I LOVE this show! I'm so upset they never even gave you a real chance!" One fan chimed in, "Such a fantastic show I am heartbroken to hear this. You were barely given a chance."
The actor's latest Instagram post is pushing fans to sign the petition and it's obvious she's not giving up the fight anytime soon.