The Truth About Lisa Kudrow's Husband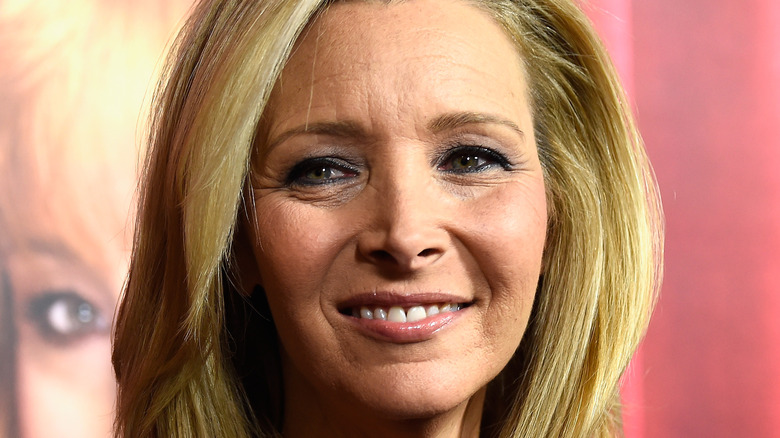 Frazer Harrison/Getty Images
We probably all know Lisa Kudrow from her role as Phoebe Buffay on "Friends" (or for her beloved series "The Comeback"), but you probably don't know much about her husband Michel Stern, a French advertising executive. Kudrow opened up to The Daily Mail about how they met in the '80s. "I was living with a French girl and he had just moved here and they were dating when we first met," she said. "But I'm freakishly polite, so I saw him and went, 'Well, he's the perfect man and it's all ruined because now they're together and I can't [make a move].'" Although she wanted to stay polite, it was difficult for Kudrow to hide her feelings. "When he'd come to pick her up, he'd say, 'Oh, hello Lisa,' and I'd say, 'Hi,' and I'd go and leave the room and he thought I was a freak," she added.
Stern broke up with the roommate (though they stayed friends) met Kudrow again six years later, per The Daily Mail. "I met him again at her birthday party and we just never stopped." They've been married since 1995, per People, and commitment is key to keeping things spicy, according to her 2014 interview with Glamour. "When [Michel and I] decided to get married, we understood: We're not promising to love each other forever because you can't do that, but we are promising to work on whatever problems come up," she said.
Keep reading for more details about their marriage!
Lisa Kudrow is still madly in love with her husband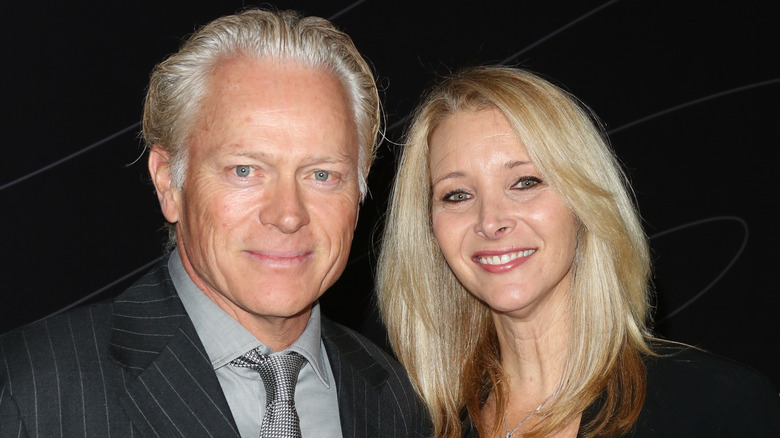 Paul Archuleta/Getty Images
Lisa Kudrow and Michel Stern might have busy schedules, but their love is going strong. Kudrow opened up on "Jimmy Kimmel Live" in May 2020, revealing they spent their 25th wedding anniversary apart. "We are so used to not actually being able to be together on our anniversary," she said. "We were like, 'Oh, well. Does it matter? I love you. You still love me? Yeah. Great. We're good.'"
The decision to stay apart was due to work on their second home in Palm Springs, Calif., as the weather became too much for Kudrow to bear. "We were all together in the desert because we have a house there. And then there was the lock-in, so we just stayed put," she added. "But that house needed work. And then what happened was, it got to be hotter, as it does in the Palm Springs area, so it was too hot for me."
But being apart works for the pair, who share son Julian. As Kudrow told Glamour in 2014, "[Michel and I] respect each other's independence, and I don't mean that as a euphemism. I don't mean relationship-wise outside the marriage. Clear? If he wants to go on a golf trip, he goes. I think people get in trouble [when they assume they're] supposed to be one unit, in sync about everything. [Marriage] is like being on a team. Each teammate is different, but you have the same goal."