Inside Christina Pickles' Marriage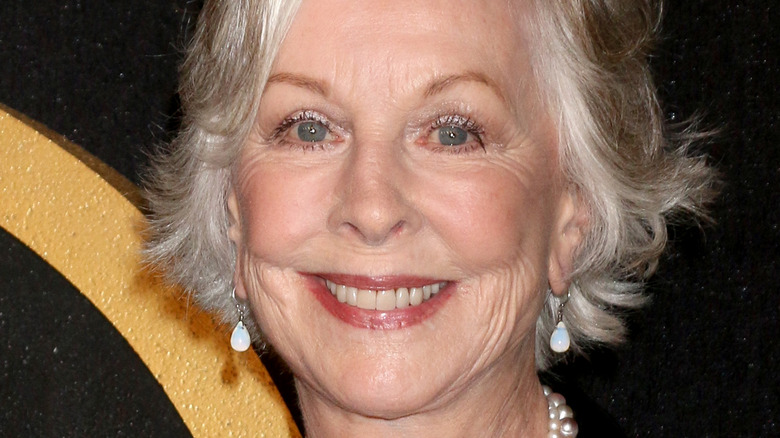 Shutterstock
Award-winning actor Christina Pickles kissed her first marriage to producer and director Victor Lobl goodbye in 1985. As reported by Closer Weekly, the actor playfully attributed remodeling their home as the reason for the demise of the union. "It was only four tiny rooms, so we opened them up, raised the ceiling, changed the floors ... and it's true, that ruined my marriage!" she joked. "But that's all right. I think doing a house tells you who you are," she added. The pair shared two children together: Oliver and Rebecca, before ultimately calling it quits.
Alas, Pickles eventually met her true match in 2005 when she married journalist Ian Masters. "He's Australian and recently became an American citizen," Christina gushed about her second hubby during a candid interview wherein she also gave fans a behind-the-scenes peek of her current Los Angeles home. But besides being an Aussie, what else is there to know about the man who holds the keys to Pickles' heart? Keep reading to find out!
Christina Pickles' husband, Ian Masters, is successful in his own right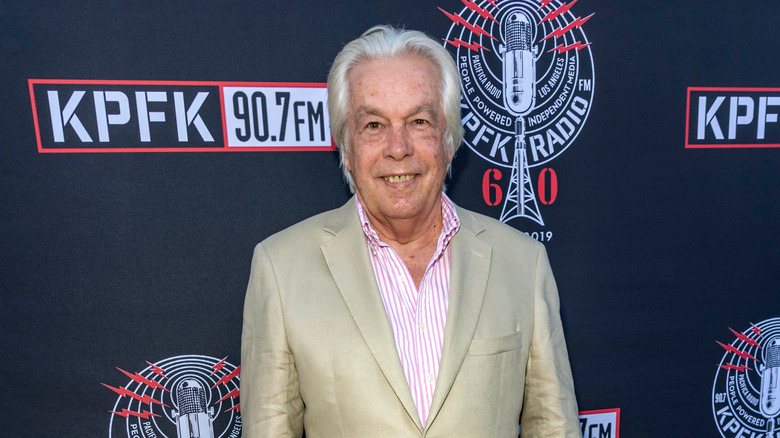 Shutterstock
As it turns out, accomplished actor Christina Pickles' second husband, Ian Masters is pretty successful in his own right! 
According to HuffPost's website, where Masters serves as a contributor, Masters wears many hats including that of a "BBC-trained broadcast journalist, commentator, author, screenwriter and documentary filmmaker." Pretty impressive, no?
It's reported that he also hosts two radio programs, "Background Briefing" and "The Daily Briefing," both of which cover an array of topics including "national politics, foreign policy and national security issues." Per "Background Briefing's" website, the radio program "offers an educational approach to providing information in an era of 'fake news.'"
But don't worry. It's not all work and no play for the power couple. During an interview with Closer Weekly, Pickles noted the couple's mutual love of entertaining. "We had a big party at the house with tables outside by the pool," she revealed about hosting a soiree with her journalist hubs. Maybe our invite got lost in the mail...