The Truth About James Michael Tyler's Marriage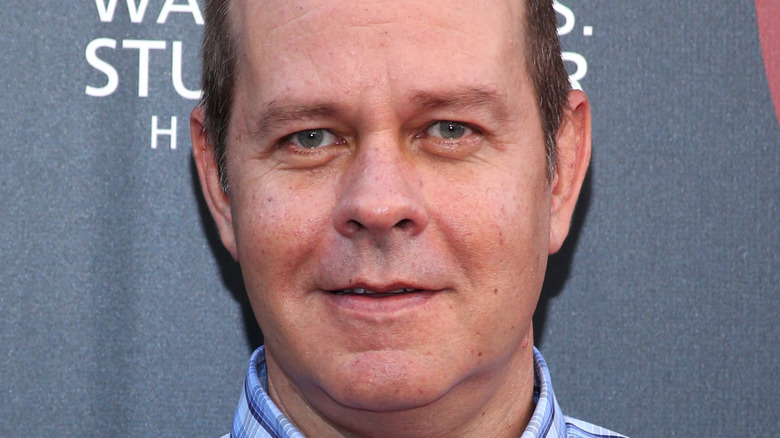 Jonathan Leibson/Getty Images
Actor James Michael Tyler is perhaps best known for his supporting role in "Friends" as Gunther the coffee-slinging barista who had a penchant for neon clothing, bleached hair, and Rachel Green, played by A-list star Jennifer Aniston.
During the series finale, Gunther finally worked up the courage to profess his undying love to Rachel only to be promptly shut down when she made it clear that the feelings she had for him were strictly platonic. Whilst bidding him a final farewell as she was set to make her sojourn to Paris, she famously told him that she would be forever reminded of him every time she encountered someone "with hair brighter than the sun." (The jury's still out on whether or not that was actually a compliment ... but we digress.)
But what about the real man behind the character? What is Tyler's track record when it comes to the love department? Keep reading to learn all we know about Tyler's marriage.
James Michael Tyler is divorced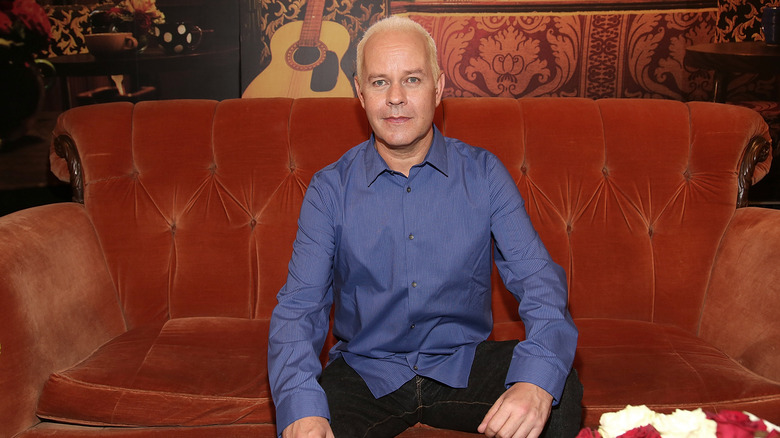 Paul Zimmerman/Getty Images
As it turns out, not unlike the character he played for many years, "Friends" actor James Michael Tyler hasn't been so lucky in the love department. Womp, womp, womppp. 
According to TMZ, Tyler experienced a long, drawn-out estranged marriage from his wife, Barbara Chadsey, before finally kissing the marriage goodbye once and for all. It's reported that the actor first tied the knot to Chadsey in 1995, at which time he was portraying Gunther on the popular sitcom. Alas, in 2003, the couple separated, and it wasn't until 2014 when Tyler officially filed for divorce citing "irreconcilable differences" as the root cause for the demise of the marriage. There's still no word yet if Chadsey promptly moved on to her very own Ross, but for Tyler's sake we really, really hope not. 
Per W magazine, Tyler is set to make a comeback in the highly anticipated "Friends" reunion, premiering on May 27. Get your popcorn ready, folks!