Mariska Hargitay Has A Message For Fans After MRI Reveals Concerning Injuries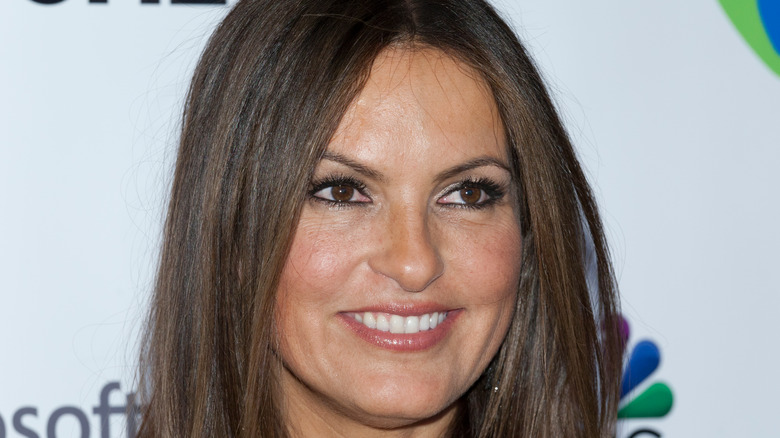 Shutterstock
If there's one gal we aren't going to mess with, it's Mariska Hargitay, at least, that's based on the impression we get from her "Law & Order: SVU" character. Hargitay is worth a lot of money, which might not be a huge surprise since she's been involved in the series since 1999, according to her IMDb credits.
Speaking of Hargitay's success, she has a mansion in the Hamptons and has lived in many stunning apartments in New York City. While Hargitay has famous parents, she has had a tragic life and even lost both of her parents at different stages throughout her life.
People love asking about Hargitay's relationship with "Law & Order" costar, Christopher Meloni and happily, they're super close in real life. Clearly, it's "Law & Order" for life! But Hargitay gave fans a recent update about injuries that appear to have happened at work. Here's the shocking news.
Mariska Hargitay shares about injuries sustained at work
Mariska Hargitay gave fans a shocking health update on Instagram on May 19. She shared a photo of herself leaving the Hospital for Special Surgery in New York City, according to Today. She's wearing braces on both legs, carrying documents, and wearing a face mask.
Hargitay captioned the photo with an explanation. "[That Feeling When] you go to the doctor, get an MRI and find out that you have a broken knee, a hairline fracture in your ankle, and a torn ligament," she wrote. "It's always a good idea to go to the doctor. Immediately."
She also added several hilarious hashtags, including "In Other Knee News" and "Not the Best Knees." Hargitay added a happy note: "Great news is I don't need surgery," followed by the praying hands emoji and the dancing woman emoji.
Hargitay offered a vague hint of what happened. When her friend and hair designer Mara Roszak said, "What!?!? You are such a trooper." To this, Hargitay replied, "[C]an u believe it??? While I was working!" Golly! We're glad she doesn't need surgery at least, but hopefully she gets better quickly.