Royal Expert Has A Bold Claim About Harry And William's Reactions To Diana Investigation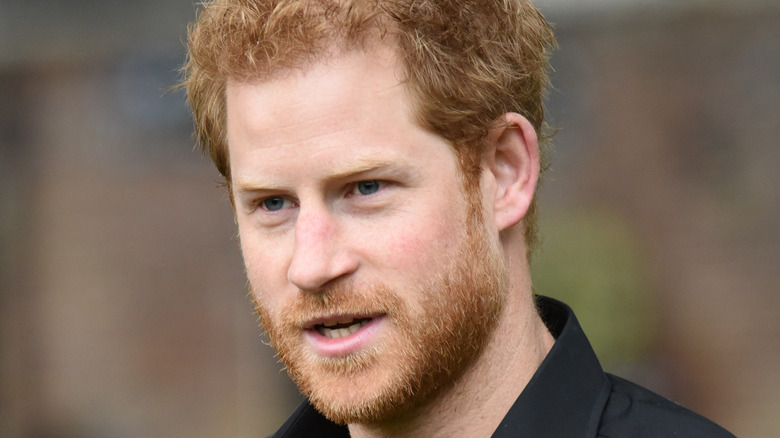 Shutterstock
When Princess Diana's 1995 interview aired, it became an immediate sensation across the world. People were eager to hear what Diana had to say about her life as a royal and, more specifically, her marriage with Prince Charles, which seemed to be on the rocks. Needless to say, the interview did reveal some bombshells, and many people still see it as a tipping point for Diana as she moved away from the royal family. 
Now, more than 20 years after the interview aired and after Diana's shocking death, the BBC has ended a formal investigation about the interview, concluding that "a BBC journalist used deceit in securing his bombshell 1995 interview with Princess Diana," per CBS News. 
After the news of the deceitful interview broke, Diana's two sons, Prince William and Prince Harry, released statements about it. "If the BBC had properly investigated the complaints and concerns first raised in 1995, my mother would have known that she had been deceived," Prince William said in his statement. Harry, meanwhile, released a written statement: "Our mother was an incredible woman who dedicated her life to service. She was resilient, brave, and unquestionably honest," he said (via News.com.au). "The ripple effect of a culture of exploitation and unethical practices ultimately took her life."
Considering both William and Harry's individual reactions, a royal expert noticed something revealing about their choice of words — keep reading to learn more about it.
Prince William and Prince Harry seemingly have no contact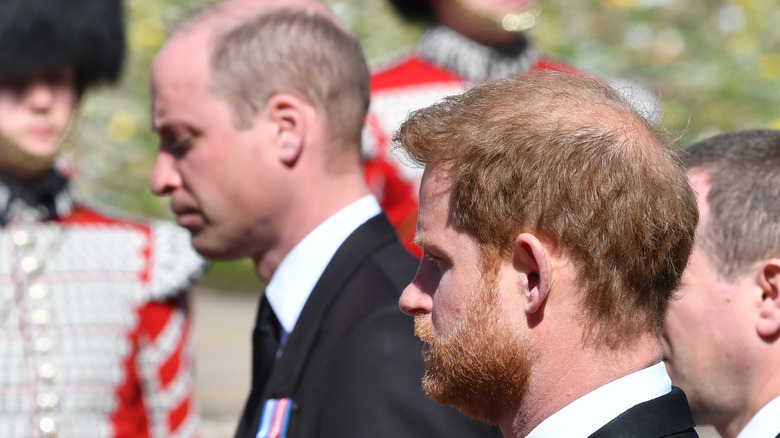 Wpa Pool/Getty Images
Many people know that Prince William and Prince Harry have had a strained relationship over the past year, though they hoped for a reconciliation. Based on their statements about Princess Diana's interview, however, this may not happen anytime soon.
Royal expert Kinsey Schofield, founder of ToDiForDaily.com, believes that William and Harry's statements offer some insight into their relationship. "There is a stark contrast in Prince William and Prince Harry's statements in response to the BBC investigation," Schofield told The List. "Prince William repeatedly refers to Princess Diana as 'my mother' while Prince Harry refers to the Princess as 'our mother.'" 
To Schofield, their words may represent a lapse in communication: "This tells me that communication between Prince William and Prince Harry is nonexistent. Utilizing the term 'our mother' almost insinuates that Prince Harry is speaking for the both of them. I think that this was done innocently and with good intention. Either Prince William did not want to discuss his statement with Prince Harry ahead of time to confirm and include him or he, sadly, is purposely excluding him."
Schofield also recognizes how Harry's statement may have been a gentle peace offering towards his brother. "Was Prince Harry's statement an olive branch? A subtle, 'You will always be my brother. We're in this together.' reminder? I believe so," she explained, adding that William's statement more so represented him being "very protective of his family's legacy and future."