Ryan Sutter Opens Up About His Mystery Illness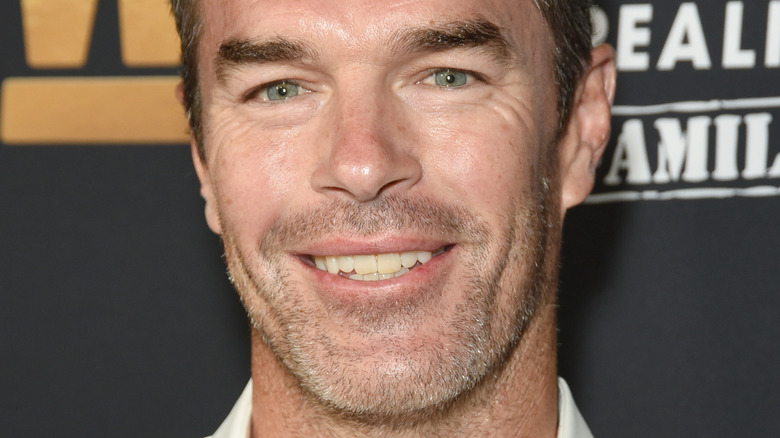 Presley Ann/Getty Images
Former "Bachelorette" winner Ryan Sutter had a difficult 2020 as he struggled with a mystery illness that took quite a toll on his body. Ryan's extreme fatigue reportedly left him so weak and he knows he would not be where he is today without the support of his wife, Trista.
Trista took to Instagram in November 2020 to open up about her husband's health issues, writing, "I'm struggling. This guy...my rock, my best friend, my hero, my love...is struggling. Not everyday, and not to the point that he can't work or cook or exercise or be with family, but enough. We've been struggling for months."
Things seemed to be looking up for Ryan in April, however, when he spent "a little quiet time" in a hyperbaric chamber, per his Instagram. The oxygen chamber's higher amounts of air pressure can repair body tissue and stave off infections, according to Michigan Health.
And now, Ryan seems to have a better understanding of what's going on with his body. Keep reading for more details.
Ryan Sutter finally has answers about his health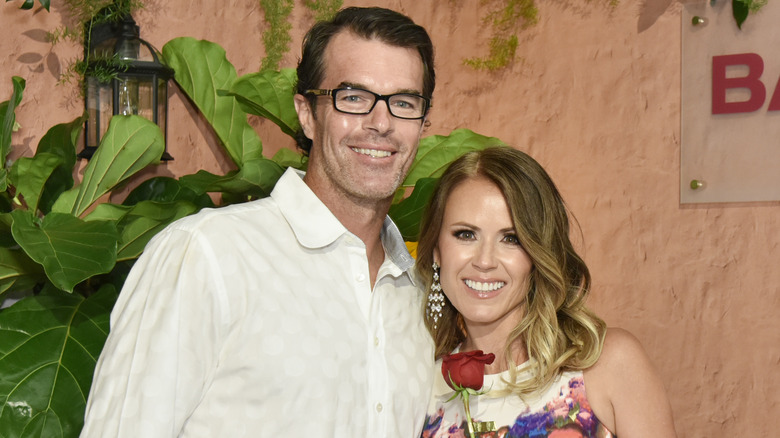 Eugene Gologursky/Getty Images
Things are finally heading in the right direction for Ryan Sutter. He took to Instagram on May 23 to open up about the mystery illness that left him with "almost paralyzing" fatigue one year ago, according to People. He wrote, "Answers have unfolded in regard to my health and I am certain of my direction moving forward there. (more on that to come...) Things are indeed looking up..."
In August 2020, Ryan began to not feel like himself after he finished an 18-week firefighter training course with the Denver Fire Department. Although all of his COVID-19 tests came back negative, he told People, "Towards the end of that process I felt more and more worn out and began feeling occasional 'flu like' symptoms." 
"It's been five months now and, if anything, I feel worse," he added. "Though I am functional and continue to work my regular fire schedule, I am experiencing a battery of symptoms which include: fatigue — sometimes almost paralyzing, deep body and muscle aches, fevers, night sweats, full body itching with no rash, headaches, neck and throat swelling, congestion, light headedness, nausea, and just general all around not feeling good."
Ryan questioned his firefighting career in his Instagram post, writing, "Maybe I picked a bad time to start my career over? Maybe I was too old, too broken, too confident, too selfish, too clueless? Maybe it was too much?" Ryan said he's found more "certainty" and we are glad he's on the mend.