Kim Kardashian Reveals Sad News About Her Future As A Lawyer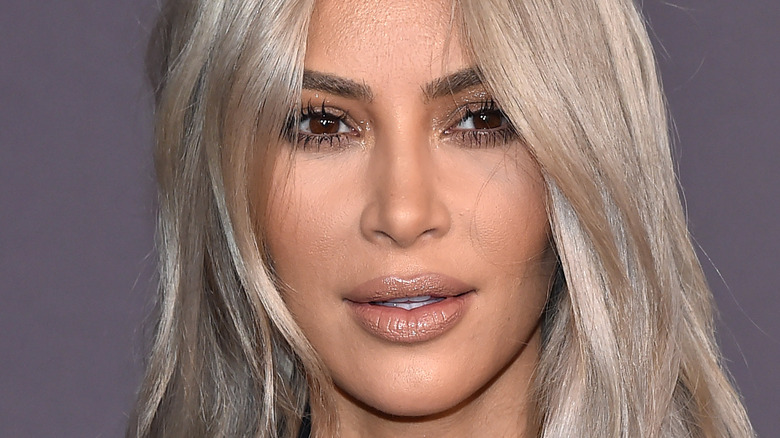 Shutterstock
Ever since "Keeping up with the Kardashians" first debuted back in the early aughts, Kim Kardashian has ruled pop culture — as a reality star, fashion icon, businesswoman, billionaire, and more. That's right: Per Forbes, Kim is now worth $1 billion, thanks to her successful influencing tactics and business ventures. Along with her fame, Kim is also in the process of becoming a lawyer. 
While the career path runs in her blood — Kim's late father, Robert Kardashian, was one of OJ Simpson's attorneys in his high-profile case — Kim's news still shocked Hollywood. Especially since Kim didn't even have an undergraduate degree (per CNBC). However, the pushback from tabloids has not stopped Kim from trying to get her law degree. In an April 2019 Instagram post, Kim revealed just how dedicated she was by putting in long hours studying. She wrote in the caption, "I work all day, put my kids to bed and spend my nights studying. There are times I feel overwhelmed and when I feel like I can't do it but I get the pep talks I need from the people around me supporting me...It's never too late to follow your dreams."
Despite Kim's hard work and studying efforts, in a May teaser for an upcoming episode of "KUWTK," the star gave a disappointing update about law school. 
Kim Kardashian reveals low test results on her first-year law student exam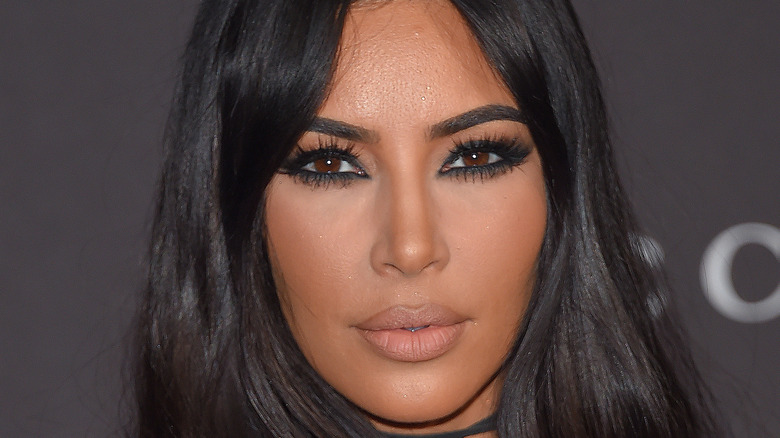 Shutterstock
In a sneak peek of "Keeping Up with the Kardashian's" final season, Kim Kardashian opens up about the difficulty of law school and reveals she is disappointed with her recent test results. In the "KUWTK" teaser, Kim explains, "If you do law school the way that I'm doing it, it's a four-year program instead of your typical three-year program, and after year one, you have to take the baby bar [exam]. She then adds, "This one's actually harder here than the official bar." The teaser then shows a flashback of Kim meeting with her mentor Jessica, during which she finds out she did not pass the first-year law student exam. 
In a video call, Jessica says to Kim, "You needed a 560, you got a 474. That's extremely close on a test that most people are not taking in the middle of a pandemic." After hearing the sad news, Kim tells Jessica she's "a failure." The clip continues with Kim in her confessional saying,"I spent, you know, six weeks straight, 10 to 12 hours a day studying and it was so important for me to take this. And to not pass gets your spirit down and just makes you want to give up."
While it's clear that Kim is visibly upset and frustrated with her test results, we're crossing our fingers she doesn't throw in the towel on her dreams just yet.