Is Kim Kardashian Still Studying To Become A Lawyer?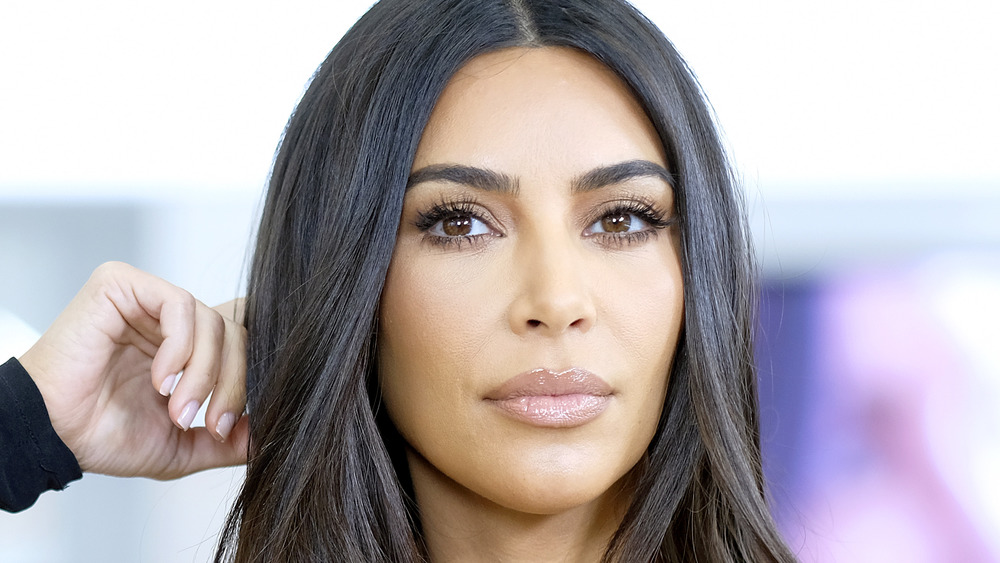 Dimitrios Kambouris/Getty Images
Kim Kardashian surprised many people when she revealed her shocking career change and announced that she was studying to become a lawyer. The star made the revelation in an April 2019 interview for the May 2019 issue of Vogue, where she revealed that her philanthropic efforts inspired her to "do more" to help those in need during a trip to the White House in 2018 under Donald Trump's presidency.
Kardashian met with the former president as she successfully campaigned to have Alice Marie Johnson released from jail. She recalled how the White House called her "to advise to help change the system of clemency," which is when a person can be pardoned by the president for a crime of which they have been accused if they have subsequently been declared not guilty.
"I'm sitting in the Roosevelt Room with, like, a judge who had sentenced criminals and a lot of really powerful people and I just sat there, like, Oh s**t. I need to know more," Kardashian recalled. "I would say what I had to say, about the human side and why this is so unfair. But I had attorneys with me who could back that up with all the facts of the case." She added that she "felt like the system could be so different, and I wanted to fight to fix it, and if I knew more, I could do more."
But is Kardashian still on the path to becoming a lawyer? Keep reading for more.
Kim Kardashian was working hard at her new career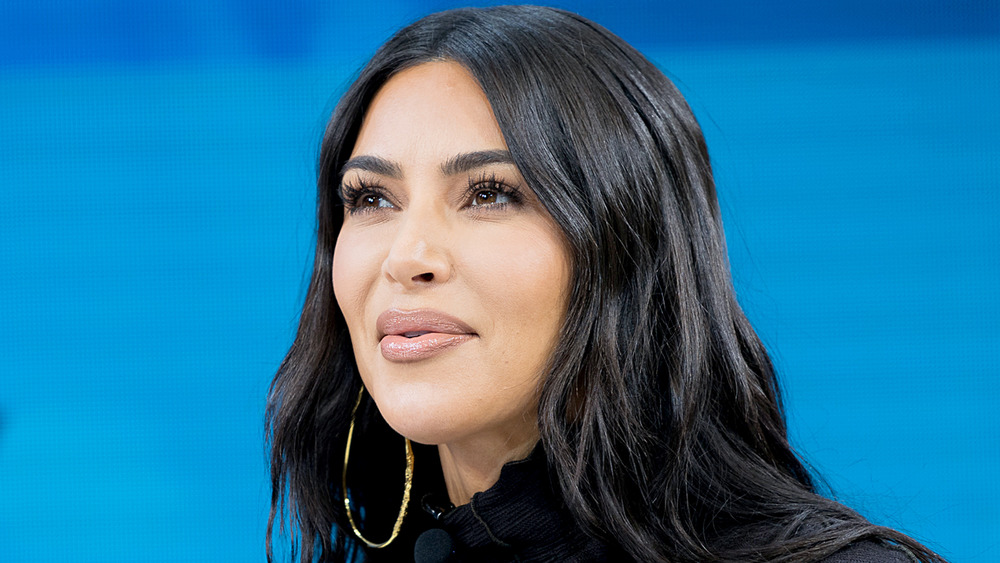 Michael Cohen/Getty Images
Kim Kardashian got a lot of attention when she announced her plans to become a lawyer and consistently kept fans updated on the process via social media. As of September 2020, it seemed the mother of four was very much still working on her legal aspirations. Per the Daily Mail, Kardashian showed off an early morning study session in a photo shared to her Instagram Story in the early hours of Sep. 21, 2020, where she gave her followers a look at her copious notes.
"Been up since 4:45am. Can't sleep. Do I get a head start on my workout or try to go back to sleep?" she asked fans in one update, before revealing she decided to hit the books instead of the bed or gym. In a second upload at 5:30 a.m. that day, she posted a photo of handwritten notes and several law books alongside the caption, "Gonna study." The photo was of an open notebook on a page that featured the heading "Intent for major crimes" as Kardashian made detailed notes in a black pen while surrounded by academic textbooks.
Per Reuters, the Keeping Up with the Kardashians star revealed at an event for her Kim Kardashian West: The Justice Project documentary in January 2020 that she spends 20 hours per week on her law work and had completed the first of a four-year apprenticeship program. She said her aim was to take the bar exam in 2022.
Kim Kardashian has been quiet about her legal plans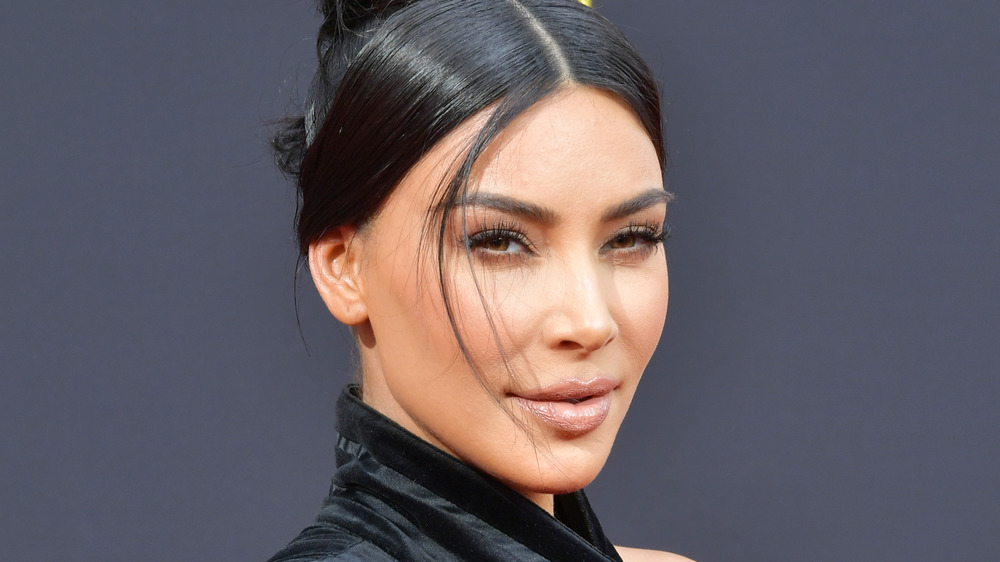 Amy Sussman/Getty Images
Kim Kardashian has been a little quieter when it comes to her legal career since her September 2020 update, which led many fans to question if she's still studying in 2021. Fans have enquired across social media, with threads popping up on Reddit and Twitter. "I wonder how Kim Kardashian doing in school, she still trying to be a lawyer?" one person tweeted on Feb. 9, 2021. Another asked her directly on March 1, 2021, "@KimKardashian, still studying for the bar? If so how has it been? I wish you the absolute best and I have no doubt you will pass (if you haven't already) and be a fantastic lawyer."
But just because Kardashian has not been flaunting her work on social media, does not necessarily mean she isn't still studying. Kardashian had a tumultuous start to 2021, as it was confirmed in February 2021 that she was divorcing Kanye West after almost seven years of marriage, which means she likely had her mind on other things.
While she has not been afraid to show off her hard work on social media in the past, she confirmed in January 2020 that she was not pursuing her new career just for attention, which means she may simply have opted to keep things to herself a little more. "I really genuinely just stay focused on the cases and the people," Kardashian said, per Reuters. "I'm not doing it for publicity. I really do care."