How Much Is Howie Mandel Worth?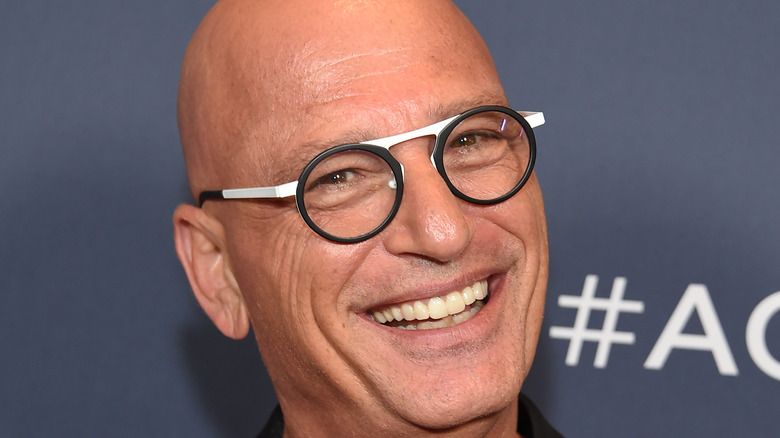 Shutterstock
Nowadays, Howie Mandel is known for his role as a judge on "America's Got Talent," but his career started long before that. According to IMDb, Mandel played his first role in Hollywood in 1981, starring as Matt Lloyd in "Gas." He's perhaps most well-known for his role on "St. Elsewhere," and he also voiced Gizmo in the "Gremlins," which many people don't even realize. Of course, fans also know Mandel for his OCD and ADHD, which has been very open about (via Additude).
During his career, Mandel has also made a point to give back to those in need. In 2020, The Hollywood Reporter shared that the star and fellow comedians Adam Sandler and Whitney Cummings teamed up for the Laugh Aid live stream. The group raised over $300,000 in donations for the COVID-19 Emergency Relief Fund. Mandel also teamed up with Amazon (via News File) for the Breakout the Masks Charity Campaign to get masks and PPE to doctors and nurses. "Thanks to Amazon Web Services for helping with the Breakout the Masks charity to get masks and PPE to health care and front line workers," Mandel said at the time. "AWS runs so many of the services that we depend on while we self-isolate, things like Netflix, Hulu, and of course, our first mobile game – Outbreak." It's worth noting that 100% of all donations went towards the cause. Keep scrolling to find out how much Mandel is worth.
Inside Howie Mandel's fortune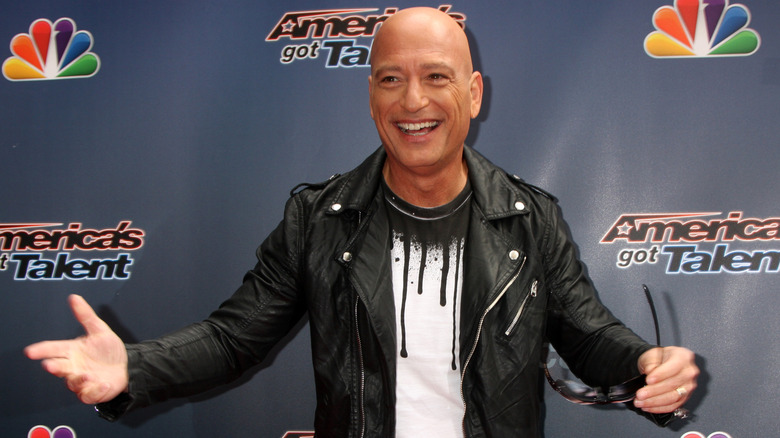 Shutterstock
Howie Mandel has amassed a fortune that is definitely worth bragging about. Celebrity Net Worth shares that the television personality is worth an impressive $60 million, and there's still a whole lot of earning power left in him. According to the outlet, Mandel rakes in a lot of money as a judge on "America's Got Talent," earning around $70,000 per episode. That's a whole lot of cash each season, and it's worth mentioning that he's been on the series since 2010. According to Foreign Policy, he also raked in $75,000 an episode on "Deal or No Deal."
Like many other Hollywood stars, Mandel has a lot of his cash tied up in real estate. In 2018, Variety reported that Mandel nabbed a $2.6 million home in the luxurious Hollywood Hills. He knocked down the existing home and built a monstrous 10,000-square-foot home on the beautiful piece of property, which was likely an investment. He turned around and sold the house to Jalen Ramsey (via American Luxury) for a cool $9.5 million. 
Variety also shares that Mandel owns a 13,000-square-foot home in Hidden Hills that he purchased in 1999 for just $650,000. In addition, he owns a $1.53 million home in Calabasas and three condos in the same complex in Santa Monica. He also sold his lush Malibu pad in 2013 for $7 million. One thing is for sure — Mandel loves his real estate.