Less Than 10% Of People Would Switch Places With This Real Housewife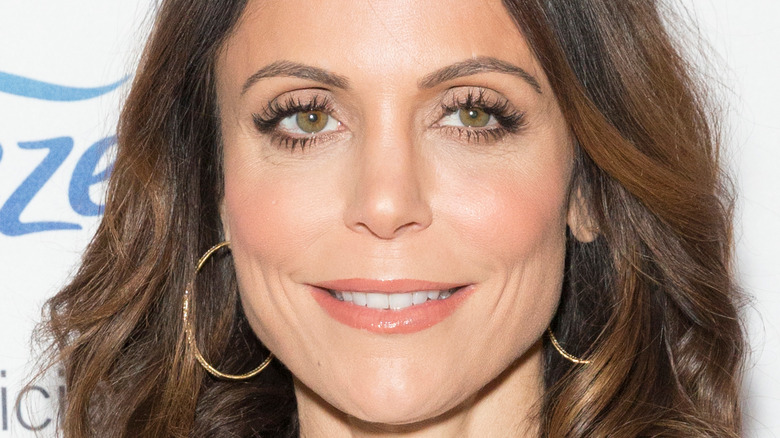 Shutterstock
While reality stars may seem like they have a fabulous lifestyle, many fans aren't fooled by the glitz and glam that's presented on cameras. Even though these celebs make headlines, it turns out our readers know that keeping up with appearances in the entertainment world isn't as luxurious as it seems. According to a recent Nicki Swift survey, we found out that there are a few reality stars, that, despite their fame, fans would never want to switch lives with.
Want to know who was named? First, let's start with some of the options fans chose from. Of course, there was reality TV maven Kim Kardashian, along with the ultra-wealthy Anna Shay from "Bling Empire." Also on the list were "Laguna Beach" and "The Hills" alum Lauren Conrad, followed by several other well-known names in the reality TV sphere. There was also the "other" option, where fans could write in their own answer.
So, which "Real Housewife" received less than 10% of the vote? We've got all the tea below.
Our readers aren't fans of Bethenny Frankel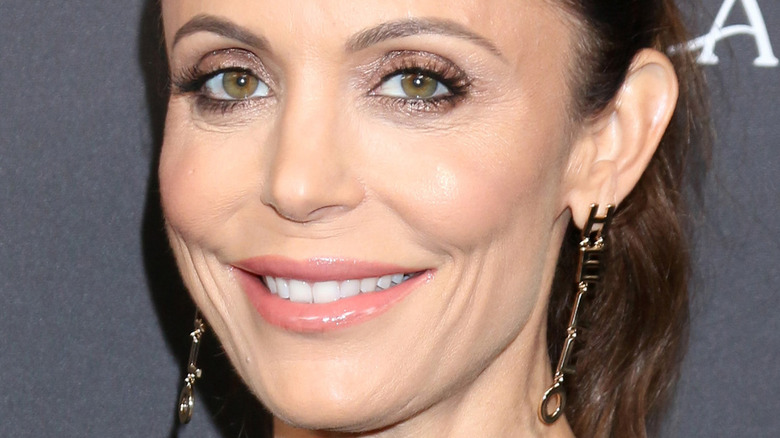 Shutterstock
Nicki Swift recently polled our readers to see which reality star people would want to switch lives with the most — and the answers were unexpected. Of course, many people named Kim Kardashian, at 24.41%, the star they'd most like to pull a switcheroo with, but we were a bit speechless with the rest of our findings. Only 7.23% said "Real Housewives of New York" star Bethenny Frankel. Why, you may ask? 
Bethenny coming in with less than 10% of the vote is pretty shocking: Per Cosmopolitan, Bethenny is a "multi-multi-multi-millionaire" thanks to not just her time on the franchise, but also her margarita company Skinnygirl, which, per Forbes, she sold for a reported $100 million dollars. So we did some digging into the possible reason why fans ranked her so low. 
Despite Bethenny's high salary and successful career, perhaps it was her feud-starting tendencies that cost her a higher percentage. Per the Daily Mail, "RHONY" insiders claimed that the cast was relieved when Bethenny didn't return for Season 12. "... The cast can breathe, everyone shows up and no one is afraid of what mood Bethenny will be in or if she'll even be filming."
As for the other stars on the list, Lauren Conrad came in second place with 17.19% of the vote, followed by Craig Conover at 11.33%, and Lisa Vanderpump at 10.55%. Anna Shay actually came in last, with just 5.27%, while the "other" option scored 24%.