Heather Morris Reveals New Details About Lea Michele's Bullying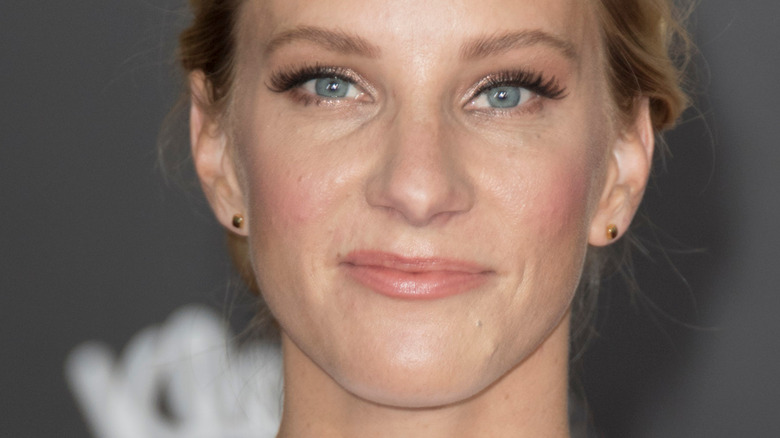 Shutterstock
Lea Michele captivated audiences on "Glee," but she also made headlines for her reported less-than-perfect behavior behind the scenes. When Michele reportedly tweeted about George Floyd with the Black Lives Matter hashtag in 2020, her co-star Samantha Ware took her to task (via Variety): "Remember when you made my first television gig a living hell?!?!," she wrote. "Cause I'll never forget. I believe you told everyone that if you had the opportunity you would 's— in my wig!' amongst other traumatic microaggressions that made me question a career in Hollywood."
Alex Newell, meanwhile, joined "Glee" halfway through its run, and he, too, got real about Michele's reported behavior. He wrote (via Variety), "We ain't got not a damn thing to lie about 6 years later!" He also tweeted, "I'm gonna say this one time... when my friends goes through something traumatic I also go through it... that's what friendship is... and if you can't understand that then you're part of the problem... and that's on PERIODT! And I mean that for both sides of this coin!"
Now, Heather Morris is speaking out about her former co-star's behavior on the "Glee" set, too. Keep reading for more details.
Heather Morris drops a bombshell about Lea Michele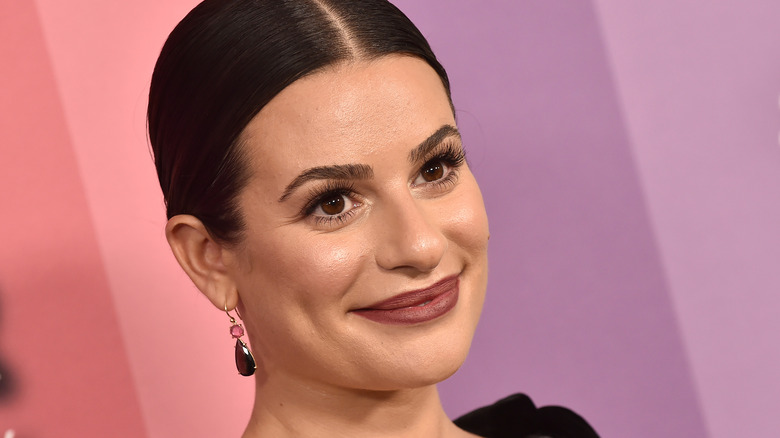 Shutterstock
Heather Morris got candid about "Glee" co-star Lea Michele's on-set behavior on the May 23 episode of the "Everything Iconic with Danny Pellegrino" podcast, via the Daily Mail. Morris said Michele's reported mistreatment of some of her co-stars "was something that was very hush-hush on set." She went on to say that she believed "many people were very scared" to report Michele's behavior because Michele was one of the show's big stars.
"We absolutely could have stepped up and gone to the Fox execs and said how we felt about the situation, but no one did," she said. She continued, "I know, genuinely, I felt like it wasn't my place, and I don't know why because I was a cast member." Morris added, "Now, you see all these things coming out with these bigger names who were very disrespectful and mistreated a lot of people."
Morris was also unsure if she and her castmates "were victims of bullying" but said that Naya Rivera, who died in July 2020, was "the only person who was honest" about Michele's reported behavior. Rivera detailed her relationship with Michele in her 2016 memoir "Sorry Not Sorry: Dreams, Mistakes, and Growing Up," writing that Michele "didn't like sharing the spotlight" with her, via the Daily Mail.