The Real Meaning Behind Ingrid Andress' 'Lady Like'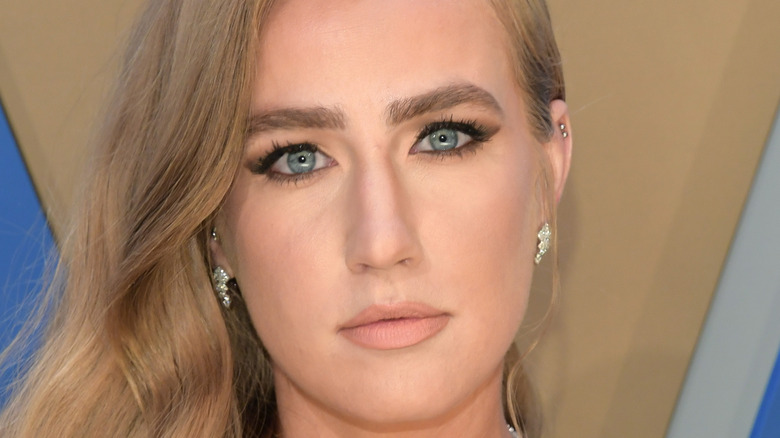 Jason Kempin/Getty Images
With the 2021 CMT Awards just around the corner, all eyes are on the nominees. This year we're all looking towards Ingrid Andress, who is nominated for New Female Artist of the Year and Single of the Year for "More Hearts Than Mine." 
Andress' debut album "Lady Like" dropped in 2020. In March, Andress celebrated the first anniversary of "Lady Like" with a personal note on her social media. "Wow. I feel like my album 'Lady Like' came out yesterday and 10 years ago at the same time," she gushed in a handwritten note on Twitter. "But it's only been a year. A beautiful, difficult, life-changing year. Thank you all for listening to my stories and songs, and for sharing this journey with me. I can't wait to tour this album and meet all of you in real life. You mean the world to me...so crazy that this is only the beginning!"
Andress is correct; she's just getting started. She even received three 2021 Grammy noms: Best Country Album ("Lady Like"), Best Country Song ("More Hearts Than Mine"), and Best New Artist.
Needless to say, people are wondering about the titular track, "Lady Like," from the album — and what the song is all about. If you've been curious, too, read on below as we break it down.
'Lady Like' was inspired true events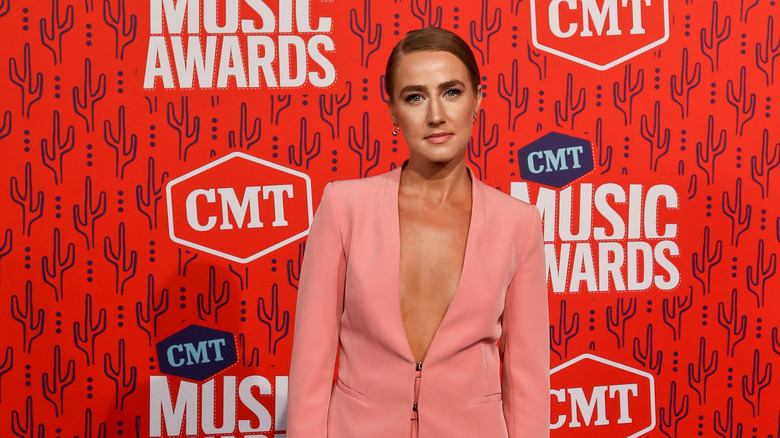 Shutterstock
The woman portrayed in Ingrid Andress' "Lady Like" is anything but a "traditional" lady. "I drink tequila straight / Haven't brushed my hair in days / And I'll kiss on the first date," Andress sings in the first verse. She then breaks into the chorus, "But I'm a lady like, whoa / I could bring you to your knees / And get you kicked out of the Garden of Eden."
Upon the song's release, Andress opened up to CMT.com about her inspiration and meaning behind the track. The whole thing was inspired by a night out, Andress explained, when she began talking to a man at a bar who immediately lost interest in her when she started talking politics.
"He actually shut me down immediately and was very uninterested for the rest of the evening. But I'm very glad that happened, because the next day I went into the studio with my friends Derrick and Sam, and we wrote 'Lady Like,'" she told the outlet. "That specific story is in the song now for obvious reasons." ("Sometimes I forget not to talk 'bout politics / When I'm in the middle of me gettin' hit on," she sings on the second verse.)
Andress told The Boot in 2019 that this song is truly for the girls. "I would wanna hang out with me after hearing that song," she said. "I would be like, "Oh, okay, this chick ... I get who she is."