How Much Is Paul Rudd Worth?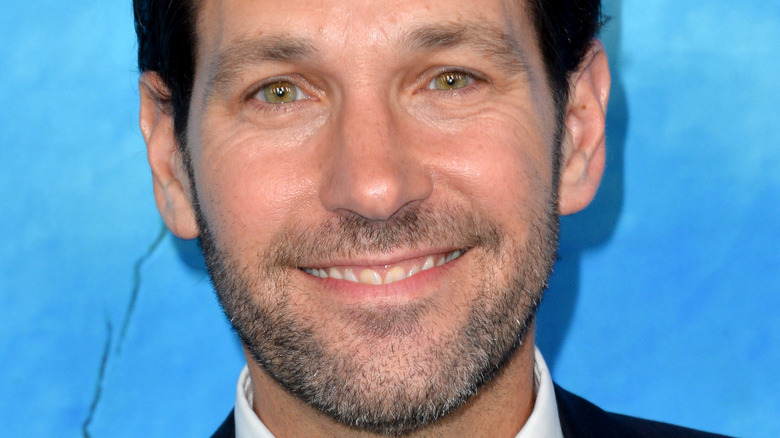 Shutterstock
Paul Rudd may be eternally youthful, but he is also one of the most likable actors in Hollywood. The New Jersey native has been in the industry for over two decades, appearing in films like "Clueless," "The 40-Year-Old Virgin," "Forgetting Sarah Marshall," and more. Rudd, though, is perhaps best known for his role as Scott Lang in Marvel's "Ant-Man" franchise, which he has reprised since the first movie was released back in 2015. Rudd's versatility as an actor, writer, and producer has made him one of the most sought-after stars in Hollywood, but acting wasn't always in his trajectory.
"I wasn't one of those kids who was like, 'I want to be an actor,'" Rudd told The New York Times in 2015. "It wasn't in my wheelhouse at all. I wasn't from a family that did this or in a place where people did this." Rudd eventually found his passion for acting when he was in college and has been working as an actor ever since.
With numerous films under his belt, Rudd has earned quite a lot of money throughout his career. Keep scrolling to find out how much he's worth.
Paul Rudd has earned a lot of money from his films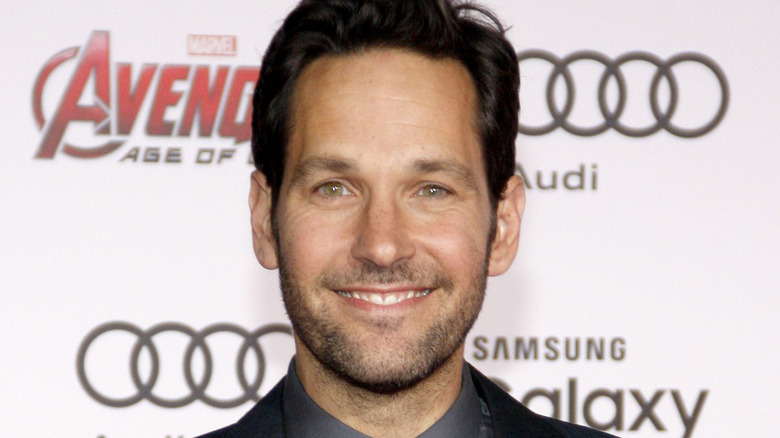 Shutterstock
While Paul Rudd plays the small but mighty titular Ant-Man in the Marvel Universe, it turns out his bank account is enormous. Celebrity Net Worth estimates that Rudd has a net worth of $70 million, adding that he earned $40 million between 2018 to 2019 from various ventures. Forbes corroborated Rudd's earnings in 2019 and noted that he was able to earn that much amount of money because his deal with Marvel includes a "percentage of profit." This means that Rudd earns an eight-figure fee from the Marvel movies he stars in. Rudd has also written and co-produced films, which has added to his net worth.
Rudd's success as an actor in Hollywood is a far cry from the job he had as a teenager, trying to save enough money to move to Los Angeles. "I glazed hams for about six months," Rudd said in a 2015 interview with ABC's "Live! With Kelly and Michael" (via People). "It was one of the weirder jobs I've ever had." Thankfully, Rudd was able to save up and move to L.A., but he still has his foot in the food business — sort of.
Per E! News, he and actor Jeffrey Morgan Dean own a candy store called Samuel's Sweet Shop in Rhinebeck, New York. Talk about living and investing in the sweet life.