This Is Who Fans Want Selena Gomez To Date Next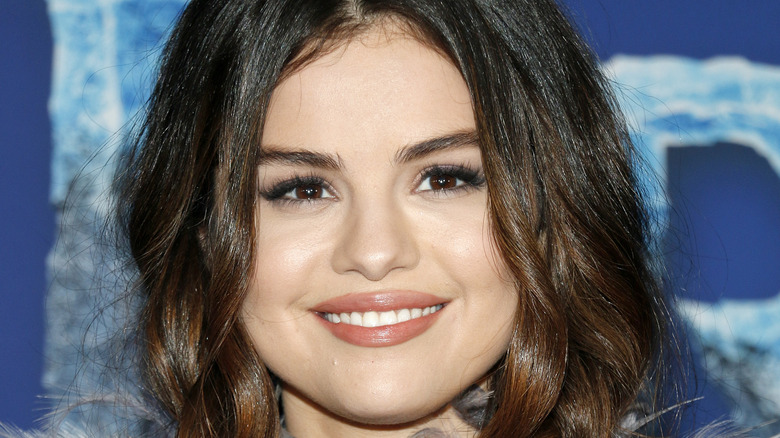 Shutterstock
Ever since getting her big start as a Disney darling, Selena Gomez has become one of the hottest young Hollywood stars. From her early days on Disney channel to more recent ventures into music and a makeup line, Gomez has maintained a hot seat in the public eye for years.
Of course, while fans are certainly interested in Gomez's life, they're especially interested in one aspect in particular: her love life. Many fans remember Gomez for having a tumultuous relationship with Justin Bieber, whom she started dating around 2011 and reconciled with as recently as 2018, according to People. Despite their best efforts, Gomez and Bieber couldn't make their relationship work, with the two firmly going their separate ways that year.
Gomez also enjoyed a romance with The Weeknd in 2017, a relationship that fans were pretty thrilled about. Despite hopeful wishes from fans, their relationship didn't last either, and after Gomez briefly seemed to rebound with Bieber, the "Rare" singer has been mostly single since then.
In March 2021, Gomez opened up to Us Weekly about being "grateful" that she's not dating anyone right now, but fans are still curious about who she'll date next. As it turns out, they've also got some opinions about who that special someone should be — keep reading to see who it is. 
Fans want to see Selena Gomez and Shawn Mendes together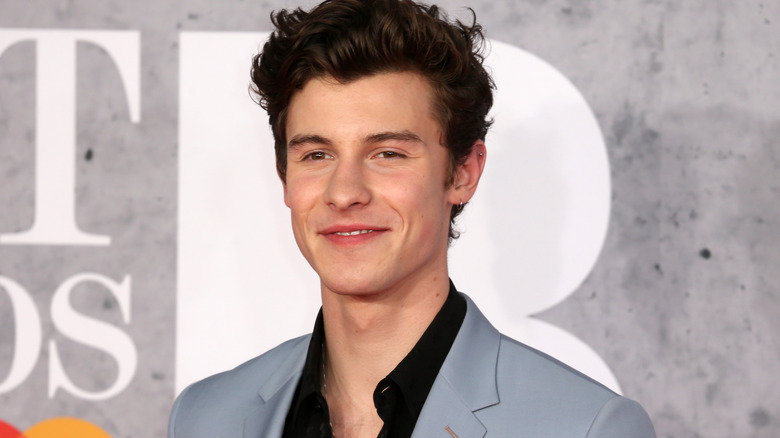 Shutterstock
In a poll of more than 600 people, conducted by Nicki Swift, we asked fans who Selena Gomez should date next, and coming in first place with 20.53% of the vote was none other than Shawn Mendes. Zac Efron came in a close second with 20.06%, Tom Holland came in third with 18.82%, followed by Harry Styles with 16.17%, then Drake with 14.93% of the vote, and Timothee Chalamet came in last place with 9.49% of the vote.
It's not surprising that fans want to see Gomez and Mendes get together. The two are both heavily involved in the music industry and are two of the most popular singers right now. Of course, there is a slight problem with the plan, seeing as Mendes has been happily dating singer Camila Cabello for quite awhile now. Meanwhile, fans' close second choice for Gomez, Efron, seems to be single at the moment, and with the two both having a history on Disney channel, maybe they'd be an even better match!
Only time will tell who Gomez dates next, but in the meantime, fans definitely have some opinions about who they picture her hitting it off with.