How Much Is HARDY Worth?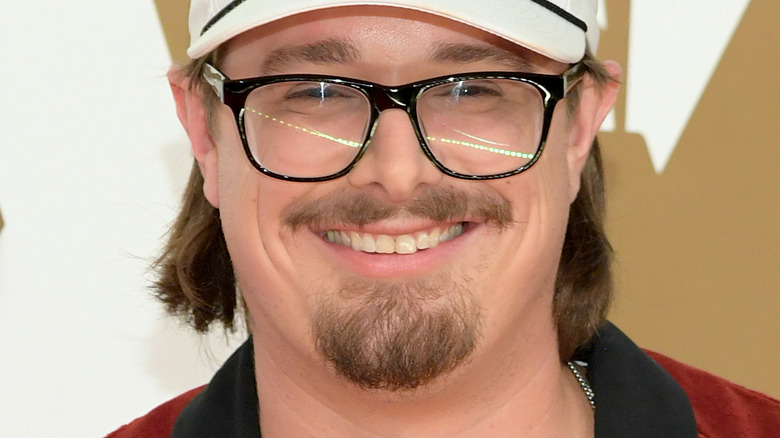 Jason Kempin/Getty Images
HARDY may have started his country music career behind the scenes, but these days, he's making headlines ... and making bank. While fans know HARDY from his hit single, "One Beer," he began his career as a songwriter for other popular country stars, including Morgan Wallen and the Florida Georgia Line. The Mississippi native revealed to The Boot that he joined the Florida Georgia Line on tour to write songs with them after they met in a parking lot in 2012, adding, "Props to them that they remembered me after so much time." HARDY also credits another mentor for helping him become a better songwriter. "I really loved [Brad] Paisley and how he pushed forward some of his lines, how [things could be both] funny and serious. I try to pull from appreciating good lyrics," he told The Boot.
But HARDY wasn't just influenced by other artists; he also has a degree in songwriting from Middle Tennessee State University. "I think it's a cool thing to share with people that don't know, even people that maybe wanna write songs or learn about it, to know that there's a whole industry and, obviously, college majors based around it," he told The Boot. 
As a performer, HARDY released his own extended plays in 2018 and 2019, as well as a mixtape with several other artists in 2019. But in 2020, he put out his debut album "A Rock," reinforcing himself as a country star. Read on for his net worth now.
HARDY's now making money off his own music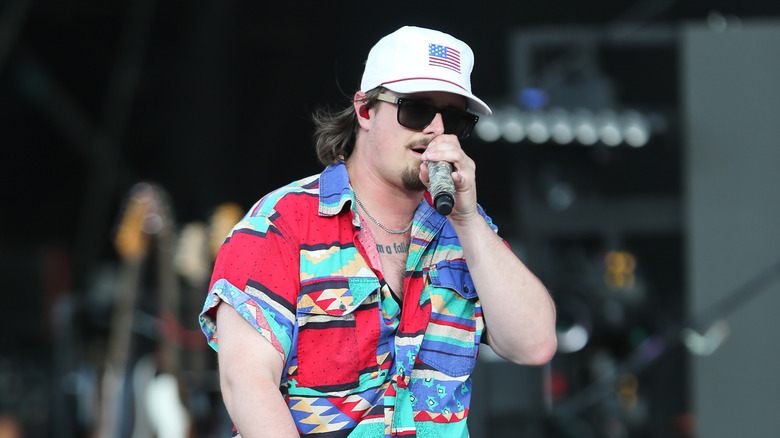 Shutterstock
HARDY had already made a name for himself as a songwriter before he became a country star in his own right. He appeared to be paying the bills by writing hits like Blake Shelton's "God's Country," but it all eventually led to songs for his own record, "A Rock." 
As Hardy told People, "I think without me knowing it, I was writing towards this record...Every time you sit in a room and you write a song, you get a little bit better." His song "One Beer" became a huge hit on country music radio. "I'm honestly shocked at how well radio's working with us on 'One Beer,'" he told People. "I think if anything, it just gained us more and more fans right before this record came out."
So with a successful career writing songs and a popular debut album under his belt, it's clear HARDY is no struggling musician. According to Net Worth List, he's currently worth $15 million, with a lot of it probably coming from songwriting. Yet with the success of his new album and a tour possible now that COVID restrictions are being lifted, we expect that number to keep rising! That's good news not only for HARDY but for his girlfriend Caleigh Ryan, to whom he plans to propose. As he told People, "I told her the longer she waits, the bigger the ring."