The Real Meaning Behind Luke Bryan's 'Down To One'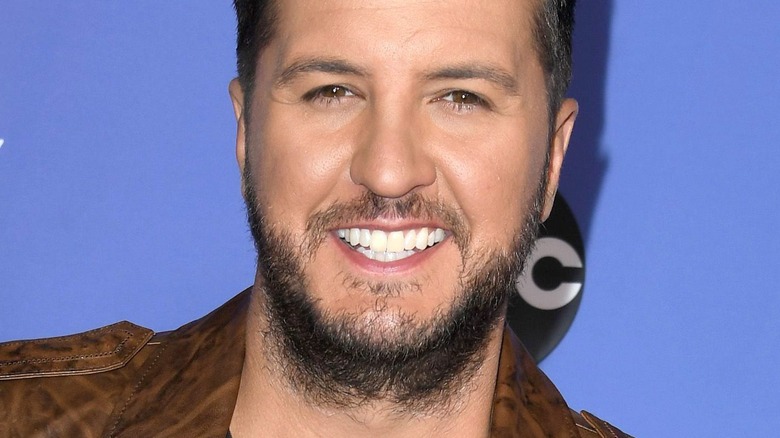 Jon Kopaloff/Getty Images
Luke Bryan is one of the biggest names in country music and widely known for hits like "One Margarita" and "Play It Again." His hard work has clearly paid off, as he landed a Las Vegas residency that will ramp up in 2022, according to a May interview with People.
Bryan is one of the main headliners at the new The Theatre at Resorts World, and is thrilled to sing live again; something that he hasn't been able to do because of the coronavirus pandemic. "Man, I'm tremendously excited," he told People. "Resorts World is essentially just creating and building an entertainment paradise for people that are wanting to go have amazing experiences. To have a theater with all the bells, whistles, and wonderful technology at my fingertips, and a show that stands alone, that's different from what I typically do out on the road."
He added, "Everybody comes to Vegas to party and have fun and I feel like my catalog has songs that really will enhance and make that experience even more fun. I'm really just going to relish being on stage and connecting with my fans in a more intimate setting." Fans can't get enough of his music, but many are curious about the meaning of his 2020 single, "Down To One." Keep reading for more details!
Luke Bryan gets romantic on 'Down To One'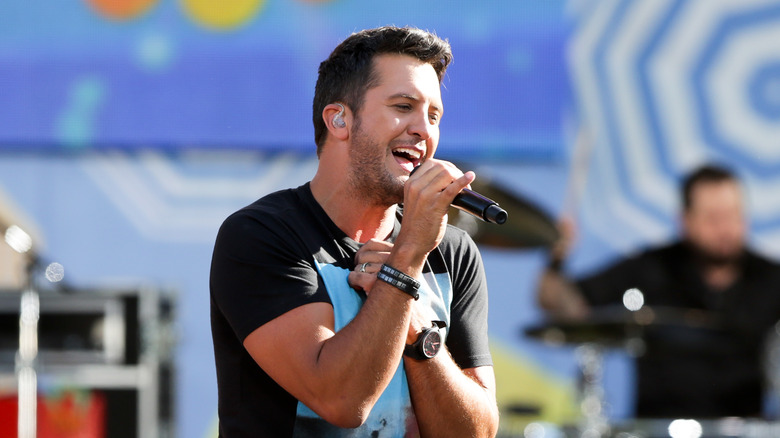 Shutterstock
Luke Bryan released "Down To One" in August 2020; a love song about a couple spending some quality time together, but neither want the moment to end.
When he sings, per Genius, "Thinkin' I want more than just one night out here with you alone / Down to that last Bud Light / In the back of that two-tone half-ton/My heart was tellin' me that one more kiss and I'd be done / Down to one hand in mine / Down to one beautiful smile/ I was done with the girl I want / Straight fallin' in love, right there that night," it's obvious he's thinking about his love interest and nothing else. He also hints that there's nothing wrong with falling in love quickly.
Bryan opened up about the song in an interview with CMT in February. "First time I heard it — it's written by one of my dear friends Dallas Davidson who I've had a lot of success with as a co-writer with through the years — it just sounds like a big ole hit," he said. "'Down To One' is a real like typical song of mine that you kind of expect from me from the years ... guy and a girl out there, in the middle of nowhere enjoying a moment together, a romantic moment, and I always feel like you gotta have those on an album." Perhaps fans will hear the tune in Las Vegas soon!