Why Is Scooter Braun Being Sued For $50 Million?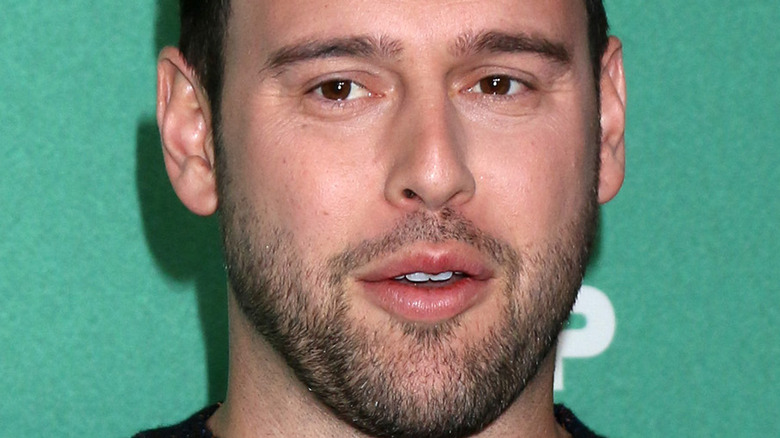 Shutterstock
There's no doubt that Scooter Braun is a successful player in the music business. Thanks to the fact that he's managed some of the biggest names in the game, he's definitely a notable and seemingly influential person in the entertainment industry. Indeed, he's the man pulling strings behind megastars like Justin Bieber and Ariana Grande, which means that he must know what he's doing (at least some of the time?).
However, if you weren't already aware, Braun also happens to have a seriously shady side. Frankly, he's been involved in the downfall of quite a few singers over the years. He even went up against Taylor Swift by snapping up the rights to her songs, which is why she ended up having to re-record her early albums.
Now, it looks like Braun has found himself in yet another sticky situation. And this time, it could cost him a lot of money. That's because he's being sued for a whopping $50 million over a totally cringe-worthy circumstance involving other famous figures as well as an (alleged) epic failure on his part! So, what happened?
Scooter Braun's connections aren't as strong as he thought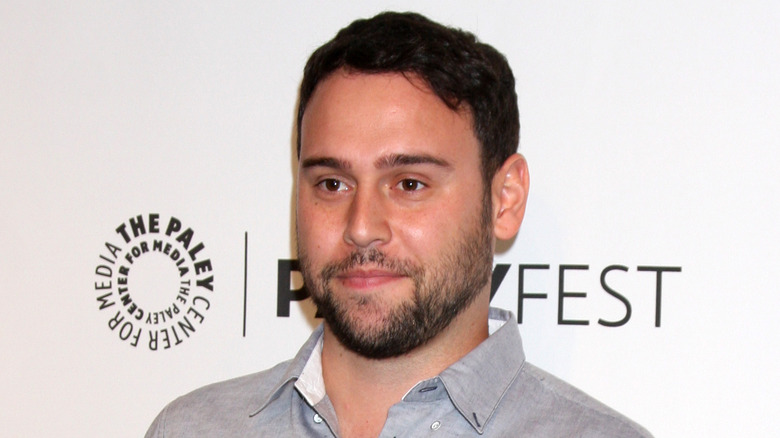 Shutterstock
Scooter Braun may lose a decent chunk of cash due to the fact that he couldn't deliver what he promised when it came to his high-powered (and wealthy) network. According to the New York Post, the music manager is being sued by financier Peter Comisar for $50 million over a failed venture.
It turns out that Braun reportedly convinced Comisar to work with his "new boutique investment firm" by "name-dropping stars like Kanye West" and claiming that he could get his connections — which includes "media titans like Apple's Jimmy Iovine, Hollywood magnate David Geffen as well as the billionaire Soros family" — to put their money into the business.
However, per the lawsuit, Braun turned out to be a "sheep in wolves clothing," and was forced to admit that even though Geffen is "his supposed Godfather," the producer "did not view Braun as someone with whom Geffen would invest." The other wealthy figures that Braun had mentioned also gave him "the same brush-off." Apparently, although "Braun's relations valued him as someone to socialize with," he was also someone who "they could never .... trust [with] their millions." Oof!
Next time, Braun might want to make sure that he can follow through before making any big promises.