How Much Is Sam Hunt Worth?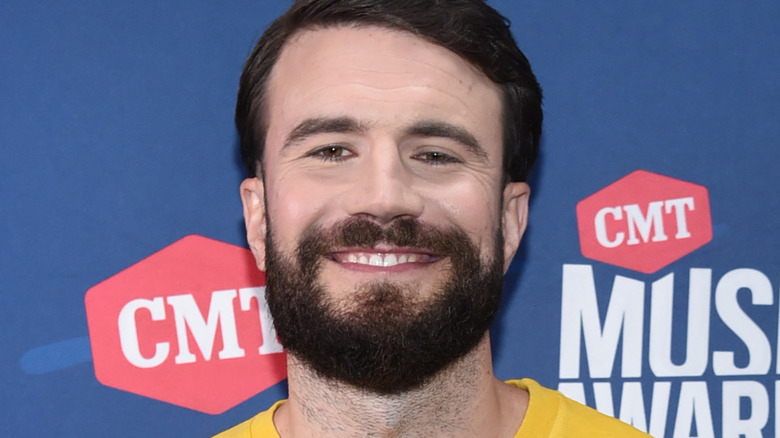 John Shearer/cmt2020/Getty Images
It's no surprise country-pop star Sam Hunt is worth a pretty penny thanks to his incredible career in music. In fact, the singer-songwriter is up for yet another award following the news of his nomination for Video of the Year for his song, "Breaking Up Was Easy in the 90′s," at the upcoming 2021 CMT Music Awards on June 9, per Billboard. His hit comes from his 2020 album, Southside, and if he takes home the win, this will make his second CMT award following his 2015 victory for "Leave the Night On" in the Breakthrough Video of the Year category.
However, Hunt has won plenty of other awards following his debut album, Montevallo, in 2014, which hit No. 1 on the US Country chart and was certified Gold. He was even the first male rookie artist to hit No. 1 on the Top Country Albums chart in two years. And of course, with all that success, comes a big payday. Keep scrolling to see how much Sam Hunt is worth.
Sam Hunt has an impressive net worth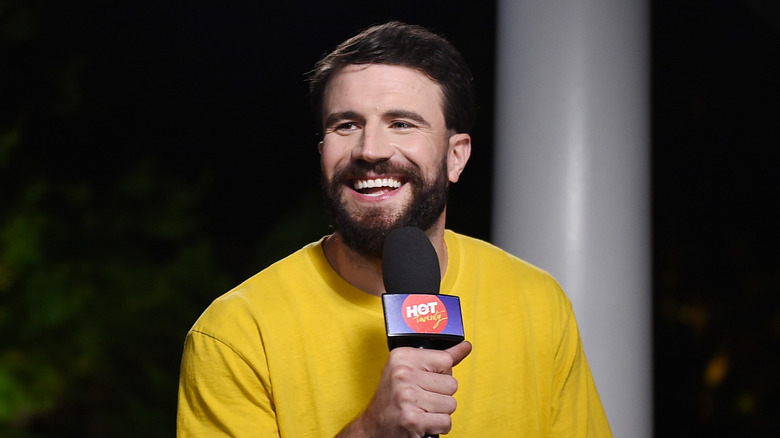 John Shearer/cmt2020/Getty Images
Since coming onto the music scene, Sam Hunt has proven to be a force to be reckoned with and he is definitely compensated as such. If you ever wanted to book the country star for an event, you better be ready to shell out the big bucks. According to Celebrity Talent International, the artist charges a minimum of $500,000-$749,000 to perform or speak at any major event. And despite the staggering price, the website says that the fee is likely to go up due to additional expenses like travel and staff plus there isn't much wiggle room for negotiations. "There is a low probability to book Sam Hunt for a party with anything substantially less than the published booking cost price range," the website states, adding, "they get many offers to work events that are at or above asking price."
With the success of hit songs and his huge performance fee, the country singer is worth a whopping $3 million, according to Celebrity Net Worth. If he keeps performing and releasing great music, his future is looking good for his bank account.