Here's How Much David Spade Is Really Worth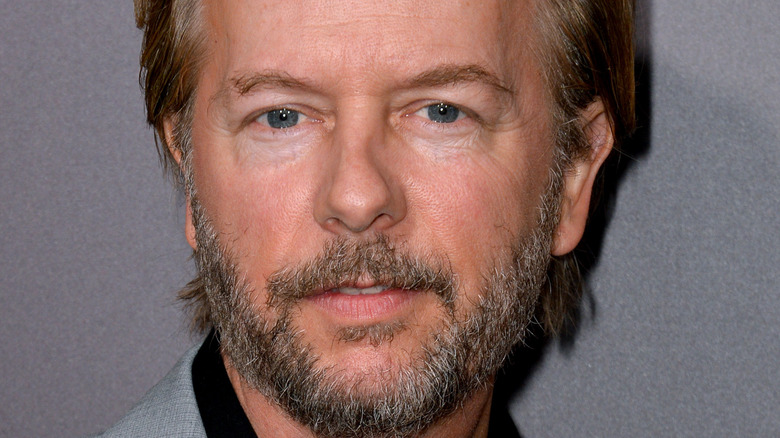 Shutterstock
David Spade has been in the comedy business forever. He joined the "Saturday Night Live" team as a writer, and then eventual cast member in 1990, and has been making movies and TV ever since. He famously appeared alongside the late Chris Farley in "Tommy Boy" before starring in his own sitcom, "Just Shoot Me," and then other films, such as "Joe Dirt." In addition to those iconic comedic roles, Spade has also had Las Vegas shows and performed on stage in other projects, per Preview 918, among his other 80 acting credits on IMDb. In 2019, he got his very own late night talk show on Comedy Central, too, though production was halted due to COVID-19.
So he's managed to stay relevant after all of these years, which is not an easy thing to do. He told The Los Angeles Times in January 2021, "Doing different things is sort of a survival mechanism. I'm not America's No. 1 movie star. It's never been that easy to get a movie going. I'd do one about every two years, and that's not an everyday job. I do spend money, and I do like to be out in the mix." Most recently, Space made headlines after it was reported he may be guest-hosting the upcoming "Bachelor in Paradise" season.
Read on to find out how much he's earned for putting his time into show business. 
David Spade has never stopped working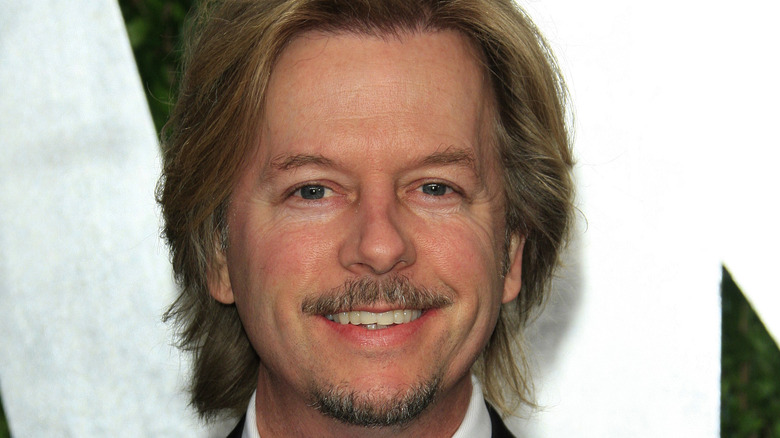 Shutterstock
David Spade is one of those actors who has luckily always found a niche for himself. According to Celebrity Net Worth, all of this hard work has paid off, given that he is reportedly worth $60 million and was making around $150,000 per episode for this short-lived sitcom, "Rules of Engagement," just to give you an idea of how he earned it all. He puts that dough to good use, too, having bought a home in Beverly Grove, Los Angeles in 2020 for just over $2 million. Not a bad deal, right? 
His home is actually quite modest, per Variety. It's a 1920s Spanish style bungalow with three bedrooms and three bathrooms, and it is 2,197 square feet over all. It boasts an oversized fireplace, an open kitchen, and a living room with an entire wall of glass doors that open out to the backyard for entertaining. The house was previously occupied by the likes of Prince, Warren Beatty, and his former rival Eddie Murphy, per the outlet.
So while he may not be America's number-one movie star, Spade definitely knows how to make moves in the biz and stays in the mix among some of Hollywood's elite, even if it's just buying their former rental homes.