Why Some Fans Think This Friends Rachel Scene Went Way Too Far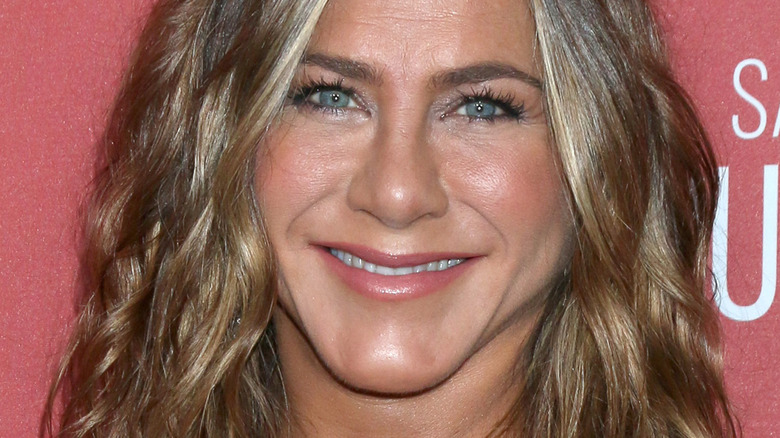 Shutterstock
"Friends" is experiencing a resurgence in popularity, thanks to the HBOMax "Friends Reunion" special. All 10 seasons of the sitcom are also streaming on HBOMax, allowing us to relive our favorite (and not so favorite) moments with Monica, Chandler, Rachel, Ross, Phoebe, and Joey and watch them grow and change from 1994 to 2004. And, arguably, no character had a bigger arc than Jennifer Aniston's Rachel Green.
In the pilot, Rachel has just left her fiance, orthodontist Barry Farber, at the altar. She has no job, no professional skills, and relies on her parents for support. She's incredibly selfish and spoiled. By the series finale, she's had a baby with Ross despite their on-again-off-again relationship and is set to fly off to Paris for her dream job working at Louis Vuitton. She comes back, though, and it's suggested on Matt LeBlanc's spin-off series, "Joey," that Ross and Rachel are married, per ScreenRant.
That's not to say that Rachel doesn't regress back to her more selfish persona from time to time over the years. One Season 7 episode, in particular, has fans thinking Rachel went too far.
Rachel let her competitiveness with Monica take over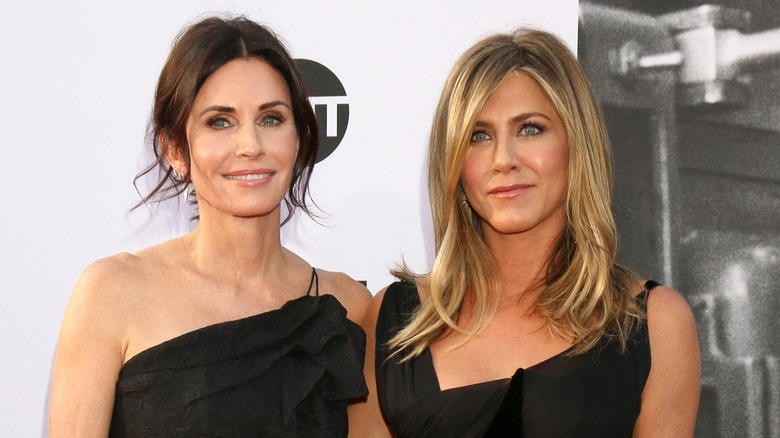 Shutterstock
In the first episode of Season 7, "The One With Monica's Thunder," per IMDb, fans think Rachel went too far. Monica and Chandler announce their engagement, and this evidently sets Rachel off on a fit of immature jealousy. Remember, back in the early days of "Friends," she was raised to believe getting married was the end-all, be-all. Over the seasons, she evolved with the help of her friends, but in this particular episode, the little green monster rears its jealous head.
Rachel briefly reunites with Ross in the episode in an attempt to make herself feel less left out. Monica calls her on it and tells her she's just jealous. Rachel and Ross don't end up sleeping together (this time at least), and Monica and Rachel make up, but for a large group of fans, the damage was done. One Twitter user aptly pointed out, "Rachel Green's worst moments were always involving Ross." Another replied to that tweet, saying, "Everyone keeps saying they are the golden couple when Monica and Chandler are JUST THERE." Another commenter pointed out, "...She also made Monica's engagement party all about her by kissing Ross in the hallway where anyone could walk in. I just – she's the WORST friend."
I wouldn't suggest bringing up the fact that Rachel announces she's pregnant with Ross' child at Monica and Chandler's wedding to these fans — it will just set them off more.