The Surprising Way Jennifer Garner Once Helped The CIA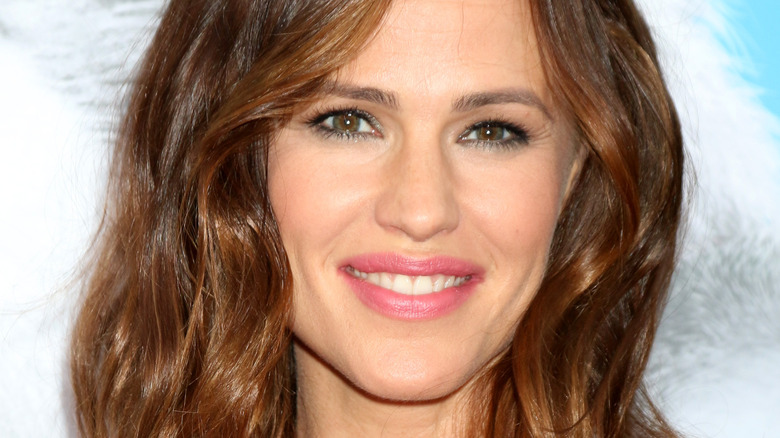 Shutterstock
No show was hotter in the early 2000s than Jennifer Garner's "Alias." She played a double agent for the CIA posing as an operative for the worldwide criminal and espionage agency SD-6. As Sidney Bristow, Garner donned an array of wigs and latex outfits to defeat enemies of the U.S. part of the time, while being your average girl next door the rest of the time. The show, which premiered in 2001, launched Garner to superstardom, along with Bradley Cooper, who played her best friend Will Tippin, and Michael Vartan, who played her CIA handler Michael Vaughn, per IMDb.
"Alias" ran for five seasons from 2001 to 2006. The television series aligned with the late 1990s and early 2000s trend that featured strong female characters, per Elle.  Garner's Sydney Bristow was voted the second strongest female character on Elle's list of "Female Characters who don't do B.S." because, "Sydney Bristow fixed as many international brouhahas as she had outfits during five seasons of 2000s spy drama 'Alias,' outsmarting and outmaneuvering any guy who got in her way. She made you really consider bright red hair — and maybe joining the CIA?"
Speaking of the CIA, it turns out the real Central Intelligence Agency thought so, too!
The CIA reached out to Jennifer Garner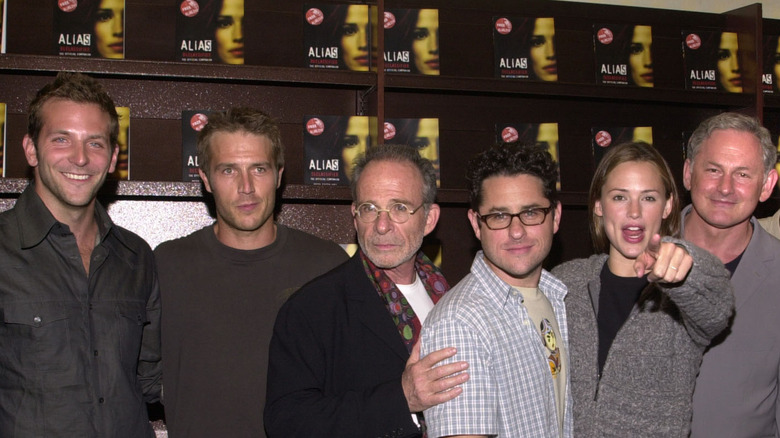 Shutterstock
Back in 2003, Jennifer Garner and the cast of "Alias" were riding high. They were part of one of the most popular shows on television. They had a video game of "Alias" coming out and the whole first season was being released on DVD. There was another agency that reached out to Garner though — the actual Central Intelligence Agency.
In an interview with The Hollywood Reporter in October 2003 (via Entertainment Weekly), Garner revealed that the CIA reached out to her and asked her to appear in "a recruitment video to show university graduate students." Chase Brandon, the CIA's film industry liaison at the time, confirmed the request and also said, "We very much would like to continue our discussions with Miss Garner and possibly other cast members to work with us on a recruitment video."
Brandon continued, "We feel that Miss Garner, both in character as agent Sydney Bristow and as herself embodies the intelligence, enthusiasm, and dedication that we're looking for."
It turns out, the offer had another, ulterior motive — it would get Garner to CIA headquarters. Brandon said, "Miss Garner has a standing invitation to come by the agency, where she is guaranteed to meet a vast number of fans."