Is Jennifer Lopez Seriously Considering Moving To Be Closer To Ben Affleck?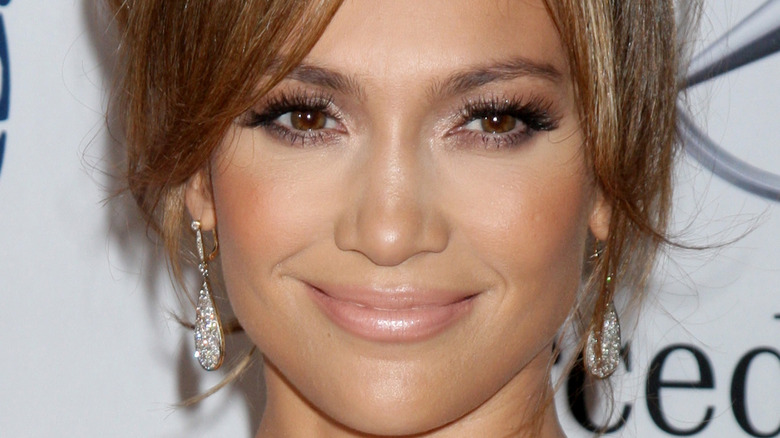 Shutterstock
Jennifer Lopez and Ben Affleck have been seeing each other for almost two months, and things don't seem to be slowing down between them. The apparently on-again lovers have been spotted together several times, from Montana to Miami, and it appears as though they've rekindled their 17-year-old romance. J-Lo and Affleck have yet to confirm their romance in any official way, but they haven't exactly been hiding either. In fact, on May 31, the two were spotted cuddled up to one another on the way to dinner in West Hollywood, according to Page Six. It was evidently Lopez's turn to visit Affleck, after he was spotted at her place in Miami earlier in the month.
In May, a source told People magazine that the two actors were dedicated to making things work, even if that meant that they needed to travel to see each other; Affleck currently lives in Los Angeles while Lopez calls Miami home. "They will travel back and forth as much as they can to make things work. They don't want to hide anymore. They are both excited about their relationship. They want to make sure they do everything they can to make this work. Jennifer is incredibly happy. She feels like she can just be herself around Ben," the source said. However, it's possible that Lopez is trying to make the whole long distance thing a little easier. Keep reading to find out what she just did that suggests she is ready to make a big move.
Jennifer Lopez may be relocating to Los Angeles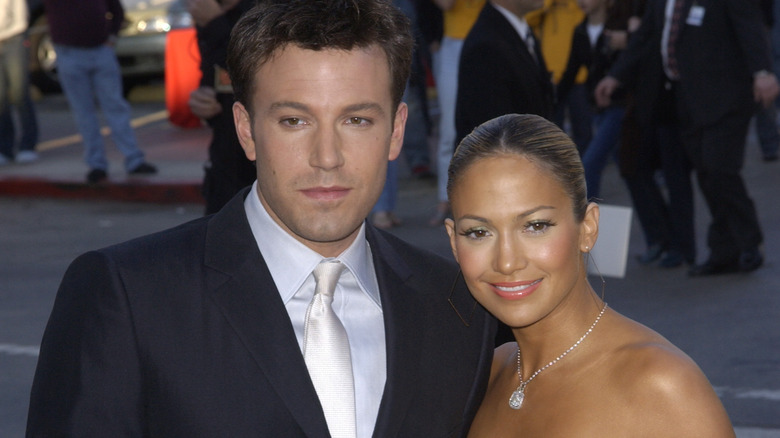 Shutterstock
On June 4, Jennifer Lopez was spotted scoping out a school in Los Angeles, according to TMZ. Given this information, it seems as though Lopez may be considering moving to California to be closer to Ben Affleck. However, TMZ has taken it a step further, suggesting that Lopez is thinking about moving in with Affleck. "Lopez was on a mission Friday, visiting at least one school in the L.A. area, which could be a blazing signal she and Ben could end up under the same roof," the site reported.
Affleck is a dad to three school-aged kids whom he had with his ex-wife, Jennifer Garner. Lopez has two children, twins Max and Emme, with her ex-husband Marc Anthony. Lopez's kids turned 13 in February, which means they will likely be going to high school in the fall. "She has to ensure that she is taking her children into account. They are her priority," a source told Page Six in regard to Lopez taking her kids into consideration whenever she's contemplating any kind of decision that could potentially affect their lives. No word on whether or not Lopez is looking at property as well as schools, but if she does decide to make the move to Los Angeles, the media will undoubtedly be all over it!