How Much Is Corey Hawkins Worth?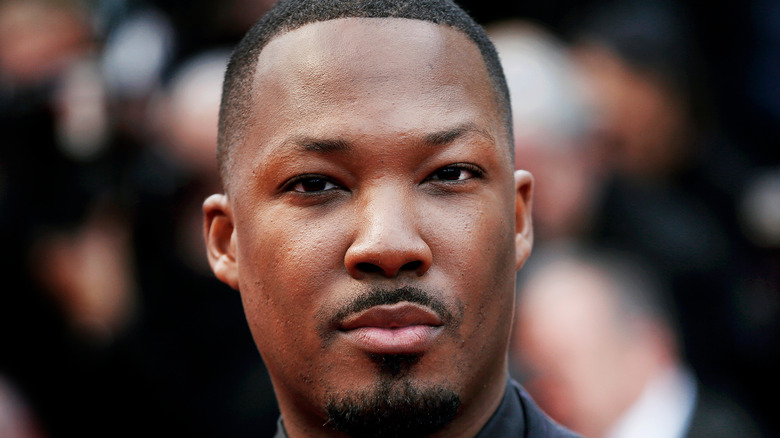 Shutterstock
Corey Hawkins has a musical theater background, which helped him prepare for his breakout role as Dr. Dre in the "Straight Outta Compton" biopic. The performer has had notable performances in film and television — with a role in "The Walking Dead" and starring in "24: Legacy" (a reboot of the action-thriller show) — as well as several Broadway credits. And now, he's starring in the film adaptation of "In The Heights." But success did not always come easy.
Growing up, the actor-singer-rapper lived in Washington, D.C. with a single mother who raised him and his brother while she worked as a police officer. "There might be a day where she wouldn't come home and I wouldn't know what that was," he told NPR in 2017. "D.C. was a scary place, and in some instances still is." 
Even as a youngster, Hawkins' talents shone through, and he eventually earned an audition at Juilliard. Unfortunately after preparing a monologue for years, Hawkins froze during the audition, he admitted to W Magazine. Luckily, he was able to recall another monologue, and made a good enough impression to earn his way into the prestigious school.
Portraying Dr. Dre on the big screen adaptation of N.W.A.'s rise was Hawkins' star-making role, but he almost didn't even audition. " ... I didn't want to be the one to mess it up. I was nervous because it was Dr. Dre," he told W Magazine.
Keep reading to see how much Hawkins has earned over his career — so far.
The real reason Corey Hawkins turned down lucrative roles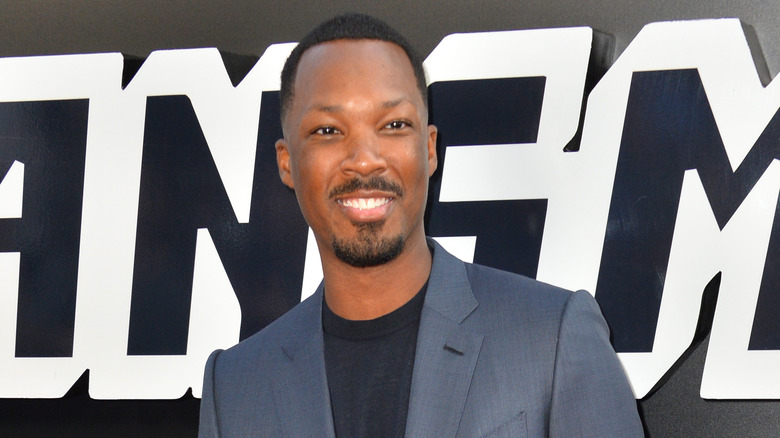 Shutterstock
Corey Hawkins is selective about the roles he will take, and that has been a constant in his career from even before he found mainstream success. The actor told Backstage in April 2017 that his agents stayed with him even though he turned down roles. "But they stuck with me," he said. "They understood that it wasn't just about the quantity, that it was the quality of what we're trying to build and what I'm interested in." Hawkins had a big picture mindset and passed on potentially lucrative parts even while struggling to make ends meet. "When I was living in my $350 a month apartment in Harlem, I was like that," he told Collider in February 2017.
That mindset paid dividends, and Hawkins amassed a net worth of approximately $3 million according to Celebrity Net Worth. The "In The Heights" actor was asked about his keys to success by the Los Angeles Sentinel in 2015. "Discipline and a willingness to work harder than anyone else," was the actor's response.
Even though appearances in hit shows and movies helped Hawkins' fame and bank account grow, that is not how the performer measured personal value. "Success, for me, is to be happy with what you're doing," he told Collider. "You can make all the money in the world and do all of the shows, films and plays, but if you're not happy with it ... that's not success to me," Hawkins added.