Here's How Much Niko Moon Is Really Worth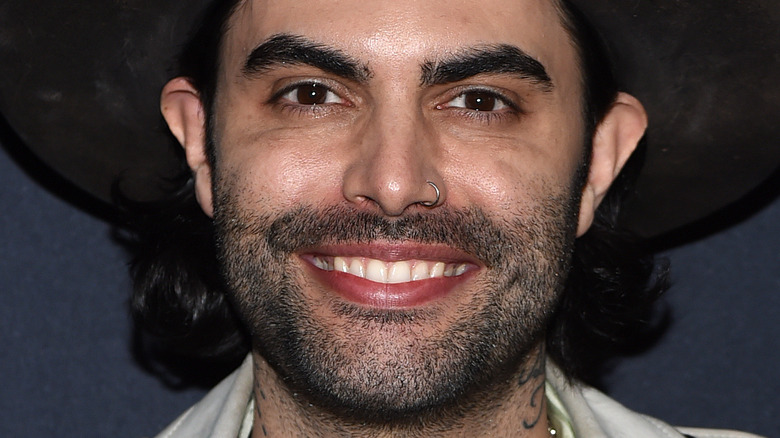 John Shearer/Getty Images
Niko Moon is one of the most in-demand songwriters in Nashville and is the mastermind behind some of Zac Brown Band's biggest hits, as well as Rascal Flatts.
Before everyone in country music knew his name, he was born in Tyler, Texas to a truck driver and a waitress at a Chinese restaurant. Growing up, music was a big part of family life. "Both of my parents are songwriters. They're not professional, but they love to do it," Moon said, per his website. "Some of my first memories in life were crawling into the living room and watching them write a song together on guitar, sitting Indian-style on the floor."
He played bass for a punk group as a teen and attended Samford University in Alabama on a full-ride cross country scholarship. However, music was his passion and he cut classes to write songs. "When I first saw live music, I felt that crazy, enigmatic feeling like I was connected to something bigger," he said. "I don't even know if you can put a name on what that is. I just felt connected to something."
The artist has certainly come a long way. Moon went on to have a successful career, but does his bank account match his success? Keep reading for more details on his net worth.
Niko Moon amassed a small fortune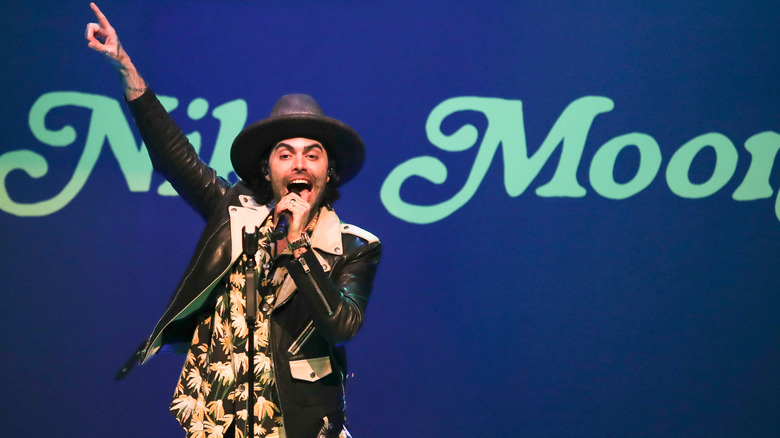 Arturo Holmes/Getty Images
Niko Moon is worth an estimated $800,000, according to ExactNetWorth.com. He left Samford University after one year and worked in construction for money, per his website. Moon eventually created his own real estate appraisal company, but still played in bars to fuel his passion for music.
He later took an Atlanta gig that paid him $200 per night. There, he bumped into Zac Brown, whose band had not yet seen national success. They hit it off and Moon penned five number one hits for the Zac Brown Band, including "Loving You Easy," "Homegrown," and "Beautiful Drug." Moon was also part of the dance-pop group Sir Rosevelt, who released an album in 2017.
Moon released his first solo single "Good Time" in 2020. The track went number one on Billboard's Country Airplay chart and the Hot Country Songs chart. "I ... want to thank country radio and streaming platforms for allowing me to connect with all of their amazing country music fans. This has been a dream of mine for a really long time, and y'all have made it possible," Moon said, per CMT. He even told The Boot about the cost-effective way he found to create his debut album: "I had a guy here in town who builds out studios convert one of my rooms in my house into a studio, and then next to it was a laundry room, so I had the laundry room converted into a vocal booth." With that kind of ingenuity, we're sure his bank account will continue to grow.