How Lilibet Diana And Archie Have A Hidden Connection To The Secret Garden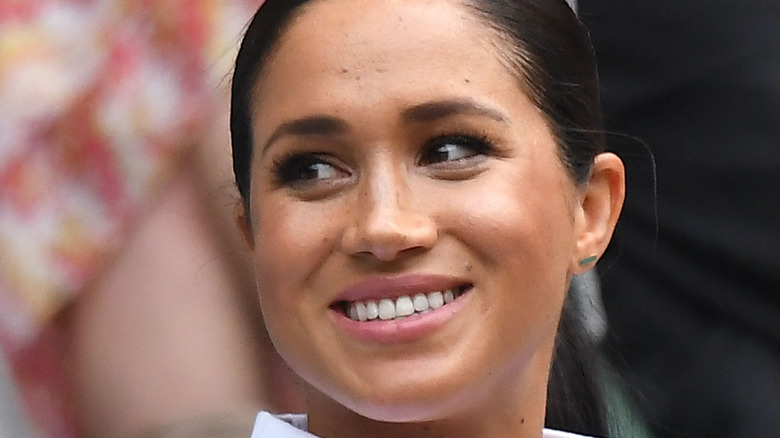 Shutterstock
While we are all still buzzing about baby Lilibet Diana and her adorable, if slightly unexpected, name, an important discovery has been made connecting Lilibet and her brother Archie to the iconic children's book, movie, and Broadway musical "The Secret Garden."
In case you're unfamiliar, "The Secret Garden," set in the early 1900s, is about a spoiled but emotionally neglected 10-year-old girl named Mary Lennox who is sent to live with her (also emotionally withdrawn) uncle on a northern English moor after her parents' sudden deaths. There, she discovers the therapeutic benefits of gardening and porridge, befriends local animals and her sickly cousin, eventually warming her uncle's cold, broken heart.
So what does any of this have to do with two tiny, royal, half-American children living in California? Broadway icon Audra McDonald, who made her Broadway debut in "The Secret Garden" in 1992, made a surprising connection between Meghan Markle and Prince Harry's two children and the classic story. Do the kids' names have more than one meaning? Here's what we think.
"Secret Garden" fans noticed a hidden Easter egg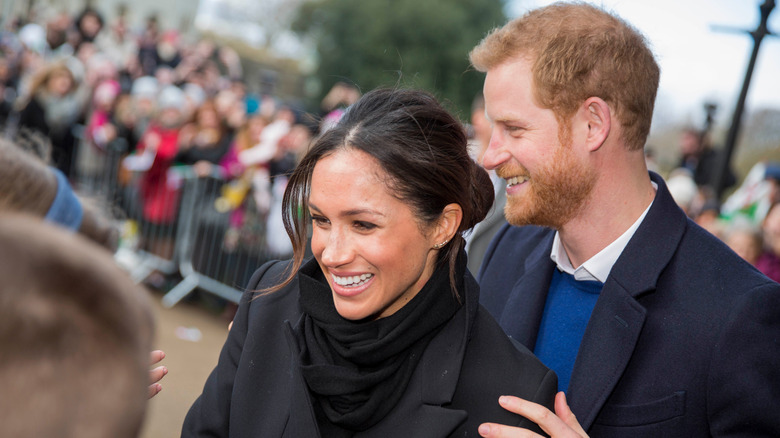 Shutterstock
Six-time Tony Award winner and Twitter user Audra McDonald noted that Lilibet Diana and Archie's names are also the names of two important characters in "The Secret Garden."
"Lili and Archie. Did any of you Secret Garden Fans catch that? I realize Lili is spelled differently but still," she wrote.
In the book, Archibald — nicknamed Archie — is the name of the uncle, who is still broken-hearted after the death of his wife, Lily, Mary's mother's twin sister. Mary looks so much like the late Lily that Archibald can't bear to look at her at first, and Mary eventually helps her uncle learn to move on and find happiness with his family again.
Might Meghan Markle and Prince Harry have been trying to say something about mending family ties in more than one way with these names? Other users on Twitter at least suspect so. "Duchess Meghan's choices are revelatory, clever, and witty. Rejuvenation theme: 'The Secret Garden at Misselthwaite Manor is the site of both the near-destruction and the subsequent regeneration of a family,'" another user commented, along with a link to "The Secret Garden" Wikipedia page.
We certainly don't know for sure if the duke and duchess had "The Secret Garden" in mind when they chose their little ones' names, but we're not ruling it out either.