The Real Meaning Behind Parmalee's 'Just The Way'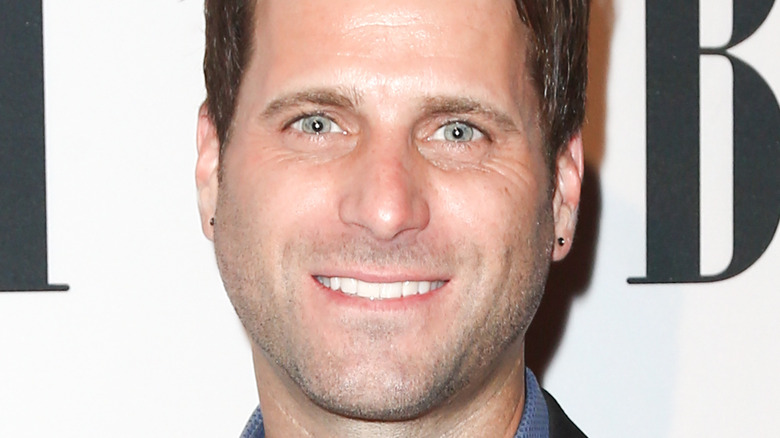 Shutterstock
If you're gearing up for the CMT Awards on June 9, chances are you're looking forward to seeing first-time nominees Parmalee.
Parmalee might be a popular band today, but their road to success in country music was a long one. "When you go from clubs to bigger venues, you start seeing a change. The crowds get bigger. People start singing your songs," lead singer Matt Thomas told the Sioux City Journal in October 2014. Thomas said the grind is real, adding, "We never stop. Even when we take a day off, we're always writing. It's like fishing for that big fish. You're never going to catch it unless you're lucky or you're writing every day."
The group seems thrilled to perform live again and recently made stops in Illinois and Missouri, per Instagram. They appear booked for the rest of the summer and are set to bring their feel-good tunes to cities across the country. 
With all the success the band has achieved, let's take a deep dive into one of their hits. The band is making waves for "Just The Way," their single with Blanco Brown. Keep reading for more details on what the lyrics really mean.
"Just The Way" celebrates all types of women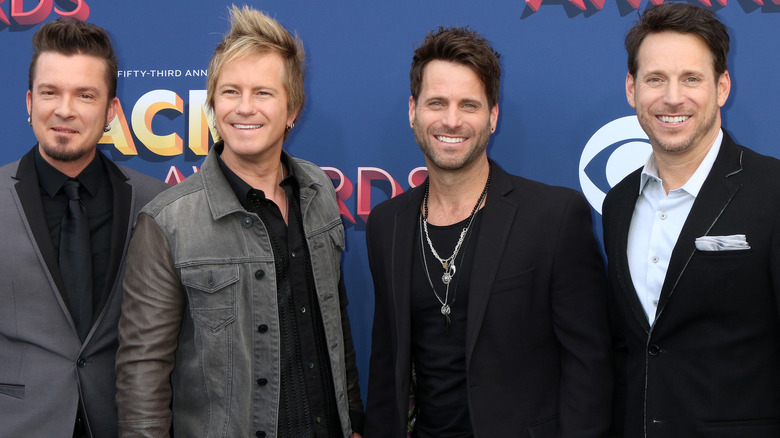 Shutterstock
"Just the Way" originated in a pretty typical way: a simple songwriting session. As lead singer Matt Thomas told Bella magazine, one of his co-writers described a conversation with his wife when she told him she didn't feel good about herself. He told her, "what you call imperfections, I call beautiful babe." 
"When I heard it, I lit up. I was like 'alright, I think everybody needs to hear that right now," Thomas said. The band knew the song needed something else and that's where Blanco Brown came in, whose "positivity and purpose" jived with the song. "The song actually sounds like we wrote it for him and it was written for this collaboration, but it wasn't and the way that it came together so perfectly, is just amazing," Thomas added. Brown was thrilled with the final product. "I thought the message of this song was so beautiful when I first heard it," He told Taste of Country. "I love the way that it is filled with positivity and celebrates life's imperfections."
The lyrics definitely reflect this idea. "I love you just the way God made you/Girl, He don't make mistakes," they sing (via Genius). "So let my eyes be your mirror/And you're bound to see it too/'Cause I was made for lovin'/Just the way God made you." It's clear that Parmalee doesn't see any imperfections and believe beauty goes beyond the surface.