What Lindsay Lohan's Relationship Was Like With Natasha Richardson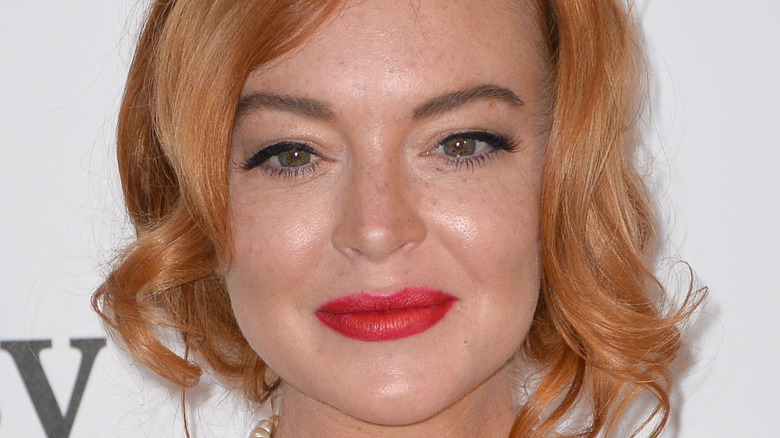 Shutterstock
Before Lindsay Lohan hit it big in Hollywood, she starred as twins Annie and Hallie in the 1998 Disney classic, "The Parent Trap."
During a virtual cast reunion in July 2020, Lohan revealed she still remembers the handshake she performed at the summer camp with her butler Martin (played by Simon Kunz). "I've been asked to do it, and yeah, I do remember," she said (via People). "I think there's a little bit where I mess it up." Lohan added, "Without this movie, I wouldn't have gotten the acting bug."
Dennis Quaid, who played Lohan's father in the film, had plenty to say about the actor, according to an August 2020 interview with Today. "She struck me as the smartest, most precocious 11-year-old I think I'd ever met. She just had this confidence about her. It was just pretty obvious that this was somebody who was really talented, and was going to go beyond 'The Parent Trap.' She was a force," he said.
Despite her seemingly great relationship with Quaid, many are curious about the actor's relationship with the late Natasha Richardson, who played her on-screen mom. Keep reading for more details.
Natasha Richardson and Lindsay Lohan had a mother-daughter-like relationship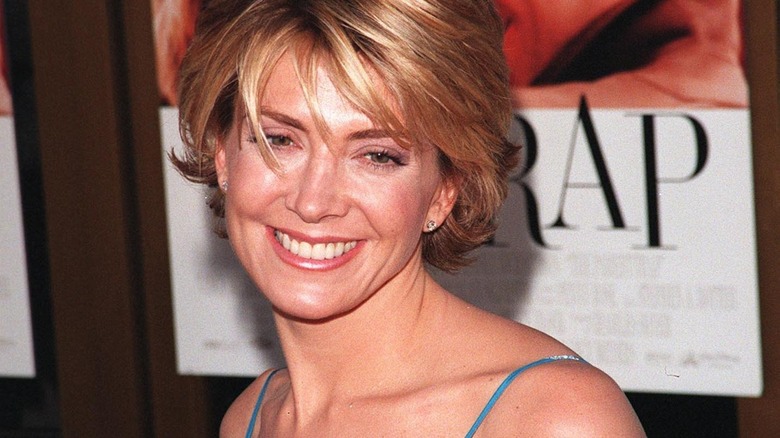 Shutterstock
When Natasha Richardson died from a tragic skiing accident in Canada in 2009, Hollywood came out to honor her, according to ABC News.
One of those actors was Lindsay Lohan, who played her daughter in the aforementioned Disney film "The Parent Trap." Lohan did not attend her funeral, but issued a statement at the time: "She was a wonderful woman and actress and treated me like I was her own. I didn't see much of her over the years but I will miss her. My heart goes out to her family. This is a tragic loss."
Lohan reflected on Richardson during a virtual cast reunion in July 2020 and it's clear she made an impact on the actor at the time. "Natasha had such an elegance and grace, and she was so maternal to me," Lohan said (via People). She also paid tribute to Richardson on her birthday in May 2021 and wrote, "Happy Birthday Angel," via Instagram. It's clear that Lohan will always treasure her bond with Richardson.