This Will Be Conan O'Brien's Final Guest On His Talk Show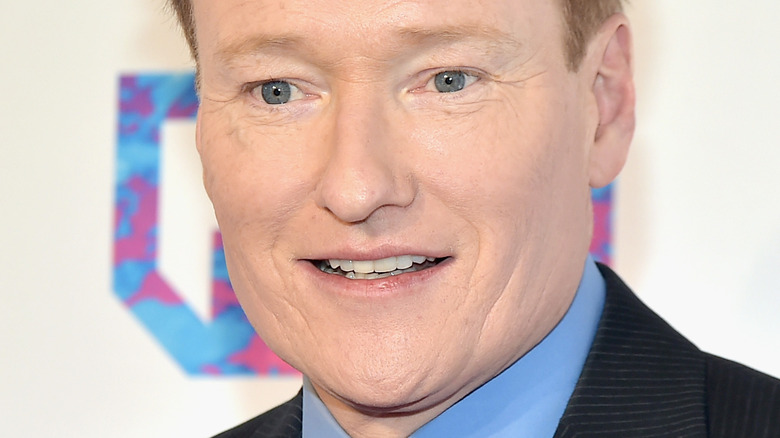 Theo Wargo/Getty Images
The end of "Conan" is quickly approaching, with its June 24 finale marking the close of Conan O'Brien's ten seasons on TBS and three decade-reign in late-night TV. O'Brien will then start a new weekly variety series on HBO Max.
O'Brien first began his work as a late-night host in 1993 with "Late Night with Conan O'Brien." The beloved, off-kilter NBC show lasted until 2009, when O'Brien and his late-night co-pilot Andy Richter said goodbye to the series to embark on a new time slot a la "The Tonight Show." A few late-night wars later, and O'Brien was out of a job as host of "The Tonight Show" within a year. Leaving NBC for good, O'Brien went on to start "Conan" and the journey continued. 
The TBS series is set to come to an end in June after 11 years on the air. "Conan" first began in November 2010, according to Variety. The late-night series was slotted as an hour-long program but was cut to 30 min in 2019. TBS notes the last week of "Conan" will include "special surprise guests as well as a look back at memorable moments of this iteration of O'Brien's historic late-night career."
To kick off the final episode, O'Brien has enlisted one special guest that is sure to bring all the laughs. Scroll down to find out who it is! 
Jack Black has been announced, but there may be more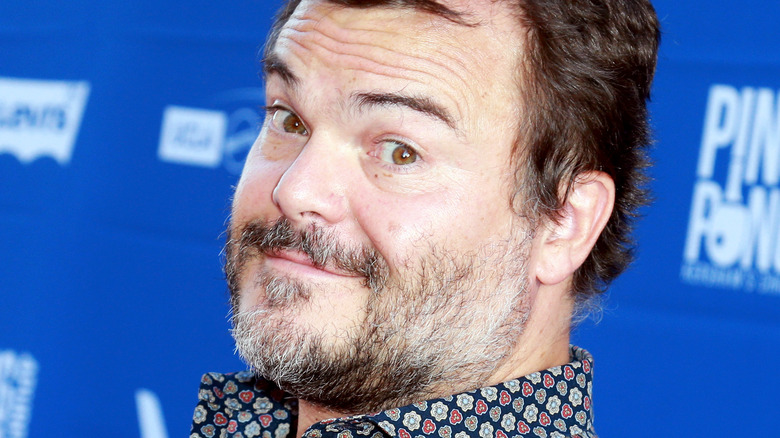 Leon Bennett/Getty Images
As the final episode of "Conan" approaches, TBS has revealed which lucky few stars from Hollywood will be the final guests to appear on the late-night show alongside Conan O'Brien. The two weeks of last laughs are expected to include Martin Short, Mila Kunis, Patton Oswalt, Bill Hader, Dana Carvey, JB Smoove, and one guest on June 22 "to be announced," per Variety. Hmmm.
For the final episode of "Conan," fans can expect comedic gold with special guest Jack Black. According to IGN, the final episode will include a few surprises in addition to the actor, and judging by O'Brien's previous show send-offs, we're guessing that Will Ferrell might make an appearance, or in that June 22 slot. Why is that? Both in 2009 and 2010 when the late-night host ended "Late Night with Conan O'Brien," and quickly ended "The Tonight Show with Conan O'Brien," Ferrell helped usher the comedian to his next venture, per Variety. In 2009, the White Stripes were also present to rock out. And for his 2010 departure, music legend Neil Young and Tom Hanks were on-hand. 
So while the actual last guest will be Black, it's safe to say we could see a huge musical act ... and Ferrell once more as things wind down! Comedy is all about the rule of threes, right?