Here's How Much Daphne Rubin-Vega Is Really Worth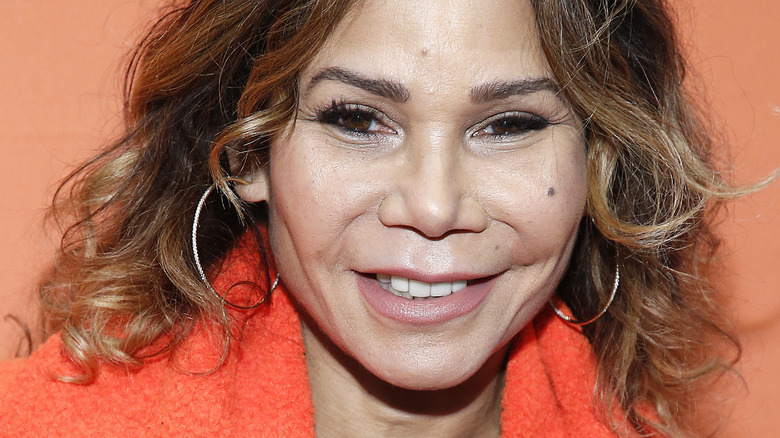 John Lamparski/Getty Images
Daphne Rubin-Vega is headed back to the big screen this summer thanks to her role in the film adaptation of Lin-Manuel Miranda's "In the Heights," out June 9. Taking a leading part in a musical (or musical/movie, that is) is second nature to Rubin-Vega, as she got her start on Broadway. Her big break came when she was cast as Mimi in the original production of "Rent."
Rubin-Vega was inspired to audition for Daniela in "In the Heights" because of how much the character resonated with her. "I love her, because there is a Daniela in all of our lives," Rubin-Vega told Town & Country. "You go to her when you need a pep talk, when you need counsel, when you need to hear the truth. She's very New York." The character also held a special place in Rubin-Vega's heart because she herself is an immigrant. "My mother left Panama and came to this country when she was a young woman ... It's kind of moving to say that now, because if she hadn't done that, I would not be here talking to you about this."
Rubin-Vega has had a truly remarkable life and even more impressive career, given where she started and where she's ended up. So, just how successful is she? Dance on down to slide two to find out.
Daphne Rubin-Vega came from humble beginnings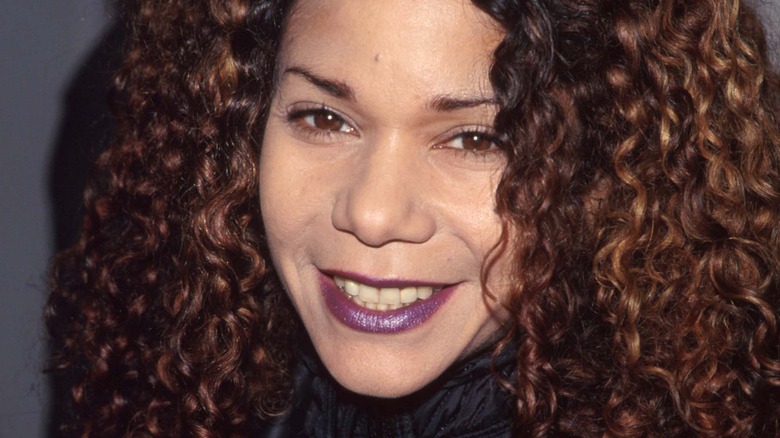 Evan Agostini/Getty Images
Daphne Rubin-Vega's breakout role in "Rent" wasn't especially lucrative. Despite starring in what eventually became one of the most famous broadway productions of all time, the original production of "Rent" only grossed an estimated $700,000 (via allstarbio.com), meaning that Rubin-Vega's cut probably wasn't massive. 
Whatever little she earned from "Rent" was likely a huge step up from what she was used to, however. After immigrating to New York City as a child, Rubin-Vega had her heart set on becoming an actor. The only problem was, like most struggling actors, she, well, struggled. Before landing the role in "Rent," she reportedly worked a "miserable" waitressing job in the East Village. "[This place] had shawarma and everything was really disgusting and dirty," she said (via the blog TracysNewYork). "It was like 10 or 15 degrees hotter than it is now, and the boss was abusive — a knife-wielding maniac!" Oy. 
Luckily, things got easier for Rubin-Vega. She went on to appear in dozens of other plays, including "Les Miserables," and release successful electro/dance singles. All that hard work paid off because these days, Rubin-Vega is worth quite a bit. How much exactly? She's estimated to be worth around $3 million, per allstarbio.com. Despite the fame and money, Rubin-Vega has managed to remember her humble beginnings. "I come from Panama," she told the blog TracysNewYork, "a place where the idea of being who I am, in fact, is unfathomable."