What We Know About Frank Fritz's American Pickers Status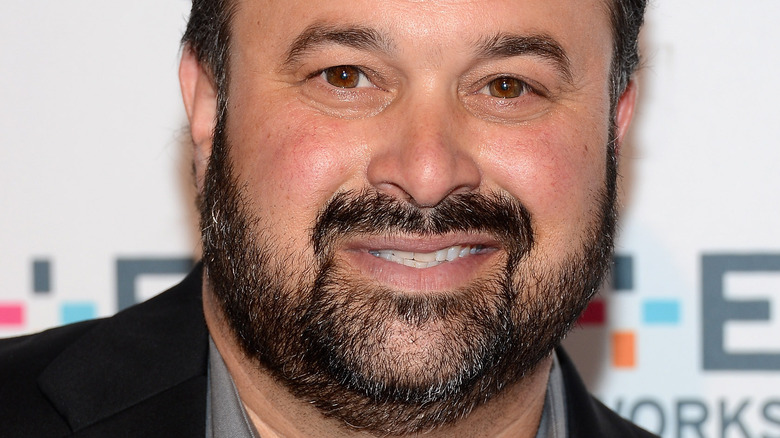 Dimitrios Kambouris/Getty Images
Since its premiere on the History channel in 2010, "American Pickers" has become a fan favorite on the network. The show follows the hosting trio — Mike Wolfe, Franke Fritz, and Danielle Colby — as they seek out and restore old and used items into treasurable antiques, per History's official website. Considering that America is full of storages and sheds of untapped antique potential, History would most likely renew the show for years to come. However, whether the hosts will want to continue remains a topic of discussion.
Keen viewers noticed that Frank was missing from his hosting duties when the 22nd season of "American Pickers" premiered in January 2021. He was also absent when the show returned on June 7, prompting fans to speculate about his health or a potential falling out with the show's producers. 
Luckily, we've got the scoop for you about his absence from the show and whether he'll be back for future seasons. Keep reading to find out about Frank's future with the beloved series.
Frank Fritz is still a part of 'American Pickers'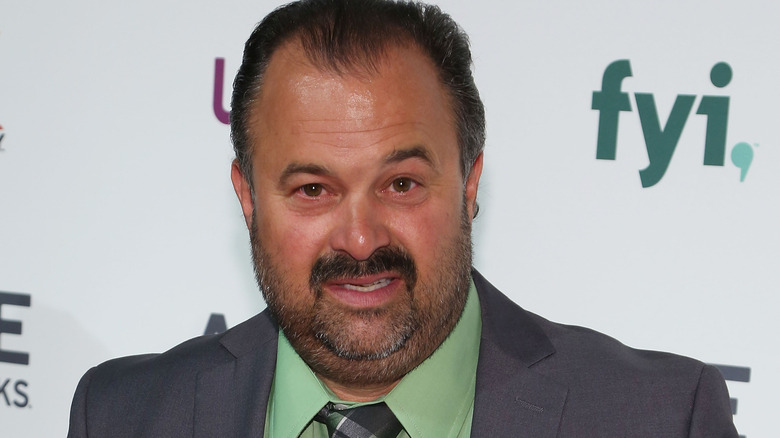 Taylor Hill/Getty Images
Fans of "American Pickers" can breathe a sigh of relief, as Frank Fritz is still very much a part of the treasure-hunting show. His absence, according to Celeb Hook, has to do with health precautions. As The Sun reported, Frank shared in 2013 that he has Crohn's disease, a preexisting health condition. As the COVID-19 pandemic hasn't yet subsided, Frank decided to opt out from traveling on the show. Celeb Hook says Frank is reportedly self-isolating in LeClaire, Iowa — where he works at the Antique Archaeology store owned by Mike Wolfe.
Clearly, Frank and Mike are extremely close, which is why the former also played a part in reassuring fans about the latter's absence on "American Pickers." Wolfe hinted on the show, via Reality Titbit, that Frank needed to undergo back surgery and therefore required a lengthy rehab after the procedure.
Though Mike has not specified a timeline for Frank's return to "American Pickers," fans can smile knowing he didn't quit the show and is simply taking time to preserve his health.