How Bradley Cooper Really Feels About Irina Shayk's Romance With Kanye West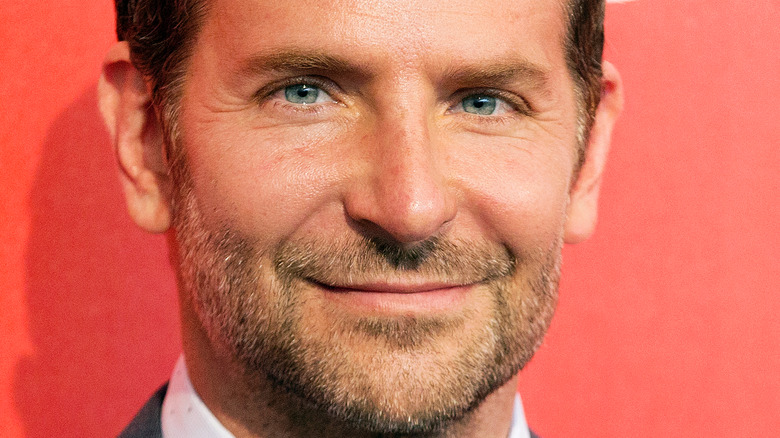 Shutterstock
Bradley Cooper's ex-girlfriend Irina Shayk is dating someone new, but she's not just dating anyone – she is dating Kanye West. According to TMZ, the rapper and the model have been seeing each other for "months," and most recently spent his 44th birthday together in France. While some might think that West and Shayk are an odd pairing, the two actually go way back. Not only has West rapped about her in "Christian Dior Denim Flow," but she also landed a role in the music video for "Power," which was released in 2010. It seems that everything is coming full circle for them now.
This is the first relationship (that the public is aware of) for West, who split from wife Kim Kardashian sometime in 2020. According to People magazine, Kardashian officially filed for divorce in February 2021, several weeks after rumors of their split started circulating. West, who shares four children with Kardashian, only recently filed his own divorce paperwork in April, according to Today. Meanwhile, Cooper and Shayk split back in 2019 after dating for four years, according to People. In March 2017, they welcomed their only daughter, Lea De Seine. And while Cooper has had quite the line-up of celebrity girlfriends according to Us Weekly, he doesn't appear to be dating anyone these days. 
So, how does Cooper feel about his ex-girlfriend dating West? Keep reading to find out. 
Bradley Cooper wants Irina Shayk 'to be happy,' source says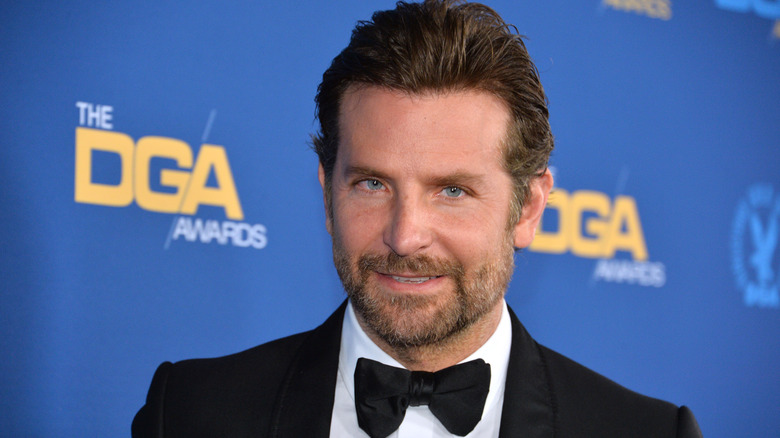 Shutterstock
Bradley Cooper hasn't spoken out about his ex-girlfriend's new relationship, but a source did tell Us Weekly that the actor is totally supportive of whomever his ex wants to date. "Bradley would be fully supportive of whoever Irina chooses to date — he just wants her to be happy," the source shared, adding "Bradley and Irina are not just on good terms as coparents, they're also close as friends and share personal things with each other."
Shayk previously spoke out about how she makes things work with Cooper, and she had nothing but positive things to say. "My past relationship, it's something that belongs to me, and it's private. It's just a piece of my inner self that I don't want to give away," she told Elle back in March. She went on to call Cooper "the most amazing dad." And, just in case anyone is wondering how Shayk feels about the media covering her every move, she doesn't let it affect her. "I don't read what is out there. Honestly, I'm too busy raising a child. If they want to write articles [about me], they're doing their job. I'm concentrating on my life and my friends. The rest is just noise," she said.