This Is What Lori Harvey Has To Say About Future's Recent Diss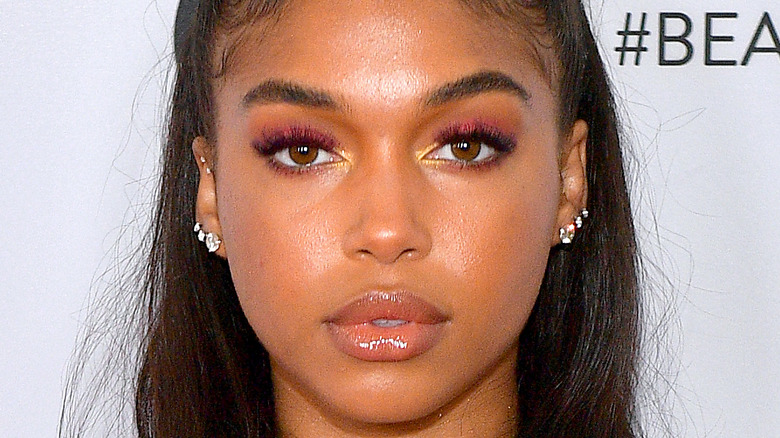 Matt Winkelmeyer/Getty Images
Lori Harvey is known for being very private and always ignoring the drama effortlessly. Still, the young socialite has now taken a moment to address her ex-boyfriend, Future. In case you missed it, Future recently slammed Lori on 42 Dugg's "Maybach."
In the song, which released on May 21, Future claimed that he doesn't "want" Lori and asked listeners to let her stepfather know. "Tell Steve Harvey I don't want her," he raps in his verse. As if that wasn't savage enough, more versions of Future's verse leaked online... which include even more spiteful lines. "Must have forgotten to tell her daddy she begged me not to leave," he can be heard saying. He even shaded Lori's current boyfriend, Michael B. Jordan: "She didn't have a choice but to go f*** a lame after me."
Lori initially kept her lips sealed following Future's disses, and refused the address all the drama. However, in a new interview with Bustle, Lori threw some shade at Future — but in the classiest way.
Lori Harvey refuses to 'stoop down to that level'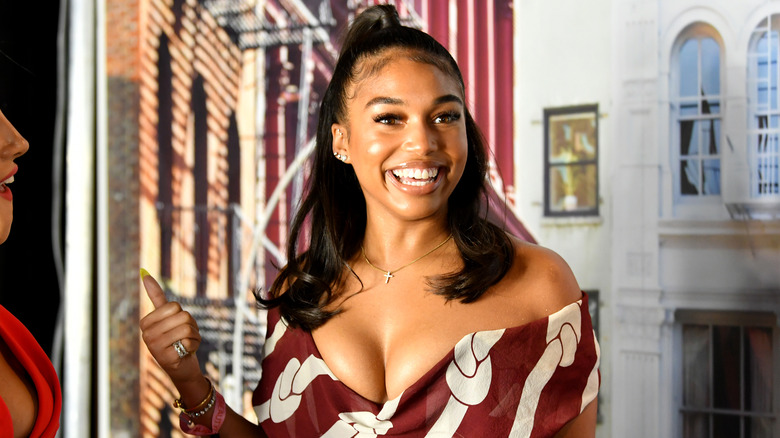 Amy Sussman/Getty Images
In a rare interview with Bustle, Lori Harvey (kind of) spoke about all of Future's shenanigans. For Lori, responding is just a waste of time and energy. "I think [my followers] get from me [is] that I try to just not let any type of negativity or rumors or anything like that make me stoop down to that level and go back and forth with it or whatever," she told the publication. "Just maintain my position of I know who I am, I know what's going on." 
She continued, "I just try to stay up here and take the high road in every situation. So I think that would probably be what they get from me, because I am private, so I like to just give enough." In the same interview, she also discussed her relationship with Michael B. Jordan. 
Although they didn't officially start dating until this year, the two "actually [met] a few years ago," Lori noted. "We had some mutual friends. I think we met out, just in passing," she revealed. "I was like, 'He's cute!'" The couple is notoriously private, and their social media profiles are a reflection of that. "We know there are people that love and support us and want to see us," she explained. "So [we want to] give just enough, but keep the majority of it just for us. We're trying to find a balance."