Jimmy Kimmel Slams 'Trump In A Wig' Caitlyn Jenner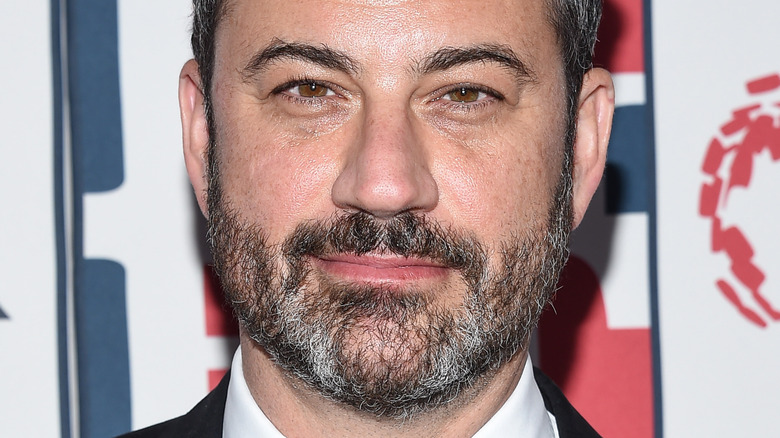 Shutterstock
"Keeping Up With the Kardashians" aired its final episode on June 10 (per Deadline), and Jimmy Kimmel seemed thrilled the family was leaving E! for seemingly greener pastures at Hulu, according to Decider.
On the June 10 episode of "Jimmy Kimmel Live," he was happy to celebrate their "rear end of an era" at E!. "They said 'Seinfeld' was a show about nothing, but the Kardashians really showed them. I think all of season eight was Khloé buying a bikini top," he said. He couldn't deny the fact that the famous family is a pop culture mainstay, jokingly adding that "the Smithsonian is gonna put all their original lips on display." He continued, "When the Kardashians got started, I was skeptical. I think we all were. I don't think we thought this would stand the test of time — but it has. This family has given us 270 episodes over the past 900 seasons."
Even Caitlyn Jenner wasn't safe from Kimmel's line of fire. Keep reading for more details.
Jimmy Kimmel has some words for Caitlyn Jenner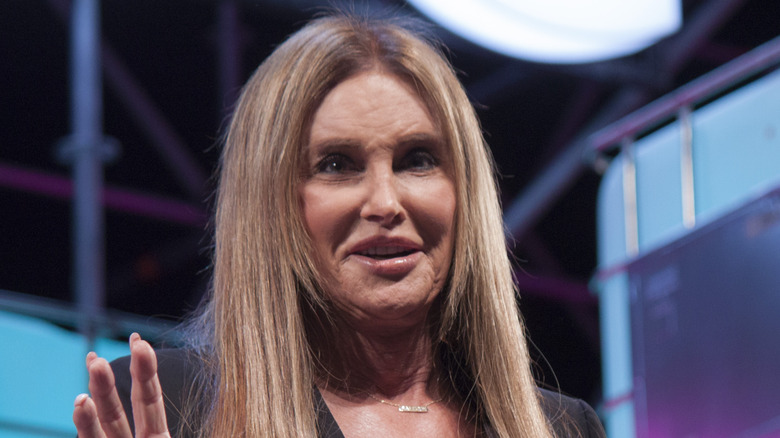 Shutterstock
Jimmy Kimmel had plenty of material to work with thanks to Caitlyn Jenner's June 10 appearance on "The View," per Decider.
Jenner is running for governor of California and went on "The View" to discuss her campaign. Jenner mentioned she "want[s] to do the same thing" as former president Donald Trump. Kimmel couldn't let her comments slide. He shared a side-by-side image of the two and said, "Are we sure that isn't Donald Trump in a Caitlyn Jenner wig? Because, I mean, look at this. The resemblance is uncanny... They've got all the same kind of moves."
Kimmel continued to go in on Jenner, saying she doesn't know what she's getting into when it comes to politics. "The interview was a lot of nonsense," he said. "She's just trying to get attention. Caitlyn Jenner has a better chance of being the next Batman than she does governor of California. She knows little to nothing about anything, really."