Caitlyn Jenner's First Public Comments Since Running For Governor Are Causing A Stir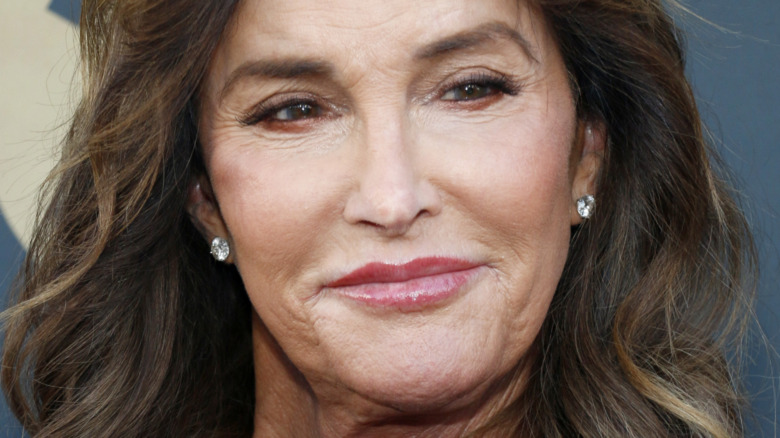 Shutterstock
Caitlyn Jenner is in hot water after making controversial comments shortly after announcing her plans to run for governor of California. The "Keeping Up with the Kardashians" star made headlines in 2015 when she revealed she was transgender, opening up to Vanity Fair about her new life as her true self. At the time, the public announcement brought both ridicule and praise as the reality star brought more public awareness to the trans community.
Unfortunately for Jenner, the past few years she's dealt with her fair share of drama, with members of the LGBTQ community seemingly perplexed by the longtime Republican's stance on gay marriage in an interview with Ellen Degeneres back in 2015. "She still has a judgment about gay marriage," DeGeneres told Howard Stern at the time. "And I said, 'You're wanting people to understand and accept you ... and you still have a judgment about gay people and marriage.'" Per The Hollywood Reporter, Jenner stood by her "traditionalist" views.
Now, Jenner is once again facing backlash from the LGBTQ community just as the celeb is launching a gubernatorial run.
Social media calls Caitlyn Jenner out for not representing the trans community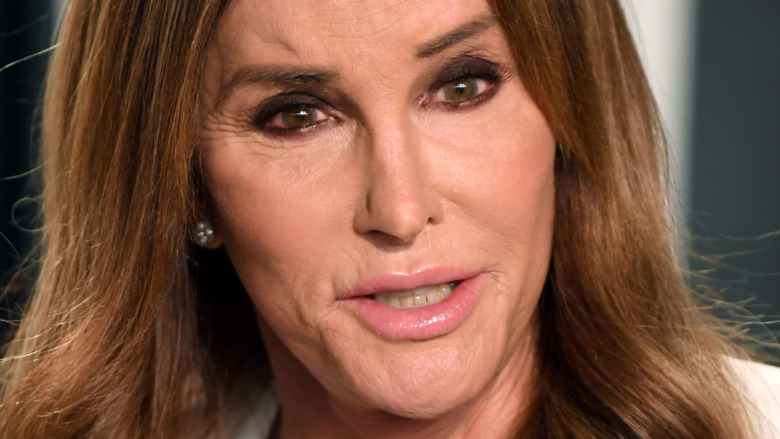 Karwai Tang/Getty Images
In late April 2021, Caitlyn Jenner announced that she was throwing her hat in the ring, asking Californians to vote for her to replace current California governor Gavin Newsom in light of a recall election in the state.
In her first public comments after announcing her bid for governor, Jenner spoke to TMZ about the country-wide discussions on allowing transgender athletes to compete in girls' sports. "I oppose biological boys who are trans competing in girls' sports in school," she said. "It just isn't fair. And we have to protect girls' sports in our schools." The gold-medalist doubled down on her comments via Twitter, writing "I didn't expect to get asked this on my Saturday morning coffee run, but I'm clear about where I stand. It's an issue of fairness and we need to protect girls' sports in our schools."
The comments caused a stir on social media, with other celebrities weighing in and calling out the star. "Caitlyn Jenner is no friend of the LGBTQ community. Don't call her an actvist. She's a menace," actor George Takei wrote. Another user called out Jenner, saying she "doesn't represent trans people," and "represents no one but herself, power hungry, ready to step on other trans people for political gain."