The Real Meaning Behind Jessie J's 'I Want Love'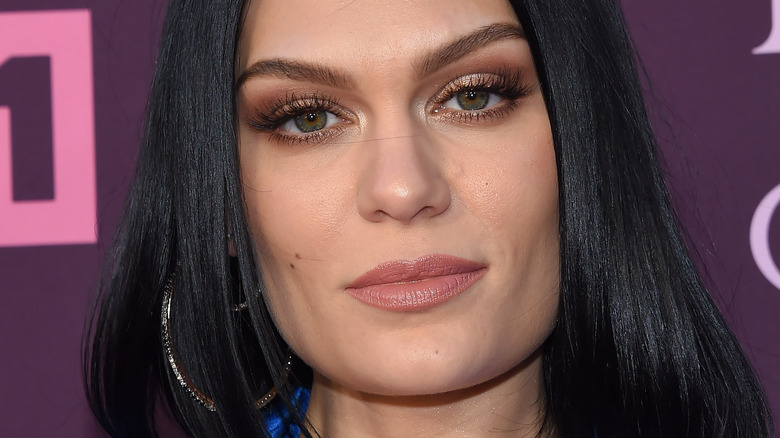 Shutterstock
Jessie J is arguably best known for her hits like "Bang Bang" and "Price Tag" — and she also made headlines for her previous relationship with Channing Tatum. Now she's back in the spotlight, and this time it's for her new single "I Want Love," which dropped on June 11. (This is the lead single from her fifth album, per Genius.) 
The new music comes at a good time for the singer, who opened up about her recovery from Ménière's disease diagnosis in December 2020 in a now-deleted Instagram post. At the time she said living with the disease felt like "someone crawled into her ear and turned a hair dryer on," per TODAY. But she noted that she's doing a lot better, in part due to "a lot of people reach[ing] out to me and [giving] me great advice."
"I got put on the right medicine, and I feel much better today," Jessie J explained. "... I've just been laying low in silence. That's the first time I've been able to sing and bear it." "I just miss singing so much and being around anyone," she added.
Now that Jessie J returned to music, fans might be curious about what "I Want Love" really means. Keep reading for more details.
Jessie J taps into her feelings on 'I Want Love'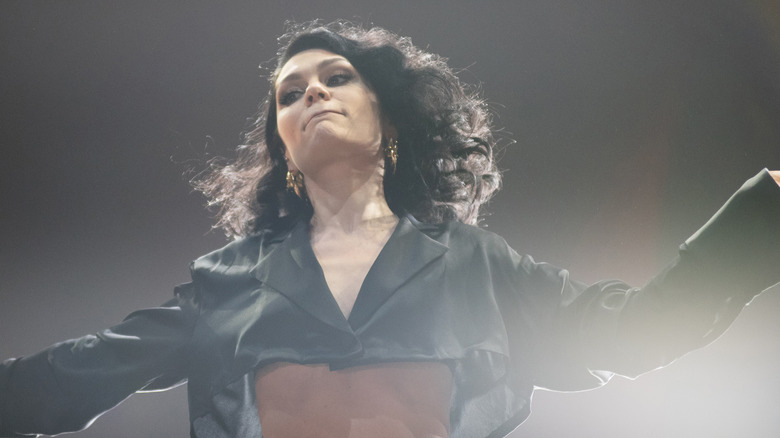 Shutterstock
Could Jessie J be singing about her new boyfriend, Max Pham Nguyen, on her new track? While she hasn't explicitly said, "I Want Love" is certainly romantic.
Jessie J makes it clear what she wants out of a relationship when she sings, "So, baby, let's get crazy / There's no need to be scared / I wanna get lost in love, divine, forever to share." She also didn't know a love could feel like this, but now that this person is in her life, she's all in: "I could feel you, now you're standing there / I never thought you'd run to me / Now I don't know what to say, babe / I only closed the door 'cause I thought that you were afraid."
The artist sat down with Billboard in March, and although she remained coy on what fans could expect from her this time around, it seems like they have a lot to look forward to.
"There's a lot of honesty in there, because obviously I've lived a lot of life that people want to know about," she said. "I've always been controversial without being offensive. I like to stand on the edge but not fall off. I like to bleed out and make people stand in the middle of their f*****g s**t, good and bad, as I do that for myself," she added.