Who Is Dina Manzo's Ex-Husband, Tommy Manzo?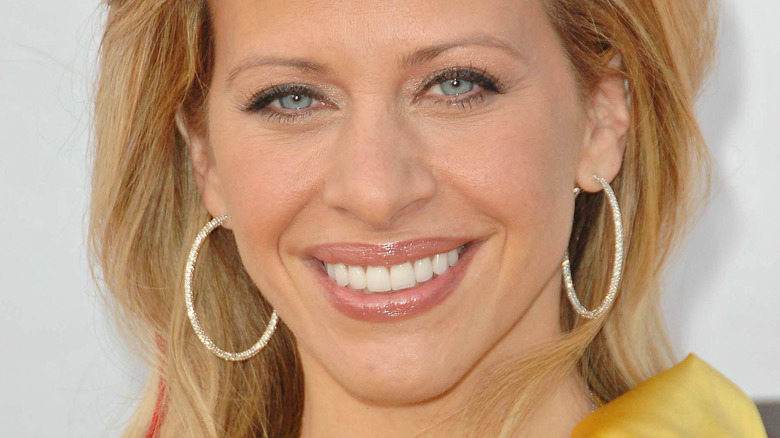 Shutterstock
Where to begin with "Real Housewives of New Jersey" alum Dina Manzo's ex-husband Tommy Manzo? Dina's been off the show for a while and is happily remarried to David Cantin, and it's been even longer since we've seen her ex, so you may wonder why their names have suddenly been popping up in headlines. If you don't know already, buckle up.
In the early seasons, in particular, there was no reality TV drama that was more dramatic than what happened between the women, and their large extended families, on this show. When "The Real Housewives of New Jersey" debuted in 2009, it was unique among the Housewives franchises in that basically everyone in the cast was related. Dina and Caroline Manzo are sisters, and Dina's ex-husband Tommy and Caroline's husband Albie are brothers. Jacqueline Laurita, also a main cast member, is married to Dina and Caroline's brother, making her their sister-in-law. 
Keeping up so far? Here's where the story of Tommy Manzo gets weird — and also a bit disturbing.
Tommy Manzo is in serious legal trouble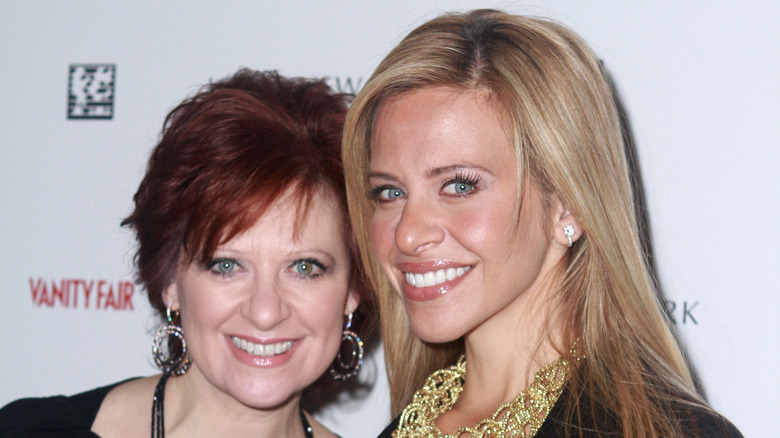 Donna Ward/Getty Images
Of all the wild backstories of "Real Housewives" cast members, as far as we can tell, the New Jersey wives are the only ones with alleged ties to the mob. For starters, Tommy Manzo has been charged with hiring a mobster, John Perna (who pleaded guilty to the crime) to assault Dina Manzo's then-boyfriend David Cantin in 2015, in exchange for a steep discount on a wedding reception at the upscale venue Tommy owns, according to the New Jersey District Attorney's office. Tommy has also been charged with breaking into Dina and David's home in 2017, shortly after they became engaged, and allegedly carrying out a beating with baseball bats along with two accomplices, per NewJersey.com.
The Manzo family has denied connections to the mob, but it's not the first time it has come up. According to the New York Post, the Manzo brothers' father, Albert "Tiny" Manzo, was suspected of mob involvement when he was discovered murdered in the trunk of his car in 1983. He was described as an "enforcer" in a book about the mob by Mike Russell called "Undercover Cop," per the post.
We do know that at least one person is still a fan of Tommy — and that's his sister-in-law Caroline, Dina's sister, who wrote a character letter for him which was read at his pre-sentencing trial, People reported. Family can be difficult, but this is pretty next level.