Which Reality TV Host Really Deserves Their Own Show?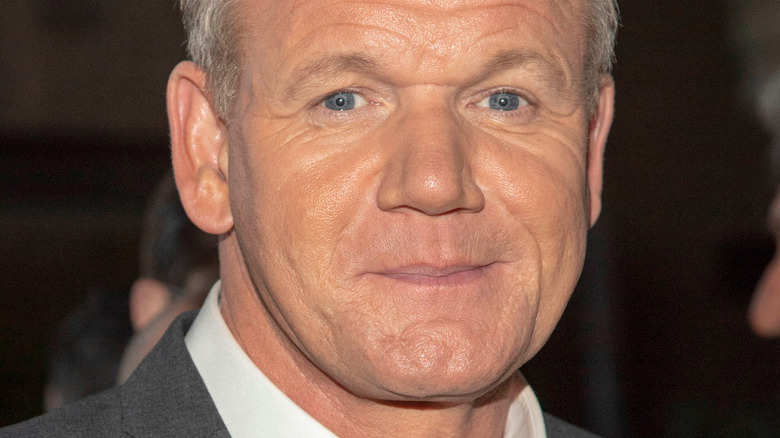 Shutterstock
It takes a special personality to host a reality TV show. According to The Guardian, good TV show hosts "share the ability to combine the gift of the gab with the knack of gleaning juicy details from their guests." So in a 2021 survey, Nicki Swift asked 512 people to determine which reality TV host deserves their own show.
The survey answers were not what we expected! When we think about reality show hosts who are kind but can also ask tough questions, we think of former Bachelor Nation host Chris Harrison. He is laid back, but he's not afraid to dig deep. Likewise, Gordon Ramsay isn't afraid to be blunt, even rude on his infamous famous food reality shows, but Ramsay has a newer show that shows his sweet side. Ryan Seacrest spent years on "American Idol," and now he's co-hosting a talk show with Kelly Ripa. Seacrest has a pleasant personality, but he's not afraid to ask uncomfortable questions.
We've got the telling answers to our survey below. Keep reading to find out which reality TV host deserves their own show!
Fans think chef Gordon Ramsay deserves a new show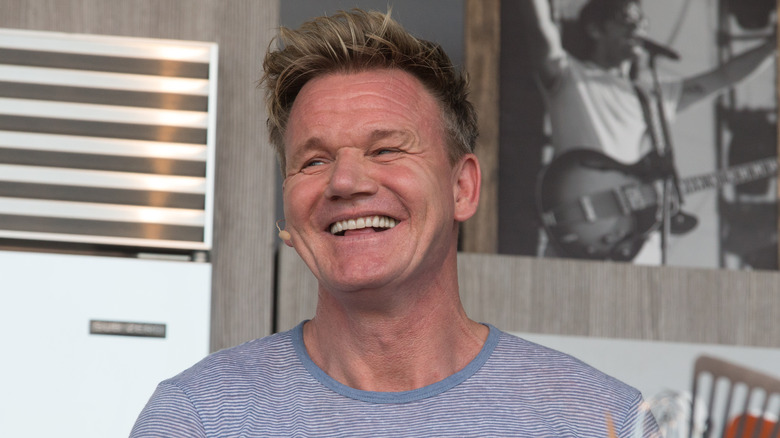 Shutterstock
According to Nicki Swift's 2021 survey of 512 people, fans chose Gordon Ramsay as the reality TV host who deserves his own show. The British chef received the most votes at 32.23%. While Ramsay is best known for his reality TV shows "Masterchef," "Kitchen Nightmares," and "Hell's Kitchen," some fans say the series that shows the chef's true personality is not as well known. In the National Geographic series "Gordon Ramsay: Uncharted," the British chef shows the softer side of his personality.
In a June 2020 interview with Indiewire about the show, Ramsay said, "We're digging deeper because every country has their heritage and sometimes it can get lost in translation. So, I think it's becoming more foodie-oriented than it was in the first season."
Following Ramsay in the survey was Ryan Seacrest with 21.88% of the votes, then RuPaul with 15.23%, and then Jeff Probst of "Survivor." The "other" category came in with 10.35% of the fan vote, and Padma Lakshmi got 8.20% of the vote.