The Real Reason Meghan McCain Will Never Run For Political Office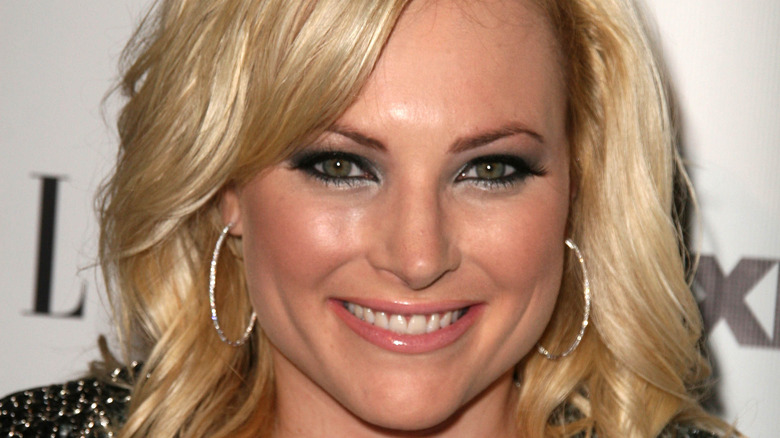 Shutterstock
Since joining the panel on "The View" in 2017, Meghan McCain has become one of the most outspoken and memeable hosts in the history of the show. The conservative personality has feuded with her co-hosts more times than viewers can count, compared herself to Meghan Markle, and stunned Whoopi Goldberg with her comments. There is never a dull moment when McCain's on air.
While many viewers have strong opinions about McCain's personality, she is proud of her outspokenness, telling Glamour in 2008, "Politicians often teach their kids to control what they say and not to trust." She adds, "My parents just taught me: Be who you are." 
Well, it's not surprising that McCain would get this type of advice, as she's the daughter of the late Sen. John McCain, but you would be wrong if you thought she would step into her father's shoes and run for office. Keep reading to find out why McCain won't run for office.
Meghan McCain thinks she might have another role in politics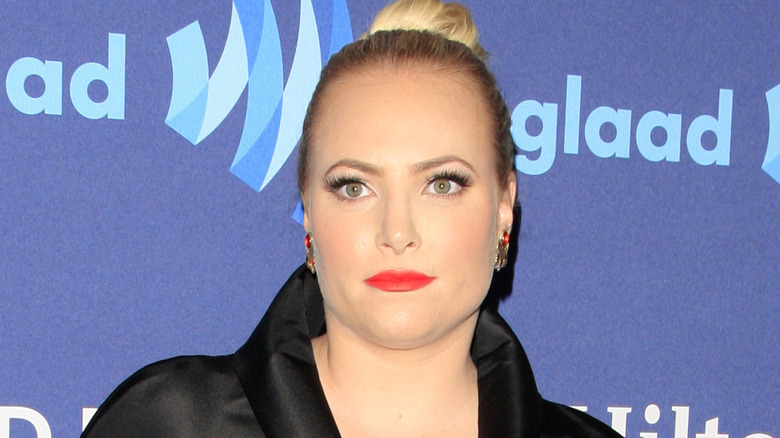 Shutterstock
Up until today, Meghan McCain's career has been in the media and she doesn't see it changing anytime soon unless she is out of a job. "If 'The View' cancels me and fires me, I want to go back to politics in some form or another," McCain told Andy Cohen on "Watch What Happens Live" in 2019 (via People). "I don't know what that means. It maybe means getting other people elected."
However, McCain's mom, Cindy McCain, thinks that she's more interested in the prospect than she leads on, telling AZ Central in August 2019 that their "dinner table discussions were always of service, honor, continuing all those things." She adds that her daughter and son Jack are "both interested" in a potential run for office. Regardless of McCain's future political career, her mom will be "thrilled and happy" for her in whatever she chooses to do.
With how well McCain is doing on "The View," it seems like her political career might have to wait then.