What's Really Going On With Alex Rodriguez And Katie Holmes?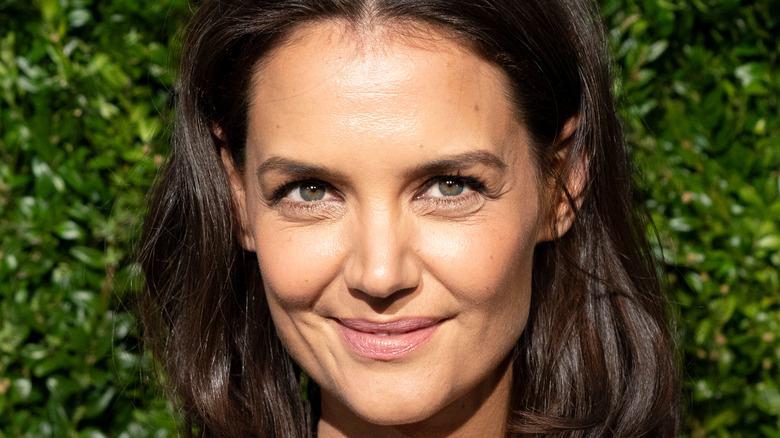 Shutterstock
Katie Holmes and Alex Rodriguez are both newly single. Holmes split from chef Emilio Vitolo Jr. after eight months together, per Elle. Rodriguez, of course, split from Jennifer Lopez after four years together and an engagement, per Cosmopolitan. And while Holmes and Vitolo remain friends after the demise of their relationship, per Us Weekly, Rodriguez and Lopez do not.
So what's the deal with Holmes and Rodriguez?
The Daily Mail reported, "Alex Rodriguez keeps it casual in a white t-shirt as he leaves Katie Holmes' apartment building," and Twitter exploded with rumors the retired athlete and "Dawson's Creek" alumna were dating. 
It's odd that a British tabloid started the chatter about a possible Holmes and Rodriguez hookup but none of the major U.S sites caught wind of it first. What's really going on with Alex Rodriguez and Katie Holmes? Why was he at her apartment building? Keep reading for the scoop.
Is there a romance budding between Katie Holmes and Alex Rodriguez?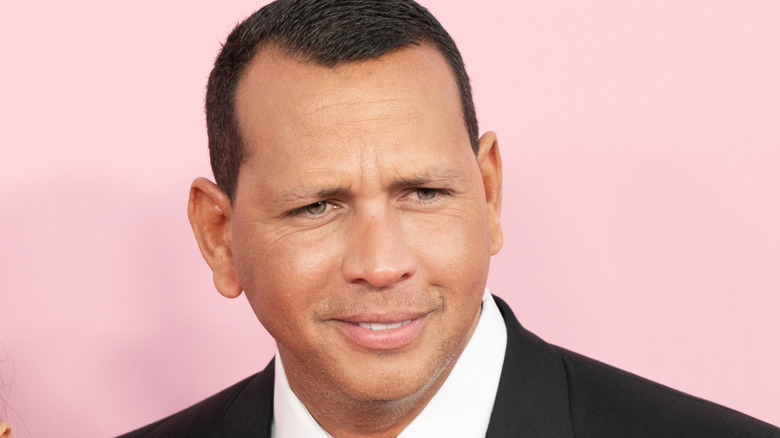 Shutterstock
In one word? No. There is no budding romance between Alex Rodriguez and Katie Holmes. In fact, per Page Six, the two celebrities have never even met each other. Katie Holmes lives in an apartment building, which means Rodriguez could have been visiting any one of the potentially hundreds of people in it, not just Holmes.
It turns out, however, Rodriguez was at Holmes' apartment building looking at a unit that was for sale, per W magazine, which points out the only thing more bizarre than dating in New York City is shopping for real estate.
Now there are some actual dating rumors surrounding Rodriguez. It seems he's taking a page out of Bennifer's playbook and reuniting with an ex — his ex-wife, Cynthia Scurtis. The former couple worked out together over the weekend, per Cosmopolitan. He shared photos on his Instagram Stories of Scurtis icing his leg and of him with his arm around her.