The Real Reason Jennifer Lopez 'Wasted Her Time' With Alex Rodriguez, According To An Expert - Exclusive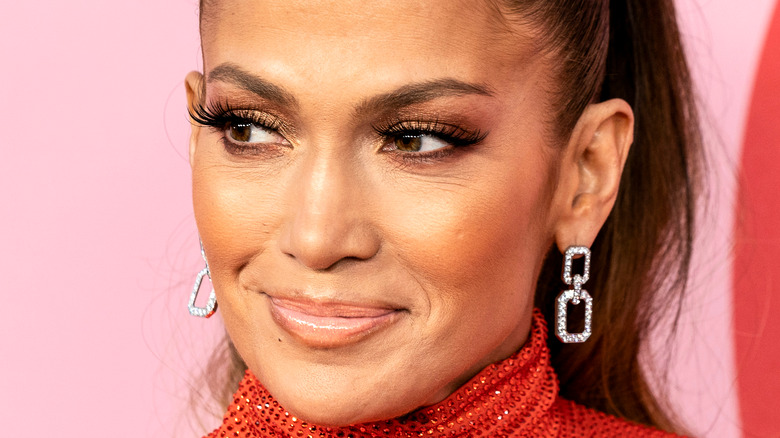 Shutterstock
Following Jennifer Lopez's split from pro-baseball player Alex Rodriguez, one expert matchmaker thinks Jenny From the Block was "wasting her time" from the very beginning. But why?
"When it comes to the J.Lo & A-Rod's split, what comes to mind is that she really wasted her time on him," Susan Trombetti, matchmaker and CEO of Exclusive Matchmaking exclusively tells Nicki Swift. The relationship guru explains that while "blending families ... would have been the tough one and ... a big reason for a breakup ... that wasn't it in this case because they blended well — everyone adored each other and felt like a family." (It's true: Lopez and Rodriguez were always sharing sweet Instagram posts of their blended family.)
So, what is the expert's take? What was the one thing about Rodriguez that the matchmaking guru believes was a huge red flag from the start? Find out the answer below.
Alex Rodriguez is allegedly a serial cheater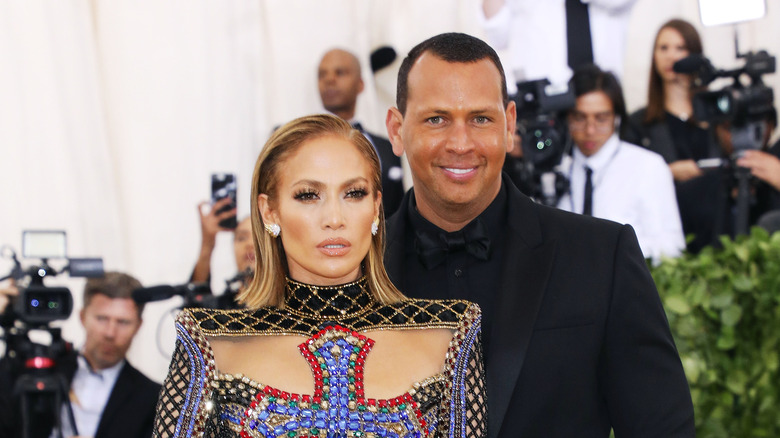 Taylor Hill/Getty Images
Alex Rodriguez had a history of infidelity before he and Jennifer Lopez got together, and this reputation wasn't helped when rumors began swirling in early 2021 that the athlete had been DMing "Southern Charm" star Madison LeCroy.
Matchmaker Susan Trombetti tells Nicki Swift that "serial cheaters fall under my 'types of men you shouldn't date,'" and while she would've liked to see Rodriguez and Lopez go the distance, it looks like A-Rod fits the "serial cheater" profile.
"I think it would have been nice because they seemed great together, but as soon as it came out that he was DMing and FaceTiming Madison LeCroy [according to Madison], I knew there was a split coming," Trombetti says. (Madison revealed, via Us Weekly, that Rodriguez "contacted me and, yes, we DMed, but other than that, there was nothing. I've never physically seen him, touched him.")
Sources told People that J.Lo was the one to pull the plug on the relationship, but it wasn't the cheating that put her over the edge — it was the atmosphere of distrust the rumors created. "Whether or not he has cheated doesn't matter. She won't tolerate the fear of it in the air between them."
Luckily, you can't keep J.Lo down. As a friend told People, "Jennifer has been in these difficult situations before. She is not one to sit around and cry." As a matter of fact, it looks like she may be reuniting with old flame Ben Affleck.