How Much Is Michael Bolton Worth?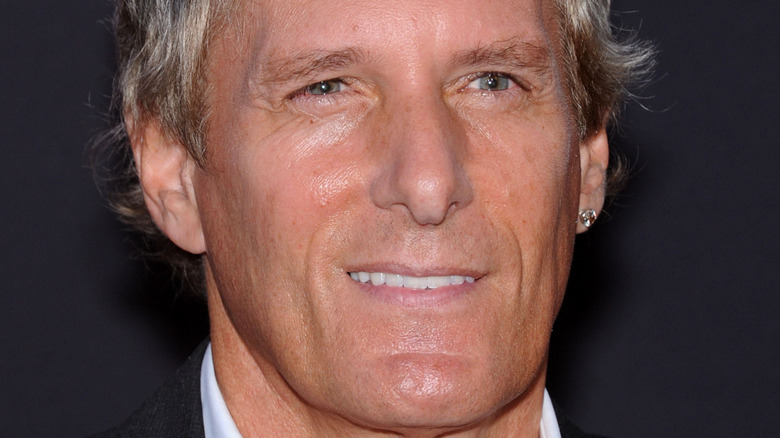 Shutterstock
Michael Bolton is one of the most successful singer-songwriters in the music industry. Per his official website, he has sold over 65 million records worldwide and has won multiple awards throughout his career, including two Grammy Awards and multiple American Music Awards. Bolton initially got his start in the 1970s as the frontman for the hard rock band Blackjack, but the band was not a huge commercial success and the members disbanded after a few years together (per Song Facts). However, Bolton did not give up on his music dreams and found his niche in pop music, where he scored numerous Top 20 hits, including "How Am I Supposed To Live Without You," which went to No. 1 in 1990, and "When A Man Loves A Woman," which scored the top spot in 1991, per Billboard.
Bolton's successful crossover into pop catapulted him into mainstream success and turned him into a legend. He has released several albums throughout his career and continues to create music for a new generation of fans. With more than 40 years in the industry, Bolton is showing no signs of slowing down and is still adding to his bank account. 
Let's take a look at how much he's worth.
Michael Bolton is worth more than you think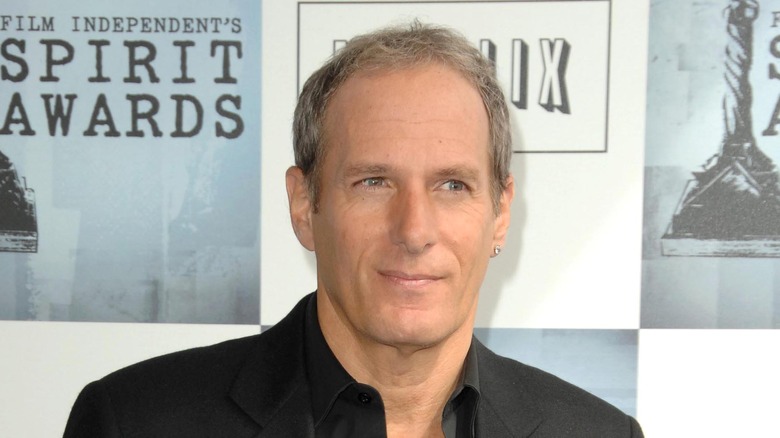 Shutterstock
Michael Bolton may have made a name for himself as a singer, but he's actually a triple threat. He can sing, dance, and act, which means that he has many avenues to earn money from. Celebrity Net Worth estimates that Bolton has a net worth of $80 million, with most of his income coming from his record sales. In addition to writing for himself, Bolton has also collaborated and written for artists like Bob Dylan, Lady Gaga, David Foster, and more, per his official website, meaning that he gets royalties as well.
Bolton also makes money from his television and film appearances. He competed on "Dancing With The Stars" in 2010 and has since acted in comedy shows like "Two and a Half Men," "Fresh Off the Boat," and more, per IMDb. Bolton is currently hosting "The Celebrity Dating Game" with Zooey Deschanel, which premiered on ABC on June 14. Clearly, Bolton can do it all and is deserving of his paychecks.
Bolton's accumulated wealth and success now is far cry from what he was paid when he first started out. As he told Classic Pop Magazine in August 2020, he almost quit music because he was so destitute. "We didn't use the term 'homeless,' but we were receiving eviction notices," Bolton recalled of his early roots. "We wouldn't have known where the money was coming from."
Well, Bolton definitely knows where the money's coming from now with his enormous bank account.