Michael Costello Responds To Leona Lewis' Bullying Claims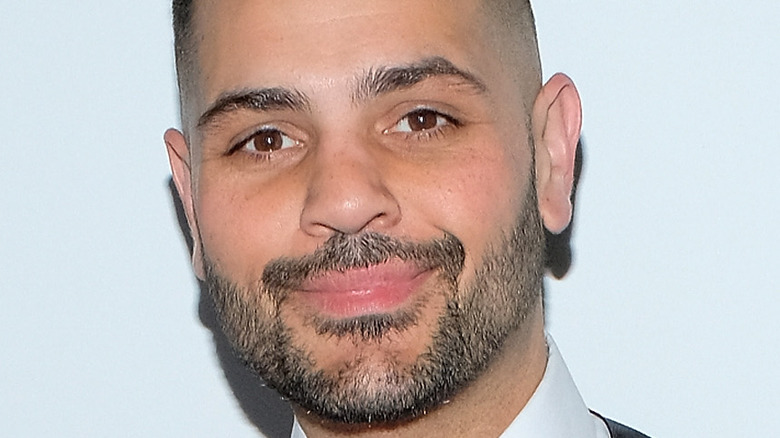 Matthew Eisman/Getty Images
The following article includes mentions of suicidal thoughts.
On June 14, fashion designer Michael Costello shared on social media that Chrissy Teigen's alleged bullying in 2014 caused him to experience suicidal thoughts, per Music News. With that being said, British singer and "The X Factor" winner Leona Lewis came forward on Instagram and accused him of bullying her at a charity fashion show that took place in 2014.
The "Bleeding Love" chart-topper explained that Costello dropped her from a charity fashion show after the sample size dress did not fit her. She was flown over to the U.S. to be a part of the event and was left feeling "embarrassed" and "deeply hurt."
"Because I didn't look like a model size, I was not permitted to walk in his dress," she claimed. "I had to sit in the audience and was asked by press why I didn't walk in the show. I remember having to come up with excuses as I was so humiliated by it all," Lewis wrote on her Instagram Story, per BBC. "I was left with deep insecurities after this and I've had to work hard over the years to love my body. I know that his designs are catered to women of all sizes now, and I'm glad he saw the light over the years."
Since Lewis' words, Costello has responded. Keep reading to find out what he has said.
Michael Costello is 'surprised' by her claims, but did apologize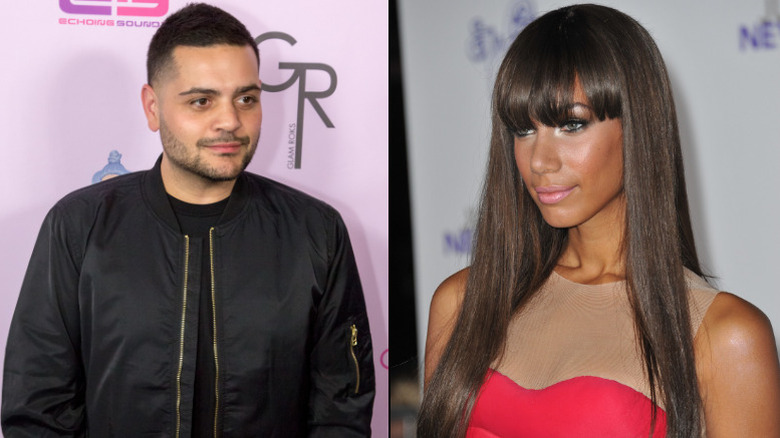 Greg Doherty/Getty Images, Shutterstock
While the incident has made a big impression on Leona Lewis over the years, it seems to have left Michael Costello a little stunned, admitting he is "surprised" by her claims. Costello responded on his Instagram Story and insisted the Grammy Award-nominated singer should speak more with him on the matter in private, per BBC. "I don't take accusations of body shaming lightly," he said, adding, "If I have hurt you in 2014... I want to apologize to you."
"All of this is very shocking for me to hear because you've continued to wear me, tag me, and asked for another dress even last month," Costello continued. The fashion designer shared a snapshot of Lewis wearing one of his designs. Not only that, but he also attached an email from her team asking him to dress her again. In a statement sent to the BBC, Costello said he had been given seven days notice about the fashion show in 2014. Therefore, he was unable to make an alternative garment for her.
"There was no way for me to make her an alternative option as I was, and still am, based in Los Angeles," he said. "If we had known about the event more than seven days in advance, which is the timeframe we had, we could have made something custom for Leona without a doubt."