The Celebrity Who Once Stood Up Queen Elizabeth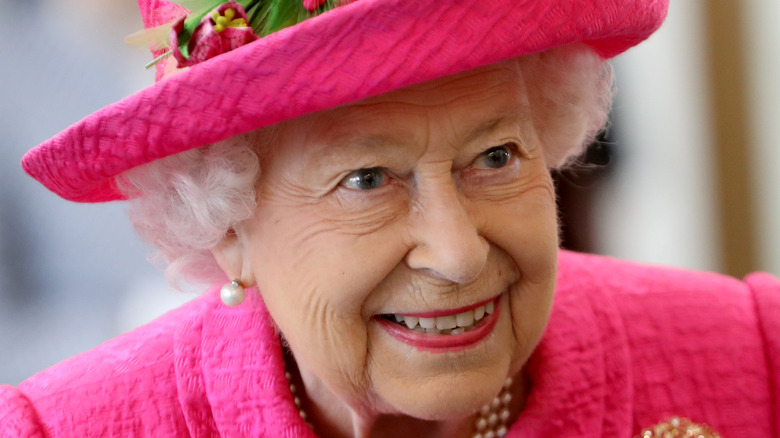 Chris Jackson/Getty Images
We may receive a commission on purchases made from links.
While members of the British royal family aren't necessary immune to high-profile snubbery, it's hard to imagine one of the Windsors ever being outright stood up. Even more absurd is the idea that anyone would pull a no-show on the monarch herself, Queen Elizabeth II. But while the queen has had her moments in breaking protocol at times throughout her nearly seven decades on the throne, the idea of someone actively breaking the rules in the presence (or even out of sight) of the queen is almost unthinkable. However, considering truth is stranger than fiction, would it be that surprising to reveal that someone has dared to defy her wishes by simply not showing up? 
According to Cheat Sheet, there's at least one celebrity who has fully admitted to leaving Elizabeth hanging for what was supposed to be a scheduled meet-and-greet. So what is the identity of the mystery person who had the audacity to bail out on plans with the British queen? Keep on reading after the jump to find out who it is — and crazier yet, why they were ultimately thankful for it. 
David Cassidy stood up Queen Elizabeth during his heyday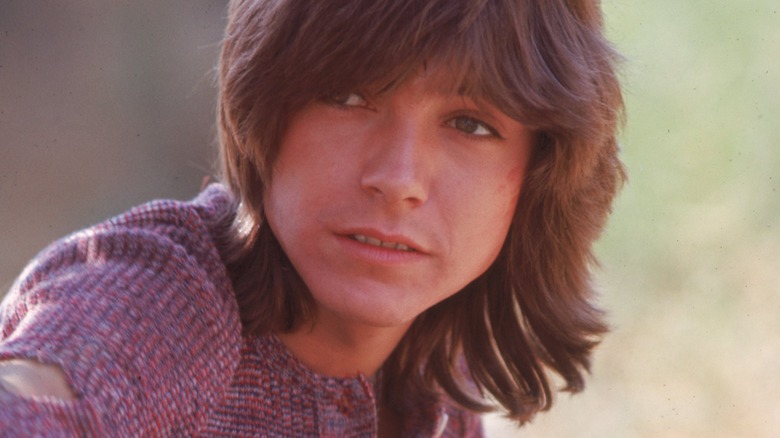 Michael Ochs Archives/Getty Images
Per Cheat Sheet, the celebrity who stood up Queen Elizabeth was none other than David Cassidy, who rose to fame in the 1970s as a singer and for his role as Keith Partridge on the famous sitcom "The Partridge Family." Cassidy, who died in 2017 at the age of 67 from liver failure, recalled in his 1994 memoir, "C'mon, Get Happy: Fear and Loathing on the Partridge Family Bus," how he ended up being one of the only known people to bow out of a meeting with the queen.
According to Cassidy, the "I Think I Love You" singer was on a 1973 tour in the U.K. when he received a lunch invitation from Queen Elizabeth. "The British press made a big fuss over the fact that the Queen of England invited me to lunch," Cassidy wrote. "I mean, all these English people are like, 'Oh, ah, the queen!' And I'm like, 'The queen?? I don't care about the queen. The queen means nothing to me." Per Cassidy, his impressions of her royal duties were that "she waves, and she's the richest person in the world." His conclusion? "I'd much rather meet Eric Clapton,'" he stated.
But as Cassidy later noted, his decision to stand the queen up for lunch changed his life in an unforeseeable way: hours after skipping the meet-up, he ultimately met Sue Shifrin, who he would later marry over a decade later, per Cheat Sheet.