What We Know About Nick Cannon And Abby De La Rosa's New Twins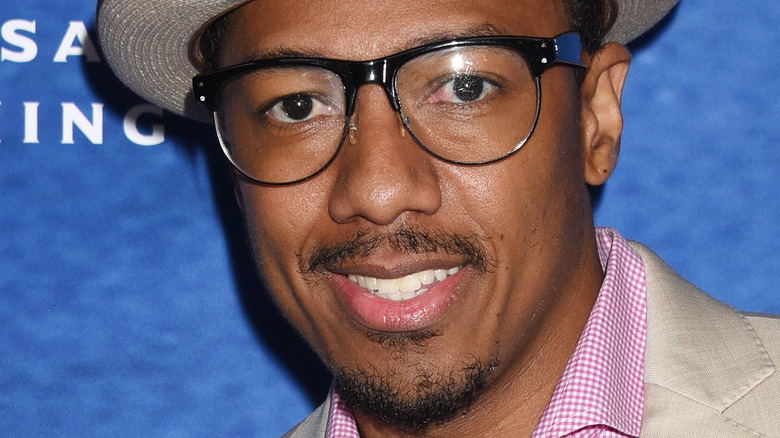 Shutterstock
A big congratulations are due to Nick Cannon and Abby De La Rosa! The pair welcomed twin boys in June and shared the first photos of their two bundles of joy via Instagram. "JUNE 14TH, 2021," wrote De La Rosa in the caption of her post. "Welcome to the world Zion Mixolydian Cannon & ZIllion Heir Cannon." The DJ hashtagged the post with "#myworld" and "#twinboys." Yay! 
The nature of Cannon and De La Rosa's relationship remains unclear, as the couple never fully confirmed their status. The first time either celebrity publicly acknowledged their relationship was in April when De La Rosa shared her pregnancy announcement. "Thank you for choosing me to be your Mommy. I know the Lord has destined me and prepared me for the gift of not one but two little angel," wrote the DJ in a since-deleted Instagram post, according to Page Six. "I pray that God give you both the strength to walk brave and boldly in your individual truth just like your Daddy. That God bless you and your brother and guide you into living out your full purpose. Your Dad & I will always be here for you both; in complete unison and support."
The twin boys are the newest additions to Cannon's growing family, making the TV host a father of six ... or seven?
Could Nick Cannon soon be a father of seven, twins included?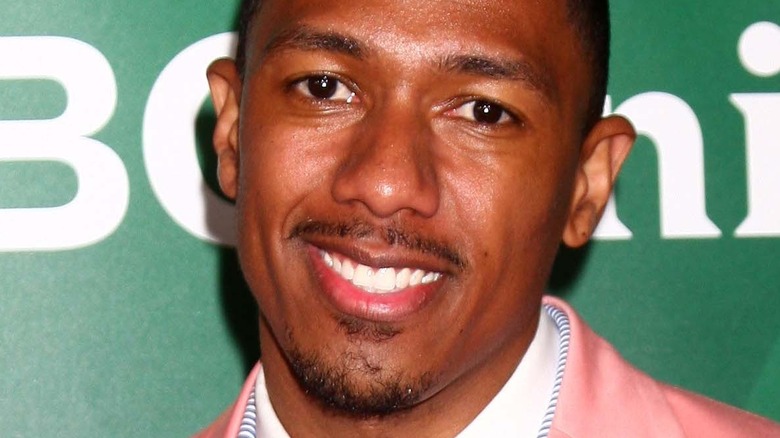 Shutterstock
Back in 2016, "The Masked Singer" host Nick Cannon opened up to ABC News about fatherhood, sharing with the outlet it was "what [he] was put on this Earth to do." The TV host is living up to the sentiment, welcoming his fifth and sixth child in June. "Kids kind of bring that vibrant side [out] of me so whenever I can be a part of that process I'm with it," Cannon said at the time. "We're here to be fruitful and multiply," he continued. "That's what our beings are made for, so we can raise our offspring up so they can have offspring, and [have] generations after generations."
Well, Cannon has now been a part of that process six times. Or ... is it seven? The "Wild N' Out" creator first welcomed Monroe and Moroccan with ex-wife Mariah Carey in 2011. "Dem kids," as Carey calls them, were Cannon's first set of twins. Then in 2017, Cannon welcomed another son, Golden, with ex-girlfriend Brittany Bell. The couple also shares a daughter named Powerful, whom they welcomed in 2020 (via Page Six). The television host is also alleged to be expecting a seventh child with model Alyssa Scott who worked on Cannon's show "Wild N' Out," according to Essence. Add in Cannon's twins Zion and Zillion with Abby De La Rosa, and the family tree is growing fast.
The more the merrier!