Prince Harry's 'Invisible Contract' Claim Resurfaces Amid New Controversy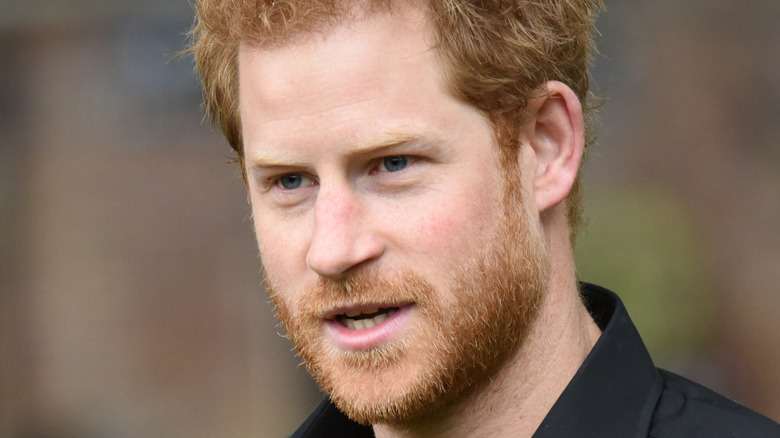 Shutterstock
During Prince Harry and Meghan Markle's infamous Oprah Winfrey interview, the celebrity couple talked about the "invisible contract" between the royal family and the press. Across the pond, a new royal controversy caused the "invisible contract" claim to resurface. So what do they mean when they say that? 
According to the BBC, the contract drawn up between the firm and the media means that "orchestrated public exposure is offered, and a level of scrutiny traditionally accepted, in return for privacy behind palace gates." As Meghan said during the interview, "There's a reason that these tabloids have holiday parties at the Palace. They're hosted by the Palace, the tabloids are. You know, there is a construct that's at play there." Basically, if the royals play nice with the press, the press will play nice with the royals.
Now, months after the interview, the "invisible contract" is a topic of conversation once again. Keep reading to find out what ignited discussion of the media relationship with the royal family again. 
Did Kate Middleton benefit from the "invisible contract"?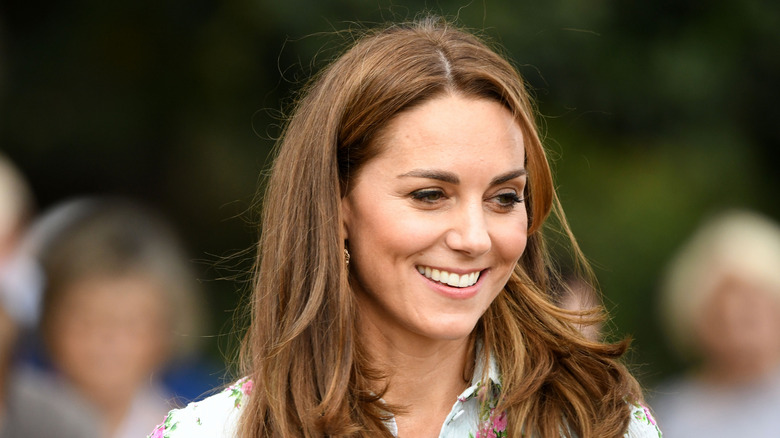 Shutterstock
Believe it or not, the latest British Royal family controversy was surrounding Kate Middleton. On June 17, Kate unveiled an enormous new project. "The Duchess of Cambridge will today unveil her biggest ever project, launching her own landmark Centre for Early Childhood," Daily Mail Royal Editor Rebecca English tweeted. "It will educate and create awareness around how what happens to children in the first 5 years of their lives can have a make/break effect on their futures." Royal watchers were thrilled with the news, with one tweeting, "The brainchild of the Duchess of Cambridge: The Royal Foundation Centre for Early Childhood ... This is HUGE."
This sounds like good news, so what caused controversy? Omid Scobie, the Royal Editor for Harper's Bazaar in London, first sounded the alarm. "Pulled by the Palace?" Scobie tweeted. "The Telegraph swiftly deleted a mildly critical op-ed about the Duchess of Cambridge today—just hours after it was published. The article claimed Kate had compromised her 'stringent political neutrality' by writing a joint article for CNN with Dr. Jill Biden." The Telegraph pulled their (mild) criticism of the Duchess of Cambridge just hours before she made a huge announcement. Though royal fans loved Kate's announcement, the fact that The Telegraph did not want to criticize Kate on her big day gave the firm's critics a perfect example of the "invisible contract" between the Royals and the British media.