The Real Reason D'Andra Simmons Changed Her Last Name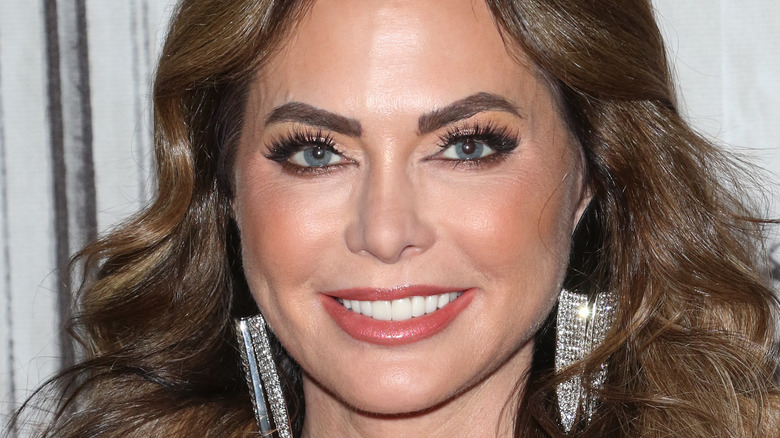 Jim Spellman/Getty Images
D'Andra Simmons is known for starring in Bravo's "The Real Housewives of Dallas." According to Screenrant, the Texas native comes from a prominent Southern family, and even before she appeared on the reality show, she was known as the "Dallas It Girl." Behind her wealth, however, is a less-than-perfect story that pulls on the heartstrings. 
The television personality's father died by suicide and had alcoholism. This tragedy led to a long legal battle over his estate due to different wills, which strained relationships between D'Andra, her stepmom, and her adopted brother. "We have a legal battle, and we ripped each other's throats out, hearts out, everything we had because my father left us in this situation," D'Andra said in an on-screen confessional (via Heavy). She added that she ended up winning in court, which subsequently destroyed her relationships with her stepmom and brother. She reconnected with them years later during Season 5 of "RHOD."
D'Andra hasn't provided many details about her late father but fans know that his last name was Callaway and that he was of Scottish descent (via Heavy). She admitted to Andy Cohen (via People) that talking about her dad is difficult. "I grew up with an alcoholic father. That for me is a sensitive topic." Naturally, fans have always been curious as to why D'Andra rejected her father's last name and instead adopted her stepfather, Glen Simmons', name. Keep scrolling to discover the real reason why.
D'Andra Simmons got heated with Mama Dee about the topic on-screen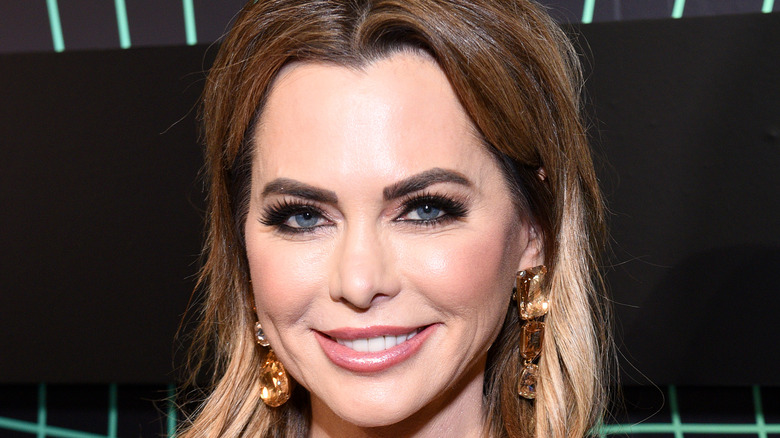 Mike Pont/Getty Images
There are many rumors that have circulated regarding the reason D'Andra Simmons changed her last name from her biological father's, Callaway. Even among her own family members, there have been misunderstandings regarding "The Real Housewives of Dallas" star's choice. However, during an episode of the show back in March, D'Andra set the record straight, revealing the real reason she decided to adopt her stepfather, Glen Simmons', last name (via People).
In the episode, a friend of the group, Jennifer Davis, asked D'Andra why she changed her last name. D'Andra redirected the question to her mom to answer. Much to D'Andra's surprise, Dee Simmons stated that the reason was because the name Simmons could take her daughter farther in life than Callaway. Outraged, D'Andra responded, "That's not true. I would never do that. Are you f***** really kidding me? You're crazy" (via People). Dee shot back, "I'm telling you what your father told me, D'Andra."
D'Andra continued to swear and scream at her mother, clearly agitated by the accusation that she would change her last name to benefit herself financially and boost her social status. As her co-stars attempted to calm her down, she told them, "When I changed my name from Callaway to Simmons, it was because my stepfather had taken care of me."
The topic is clearly another sensitive one for D'Andra and fans will just have to decide for themselves whether or not to believe her.